Travel tripper, the big shot innovator in hotel aggregation and e-commerce solutions announced the opening of a new global delivery centre in Hyderabad, India. This new office will cash on the rich technology talent and serve as a development and client service centre for Travel Tripper's expansive global operations.
Travel Tripper is a full-service hospitality technology provider and strategic partner in helping hotels worldwide to generate demand, optimise conversions, and maximise revenue. Known in the industry for its constant innovation and exceptional expertise, Travel Tripper provides a comprehensive suite of solutions that empowers hotels from search to stay, including hotel distribution, website and booking, and digital marketing.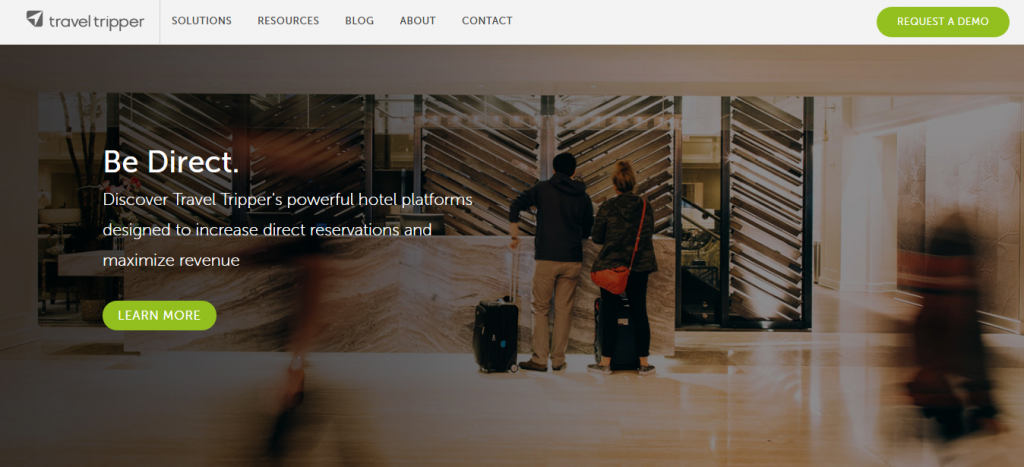 The Hyderabad office will be placed under Satish Nuggu, who will be presiding over as the Managing Director of the Global Delivery Centre. Nuggu was serving as managing director and partner at Accenture's India Delivery Center, most notably in travel and hospitality segment, prior to his new role here. Nuggu has led a team of thousands handling global client delivery projects from brands like Starwood, Marriot, and Hilton.
"I'm ecstatic to be spearheading Travel Tripper's new Hyderabad office and helping the company expand its global presence," said Nuggu. "I look forward to working with such a talented team to build innovative, dynamic products for the hotel industry."
Travel Tripper is expanding rapidly throughout the world and India's rich talent pool will put the enterprise on the fast track to expansion. The new Hyderabad office is located at a prime location Cyber Towers HITEC City which is the home to companies such as Microsoft, Oracle Corporation and GE Capital and more. It currently plans to hire 65 employees in the field of engineering, web design and development, technical support, customer support, revenue analytics, sales and business development.
"Hyderabad, particularly HITEC City, has the ideal mix of talent and infrastructure that will help us accelerate the company's engineering efforts, push our platforms forward, scale our operations and expand globally," said Gautam Lulla, President of Travel Tripper.
This is Travel Tripper's second international office. Headquartered in New York City, Travel Tripper recently opened a sales and business development office in London to cater to its growing European clientele.