After rolling out the feature as a beta for limited users, Instagram has finally rolled out the feature to switch between multiple accounts without logging out. Brand marketers often struggle with multiple devices and multiple passwords to manage their personal and brand accounts and with the relevance this platform holds for travel industry, it isn't something one can give a pass. Some people used to rely on third party apps to manage the different accounts while some would keep a note of all the accounts and passwords.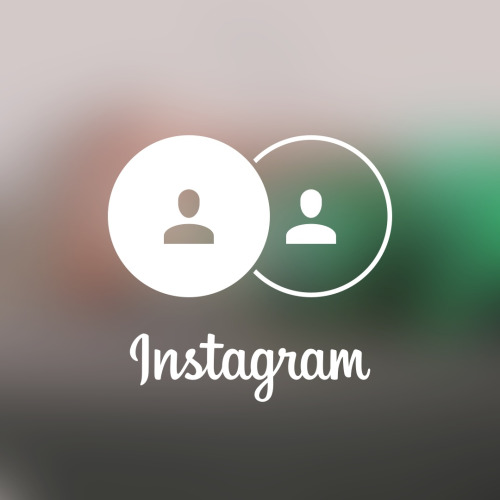 The beta came out around two months back as a cloud based update for some people who were a part of the testing program. The final update also came out as a cloud based update for people running the latest version of Instagram app.
After the update, users will be able to switch easily between multiple accounts, somewhat like Twitter. Additional accounts can be added from the profile settings. Once added, accounts can be switched by tapping at the top of profile and the profile photo will appear in places throughout the app to avoid any mix-ups. It is limited to 5 accounts which is quite good compared to logging out and logging in again.
Brands often use multiple accounts to engage with their audience, at times for campaigns or just to showcase some creativity like Vista Rooms did with their Instagram based app. The multiple account feature would simplify the job for them. We have always emphasised how good a platform Instagram is for travel brands and the addition of this feature will facilitate even the smaller travel brands to adopt the platform. While the beta was seen on Android devices only, the account switching feature is available on iOS devices as well.
How do you plan to take advantage of this new feature on Instagram?