Travel Boutique Online has taken an equity stake in Deyor Camps, a chain of branded adventure camps in India. The Naspers-backed portal has more than 19,000 agents, and Deyor Camps would cross- sell each other's products.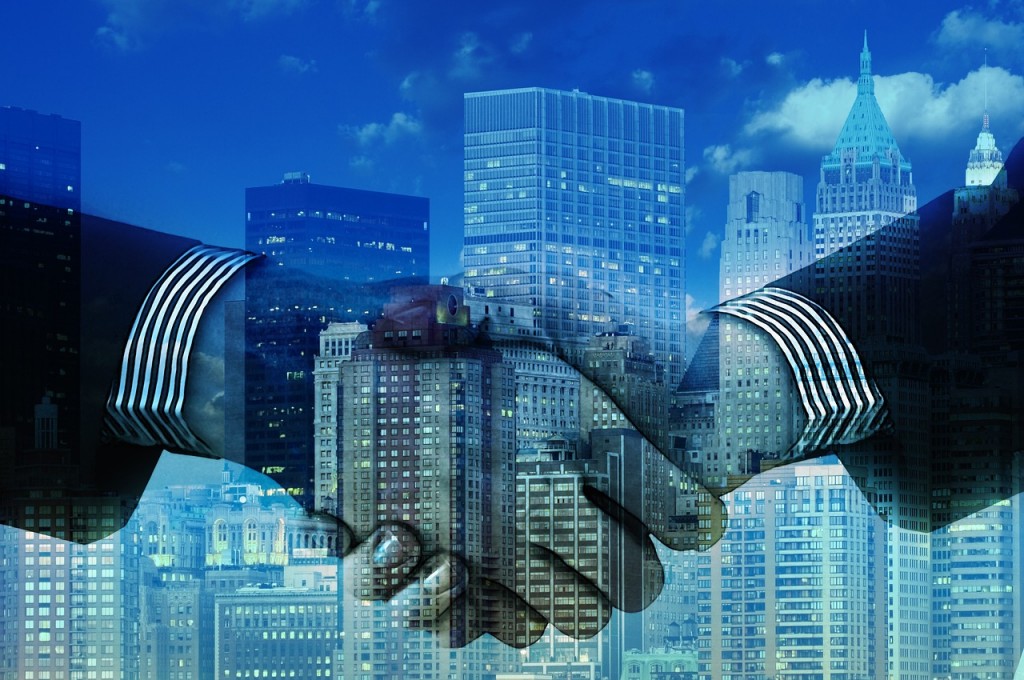 The company quoted that Travel Boutique Online would enable its partners to sell branded campsites at more than 45 locations in India. Deyor Camps was founded by Dheeraj Jain, who is currently placed as a partner at a British hedge fund Redcliffe Capital, Chiraag Gupta, Aakaar Gandhi and Gautam Yadav.
Jain quoted to Economic Times,"DeyorCamps has been instrumental in sending 10,000 people for camping during its first quarter of operations. With Travel Boutique Online as our strategic partner, we will be able to reach out to its well-established database of consumers who trust the company and its travel agents."
Chirag Gupta reveals that Deyor Camps plans on launching a technology platform that would make booking a camping trip as hassle-free as reserving a hotel room giving shape to a highly fragmented sector.
Ankush Nijhawan, MD of Travel Boutique Online quoted,"The value proposition offered by Deyor Camps is unmatched in this market."
Deyor Camps aim at expanding into the neighbouring south and Southeast Asia to leverage demand for alternative accommodation. It has entered into a contract with over 100 campsites in 45 locations and an additional 75 campsites for three years. It's targeting 300 campsites by the end of the year.
Sorce: EconomicTimes