As people open up to the idea of sharing resources, the market for self-driving car rental is growing. People who don't use their cars often aren't willing to deal with the ownership and maintenance costs or the hassles. Moreover, an increasing number of travellers are looking to explore more when they step out during their vacations which means a significant fraction prefers self-drive rentals over other options.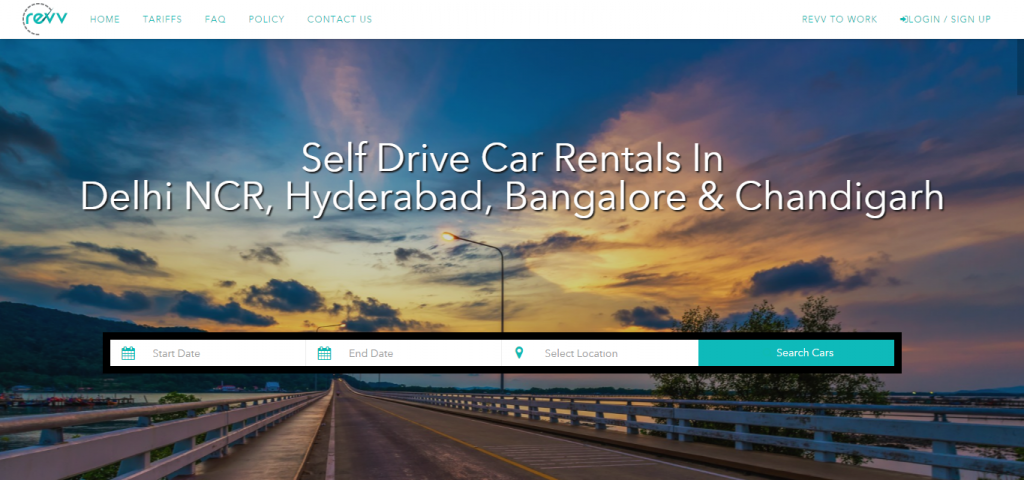 Revv, Delhi-NCR based self-drive car rental company, has revealed expansion plans and is looking to more than double the fleet size over the next few months. Right now the company has a fleet size of 300 vehicles with presence across four major cities. They operate on a hybrid of ownership and marketplace model and their current fleet comprises largely of premium vehicles and close to a third of the vehicles in the fleet are provided via other self-driven vehicle providers.
Anupam Agarwal, Co-Founder & CEO of Revv said, "Our concept of 100% doorstep delivery service along with our maniacal focus on customer experience has already given us strong traction and repeat-user base. We will now use this launchpad to scale-up quickly and expand our services in several cities across India. The repeat usage has been a very encouraging trend for us, in addition to the sheer width of use cases for which customers are making bookings. It has also turned our thinking towards new, innovative products which are tailor-made for upcoming and large use cases"
The company is looking to have a fleet size of 700 by this festive season. With the increase in fleet size, the company will also expand its footprint and expand operations to 8-10 cities by the end of this year.
In this space, the prime competitors are Zoomcar and Myles. Along with that, Avis has also announced plans to invest more in the Indian market which would further catalyse the competition.