Car rental company Avis India is looking to expand its footprint in India over the next few years. The company plans to expand its fleet up to 8,000 cars in the next three years with an investment of around INR 450 crore. Avis targets a revenue of around INR 700 crore with the investment.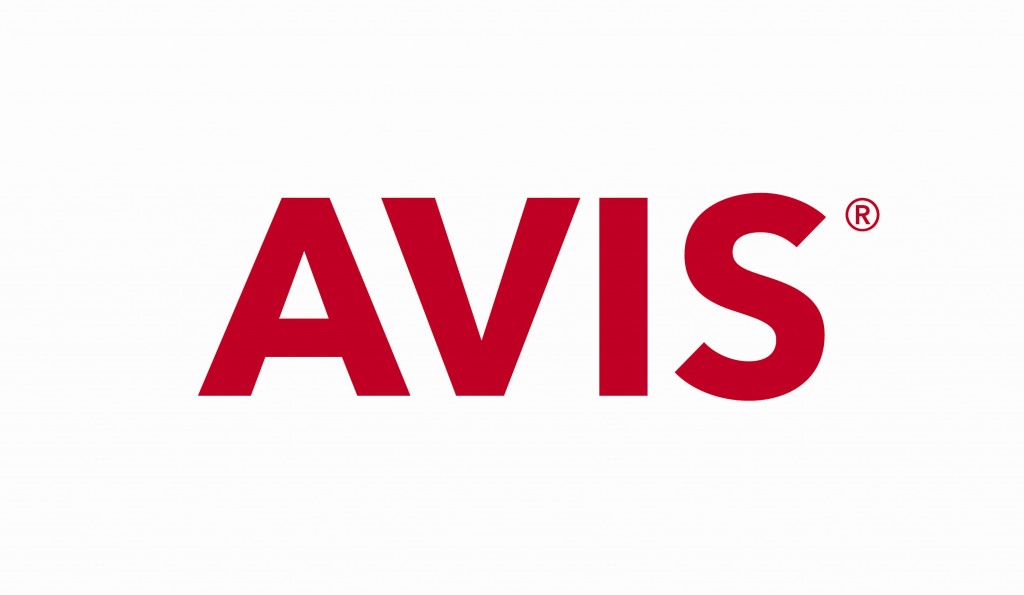 Avis has a global footprint because of which the brand not only offers rental services in India but also to Indian travellers travelling abroad. They will be looking to increase the number of countries where this service is offered.
The company targets to clock INR 350 crore in March 2017 and with the plan to grow strongly over the next three years, the rental company aims to have a revenue of INR 700 crore according to a statement shared by Avis India CEO Sunil Gupta with PTI.
Avis currently has a fleet of around 5,000 vehicles in India. The company plans to add another 3,000 with the infusion of funds for expansion. This will take their fleet close to 8,000.
The car rental space is expected to grow at around 12 percent while Avis has been registering a growth rate close to twice of that. Zoomcar and Myles are other fast growing car rental companies operating in India. Zoomcar claims to have a fleet of around 2,000 vehicles with presence across major Indian cities. The company recently an investment of USD 24 million led by Ford Smart Mobility. Myles has also been actively expanding its footprint in India with investments from parent company Carzonrent.
With Avis looking at growing further, we could very well expect the self-drive rental companies to penetrate deeper into the market and even start reaching Tier 3 cities.