The Pune edition of Startup Knockdown+ concluded successfully last evening with some really exciting pitches being presented in front of the judges. Doview Holidays with their product C Cube took the spotlight emerging to be the common choice by the judges' sheet. C Cube aims to give more power to travel agents by allowing them to create personalised itineraries including travel, accommodation and transits.
Indian Angels Network and Mumbai Angels also invited C Cube for an elevated pitch session. The event also allowed them to connect with various small scale travel agents and sign them up for the product.
Amadeus selected Global Travel Exchange to be a part of the Amadeus Next community. It simplifies the process of putting together trip plans for travel agents and also offers another tool for consumers to easily find suitable travel packages. The startup community will help them further fine tune the product and add more value for their customers.
Pune Angels selected Enrouto for an elevated pitch session. Enrouto is a platform for solo travellers to connect to travel together by matching them on the basis of their preferences.
The event also served as a knowledge sharing platform. The day started with a really interesting discussion on the angel investment trends in India. The panel members shared their observations and the trends that will be seen in the travel industry going forward.
Highlights of Startup Knockdown+ Pune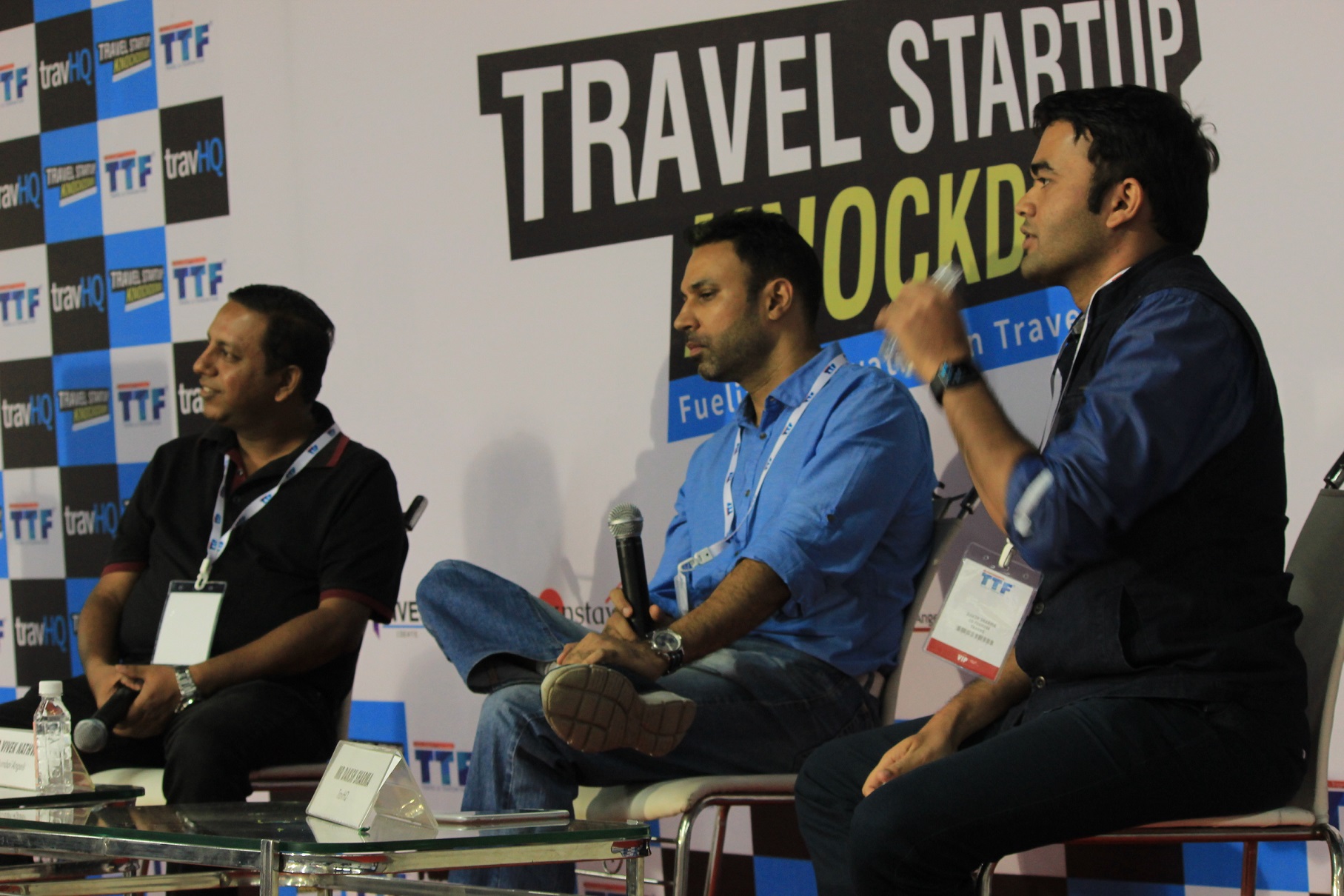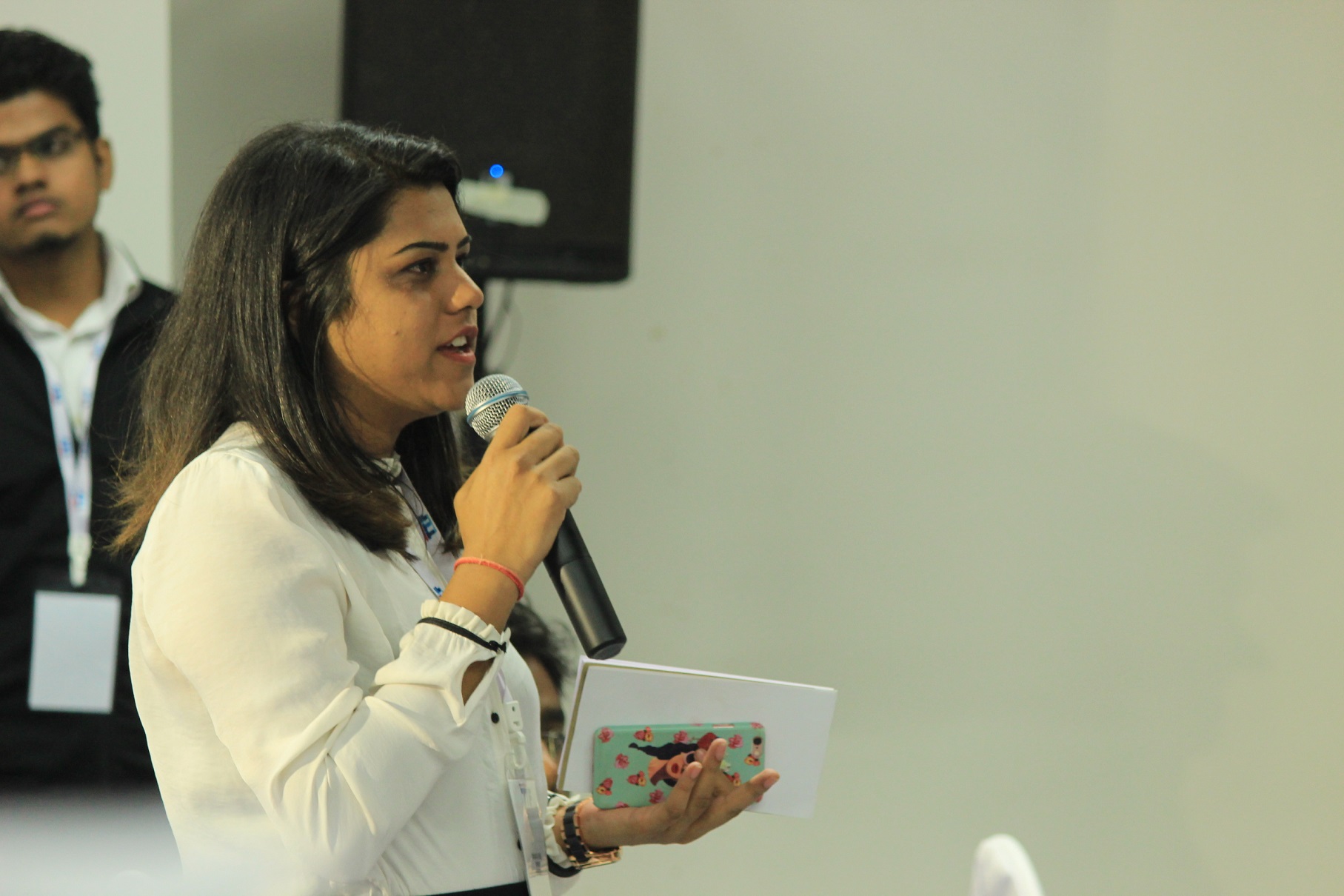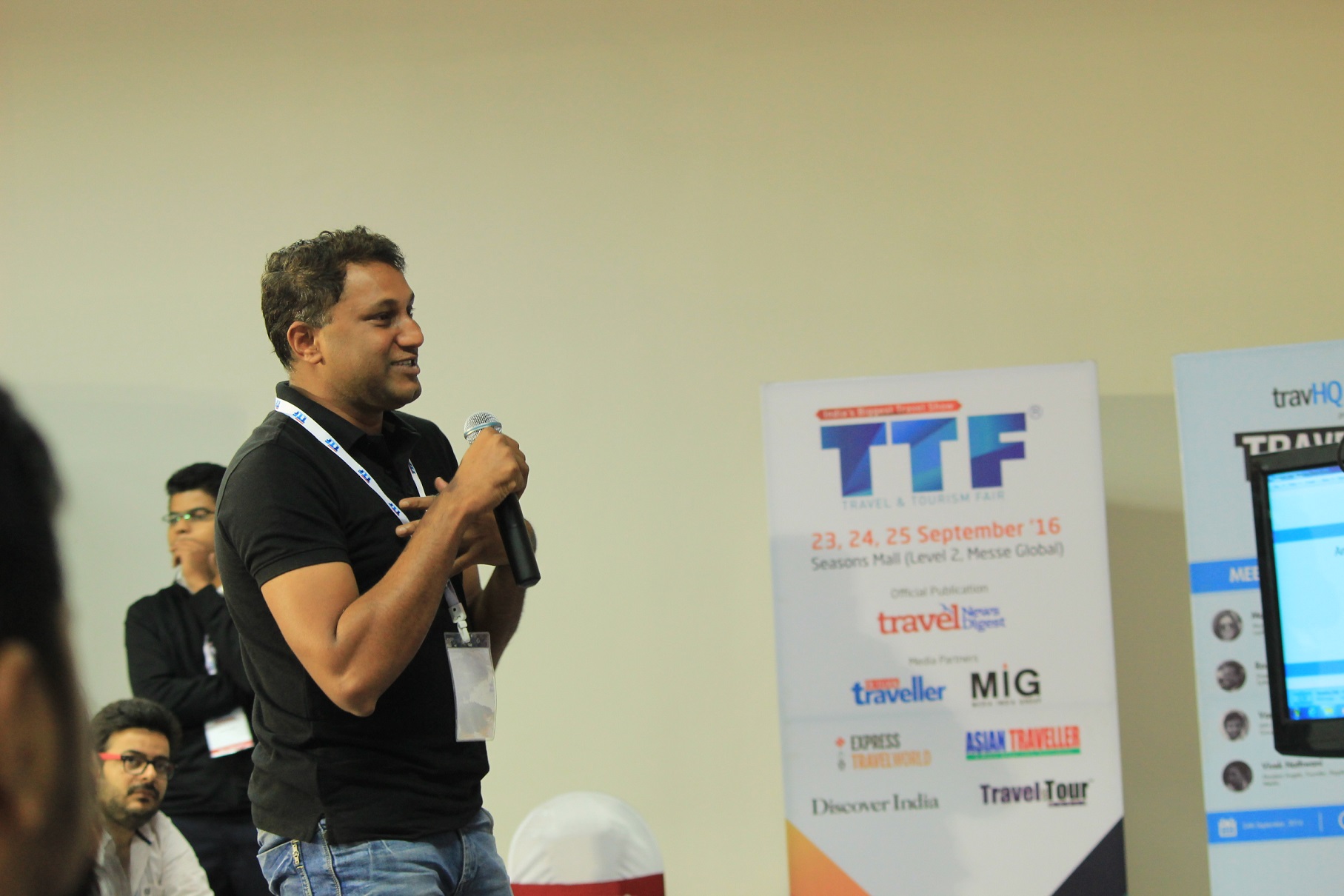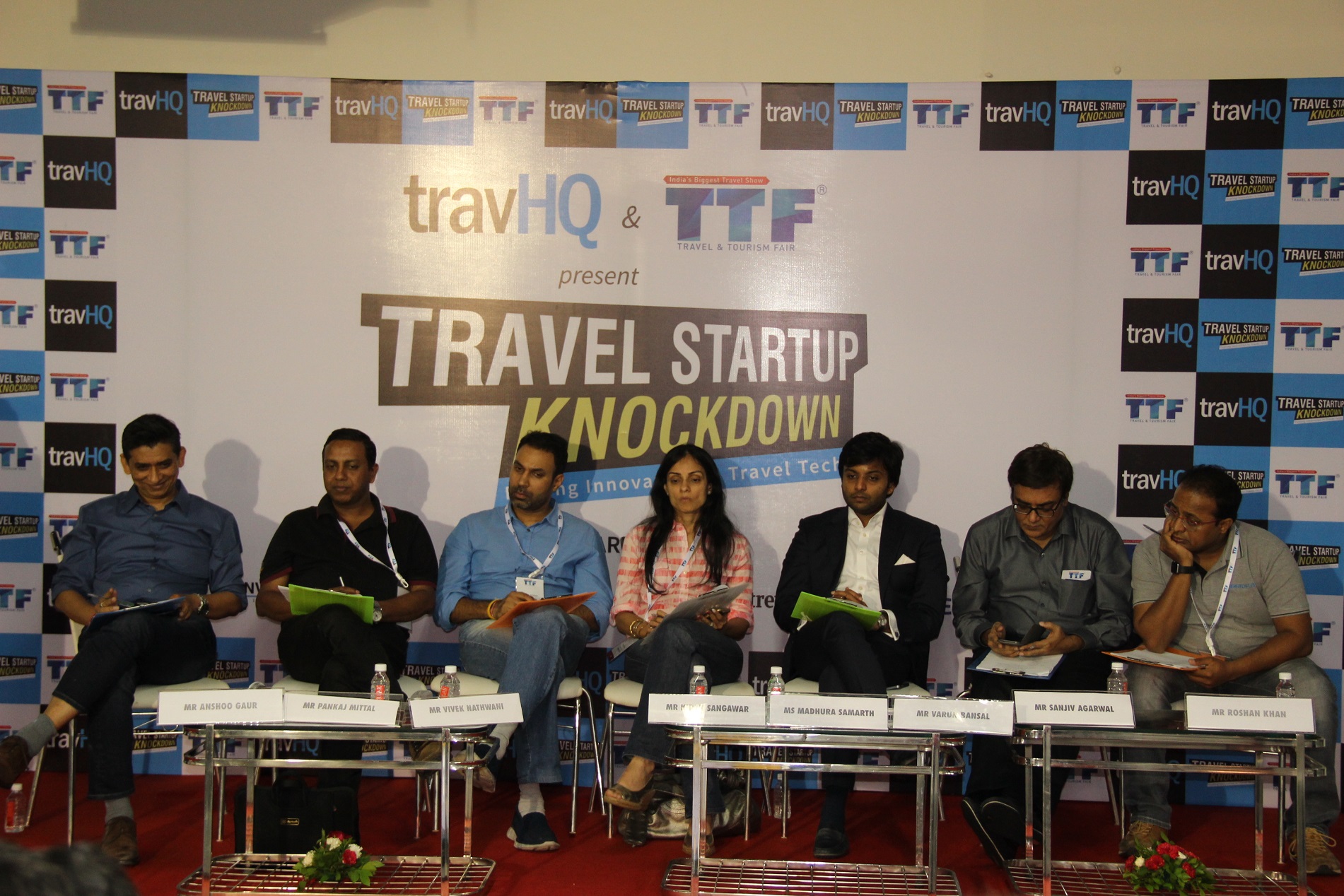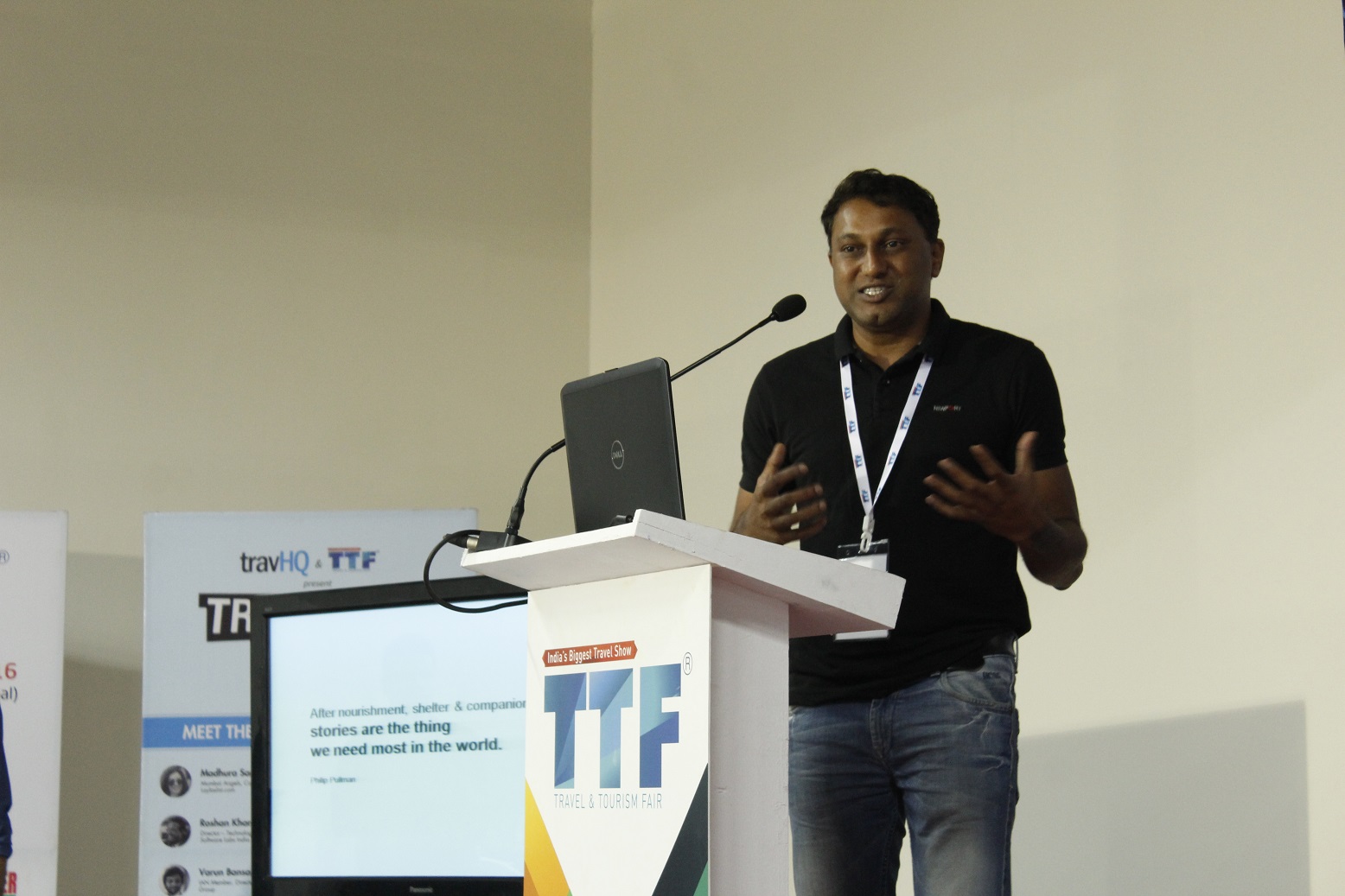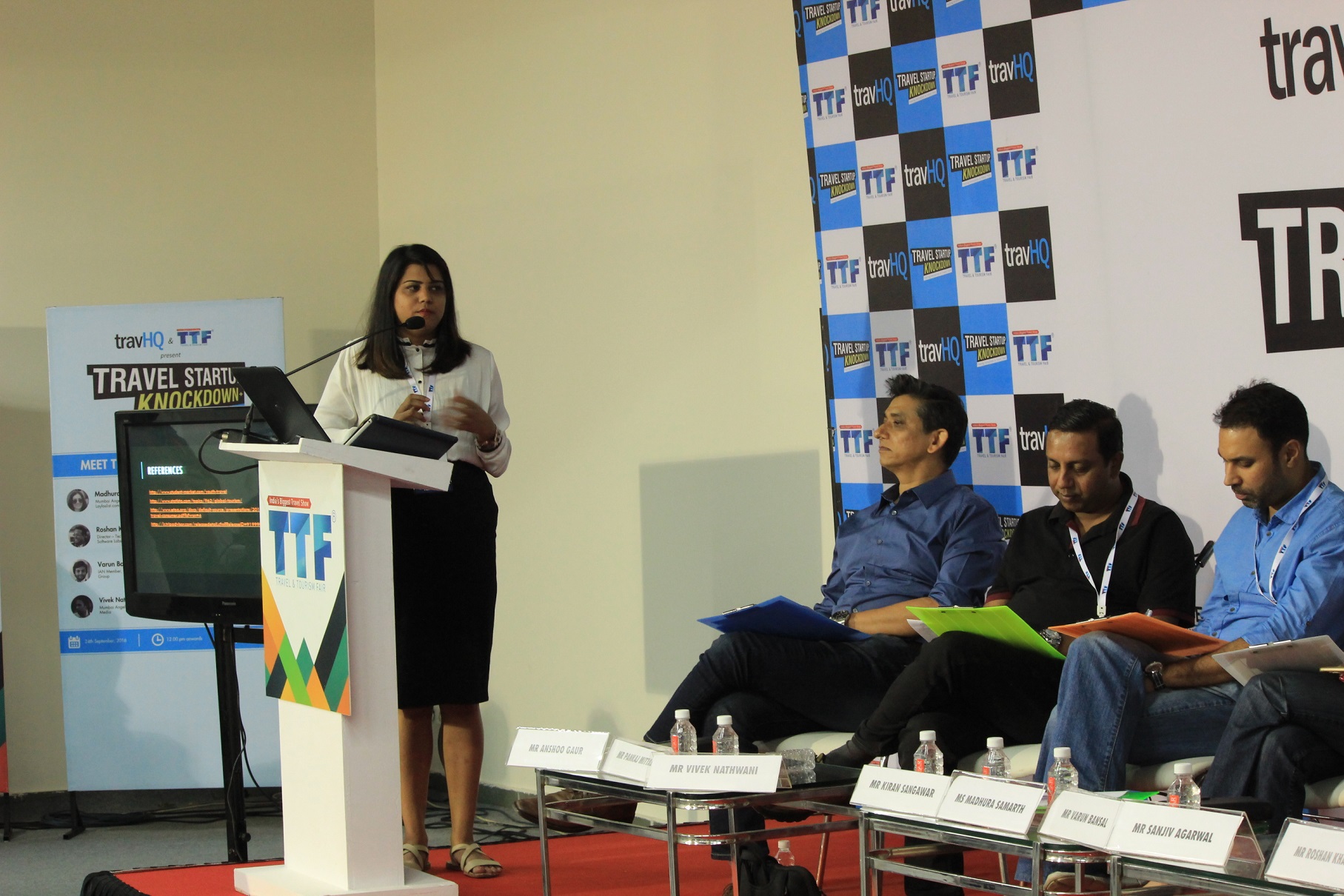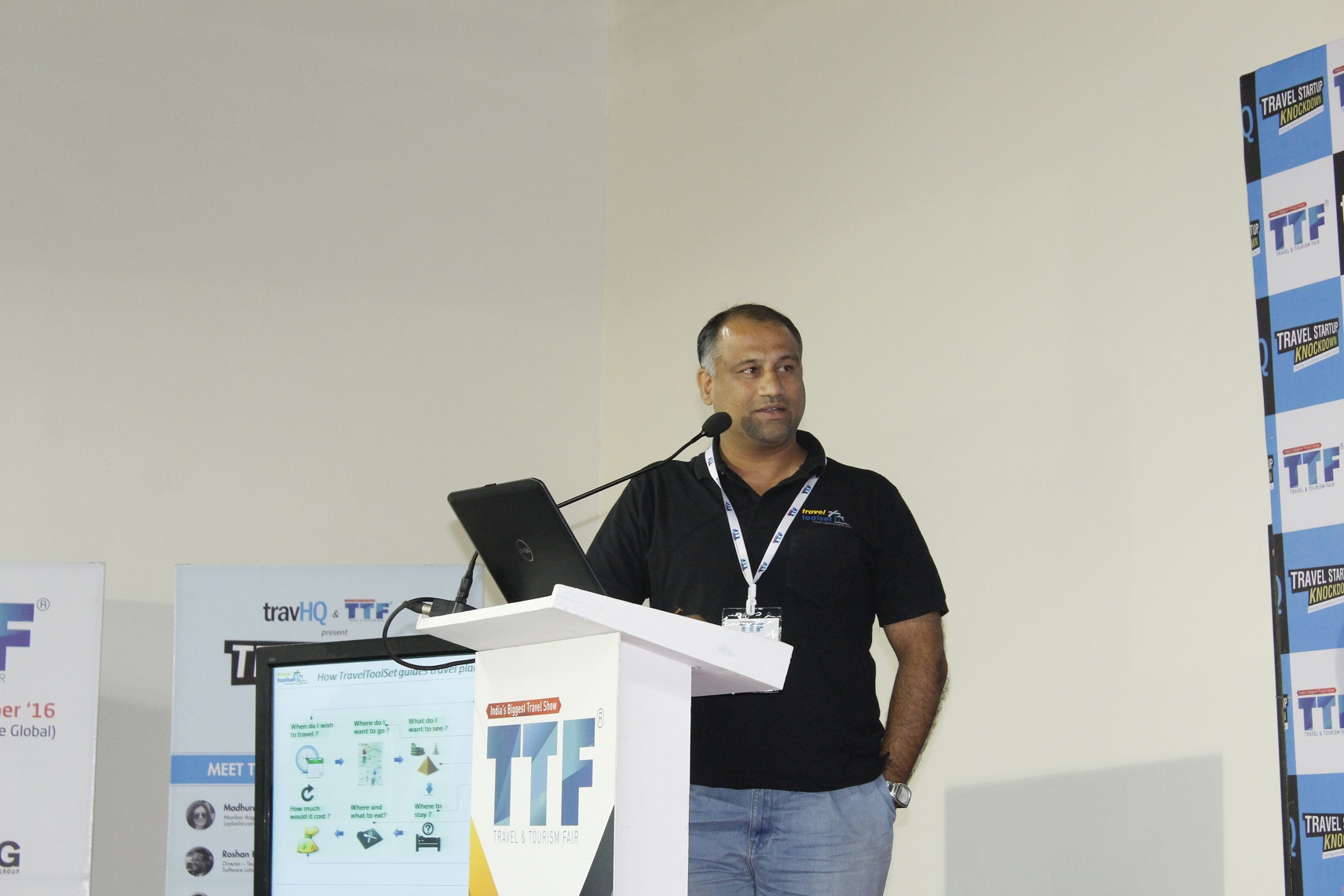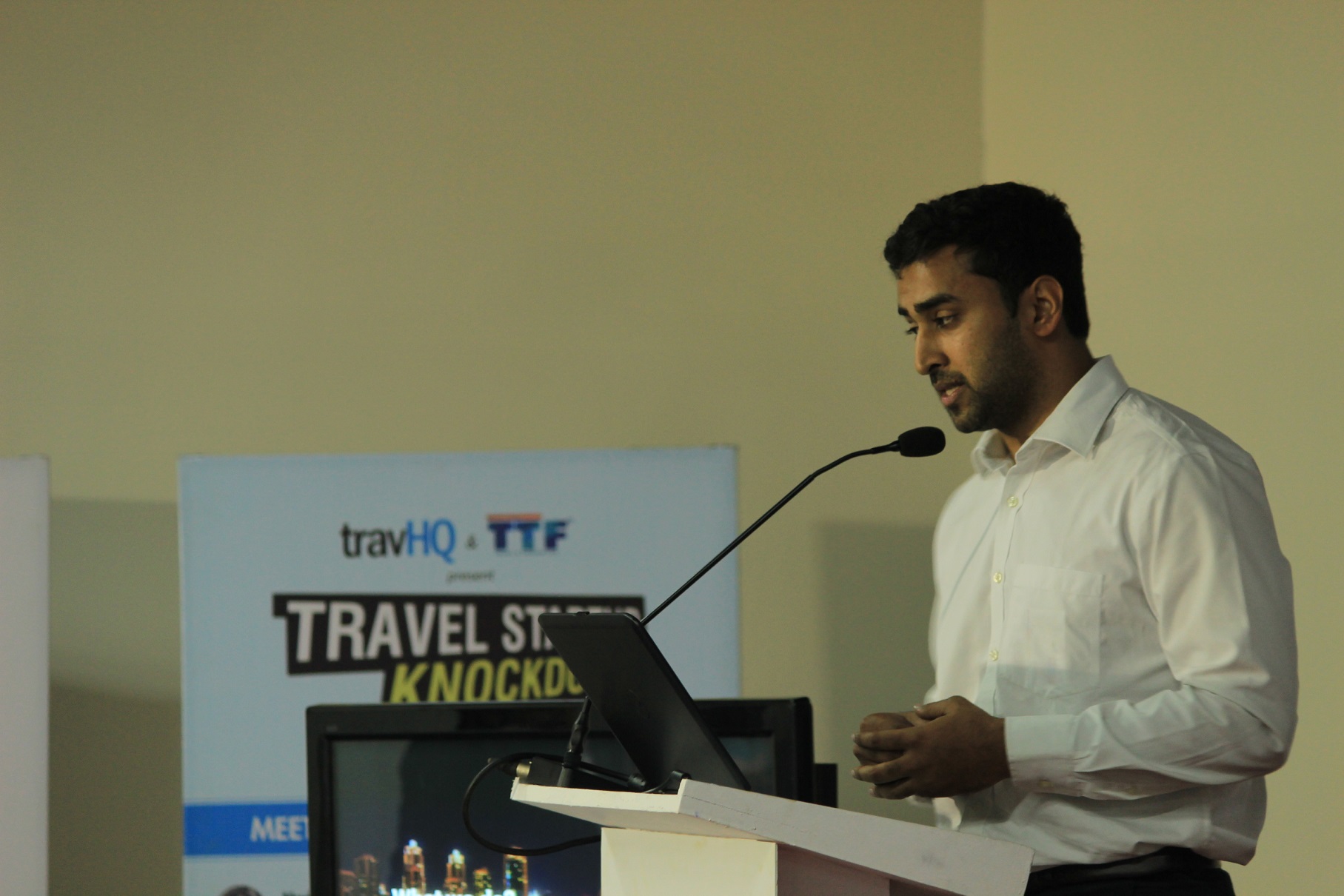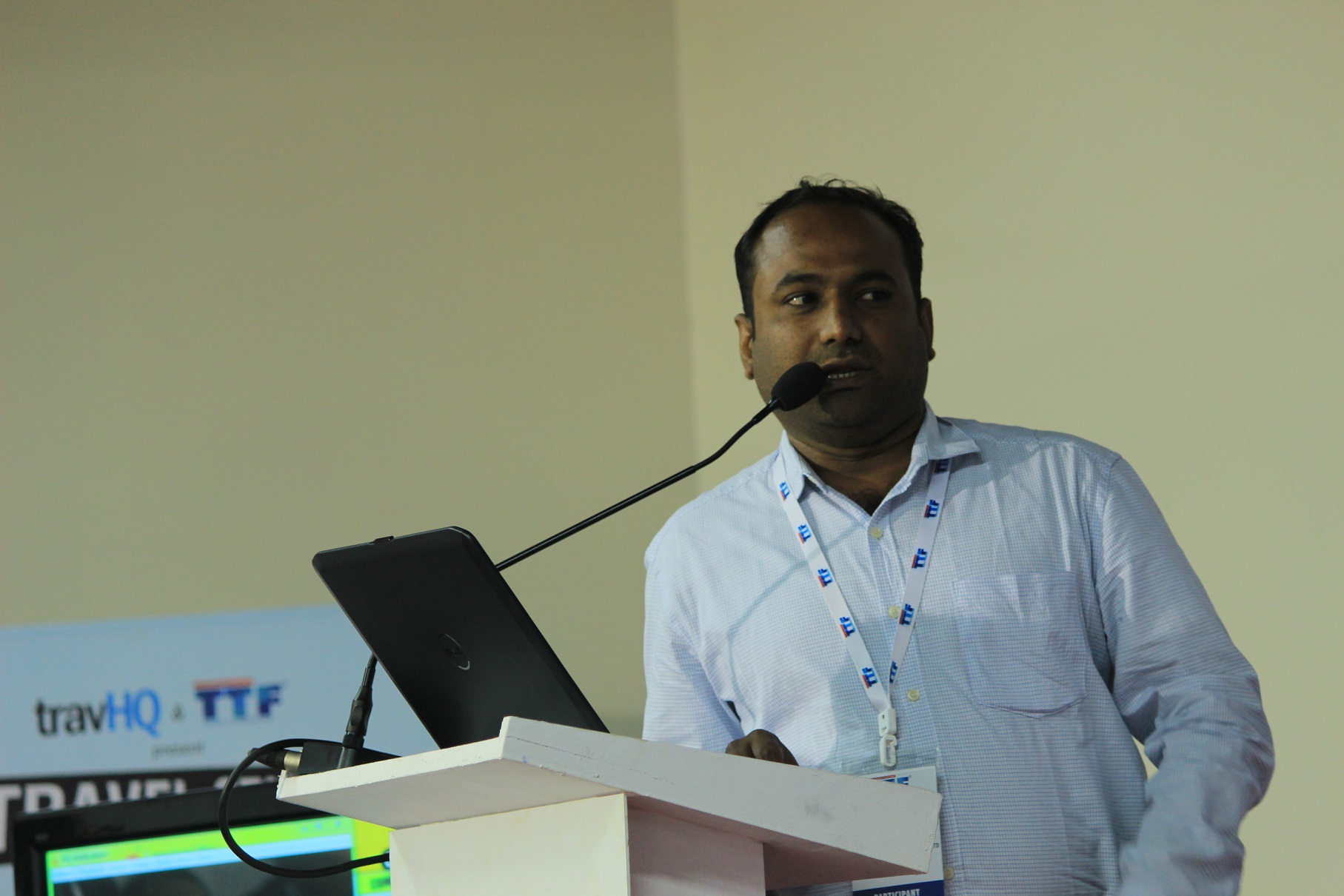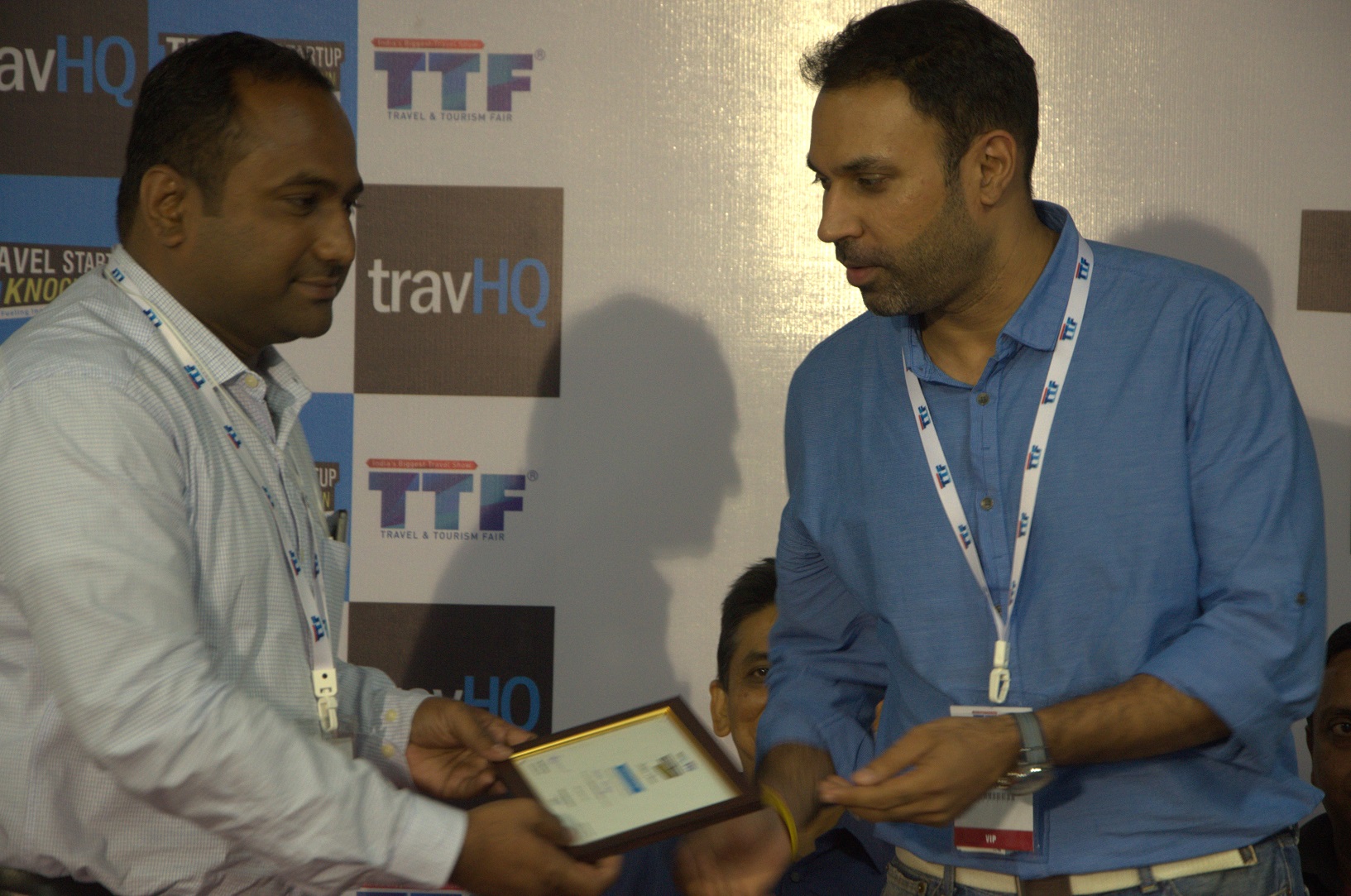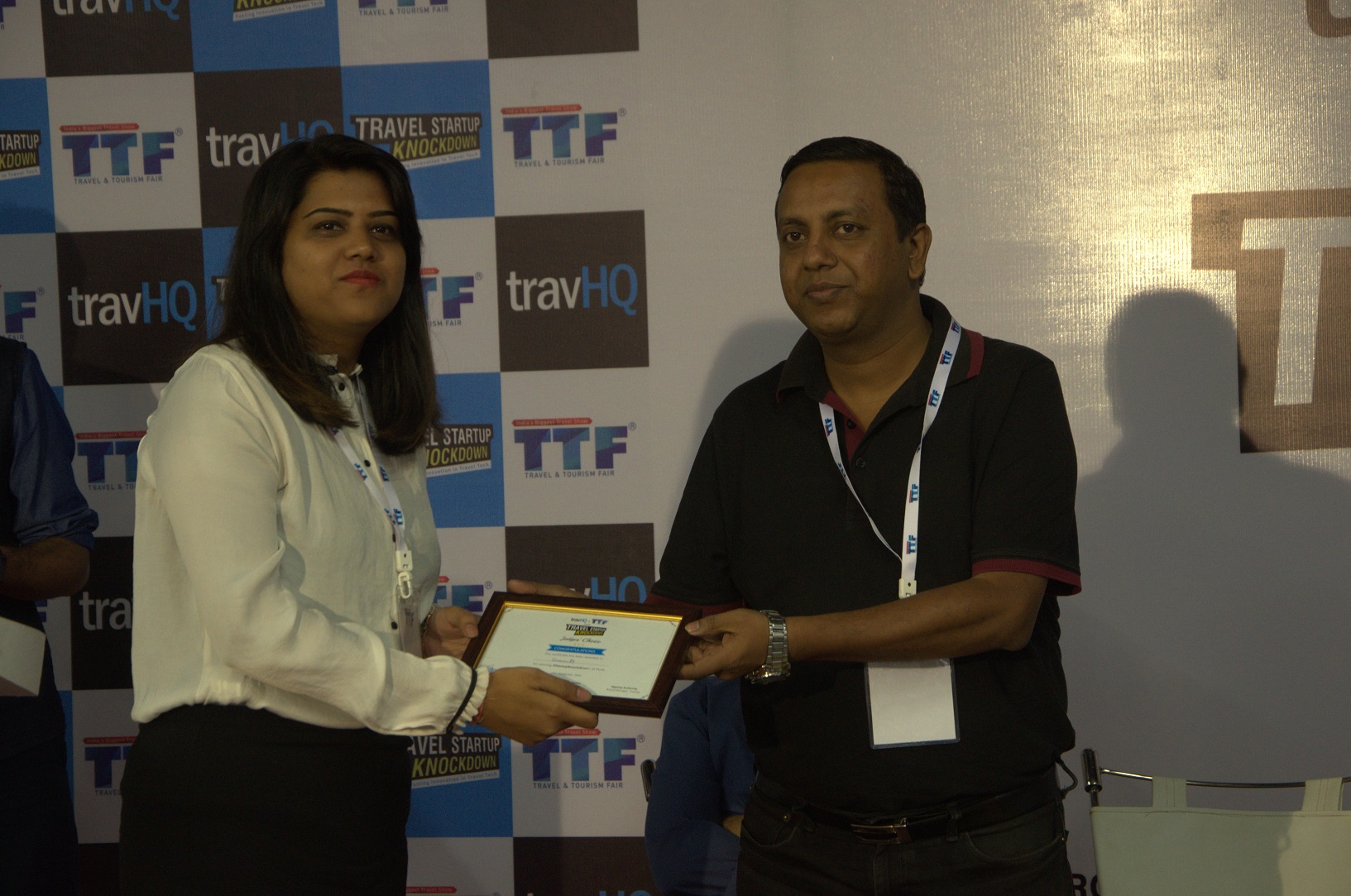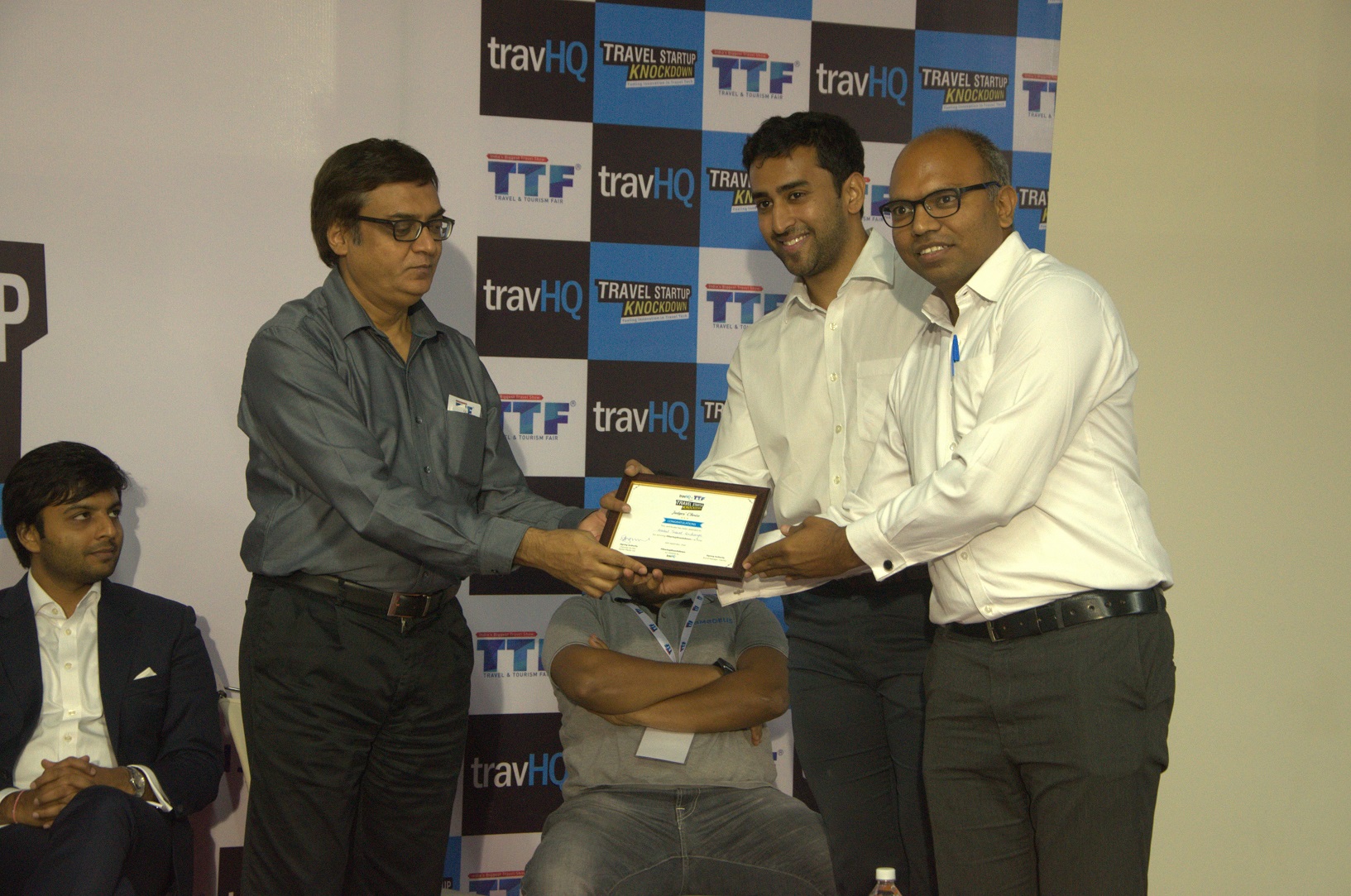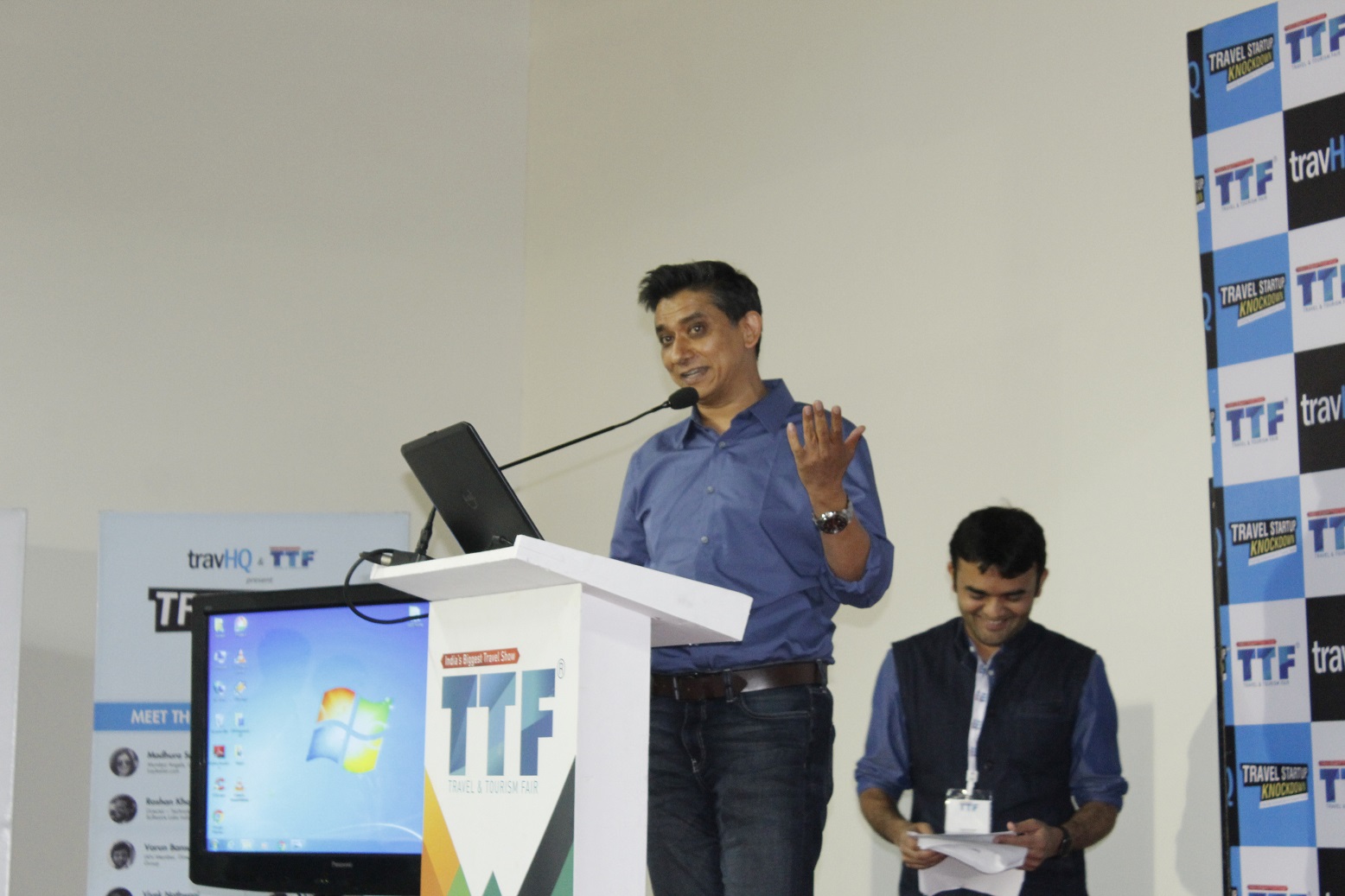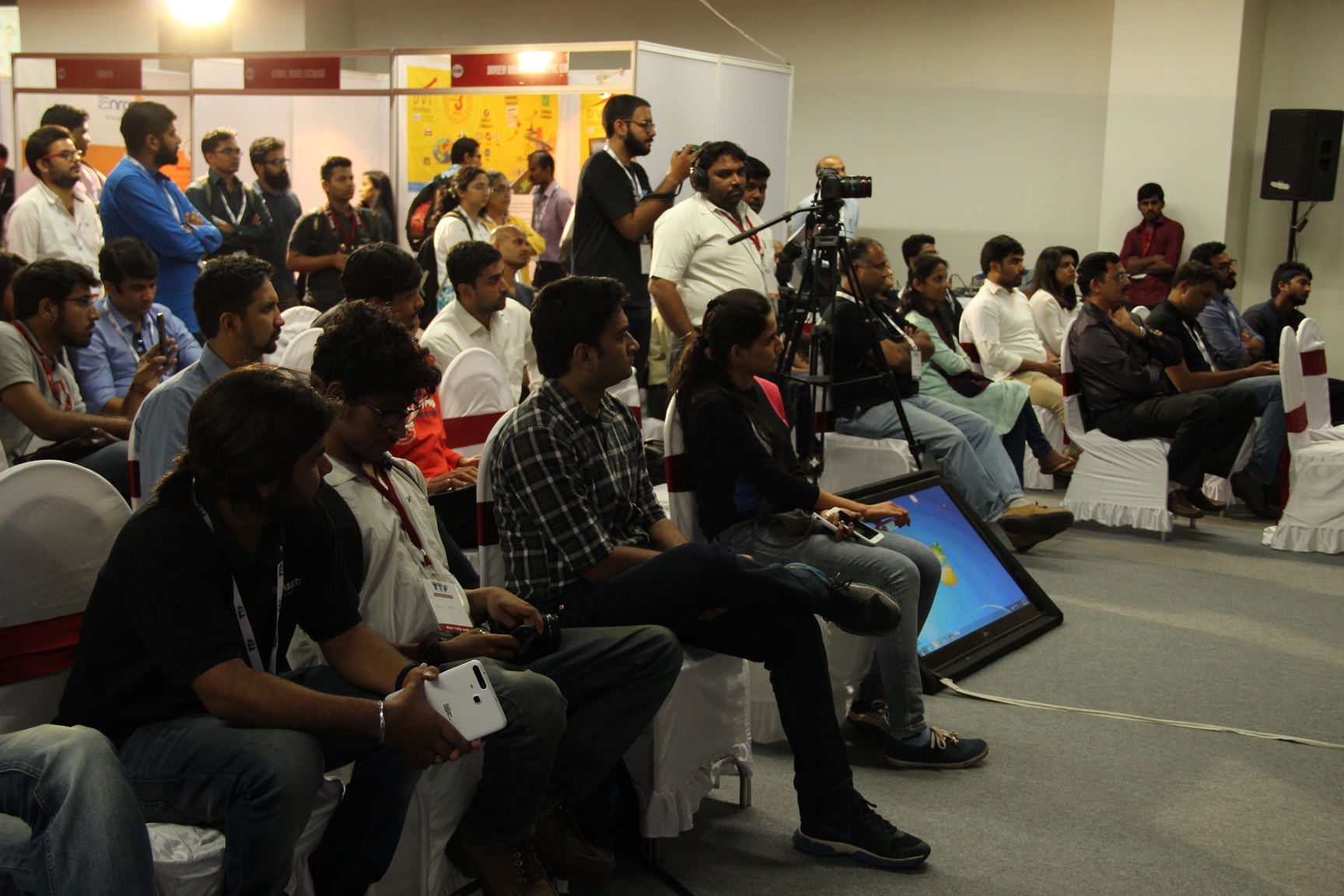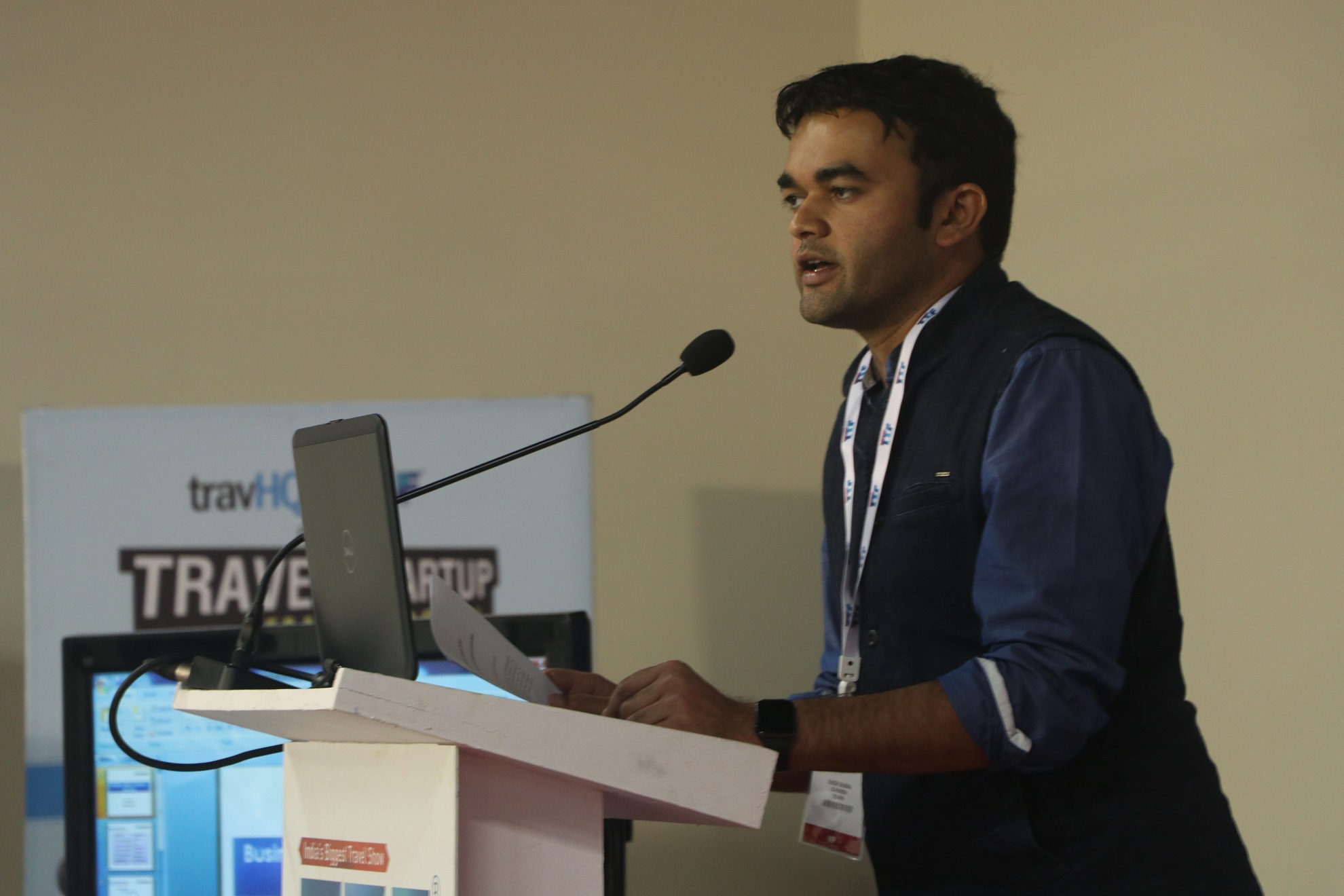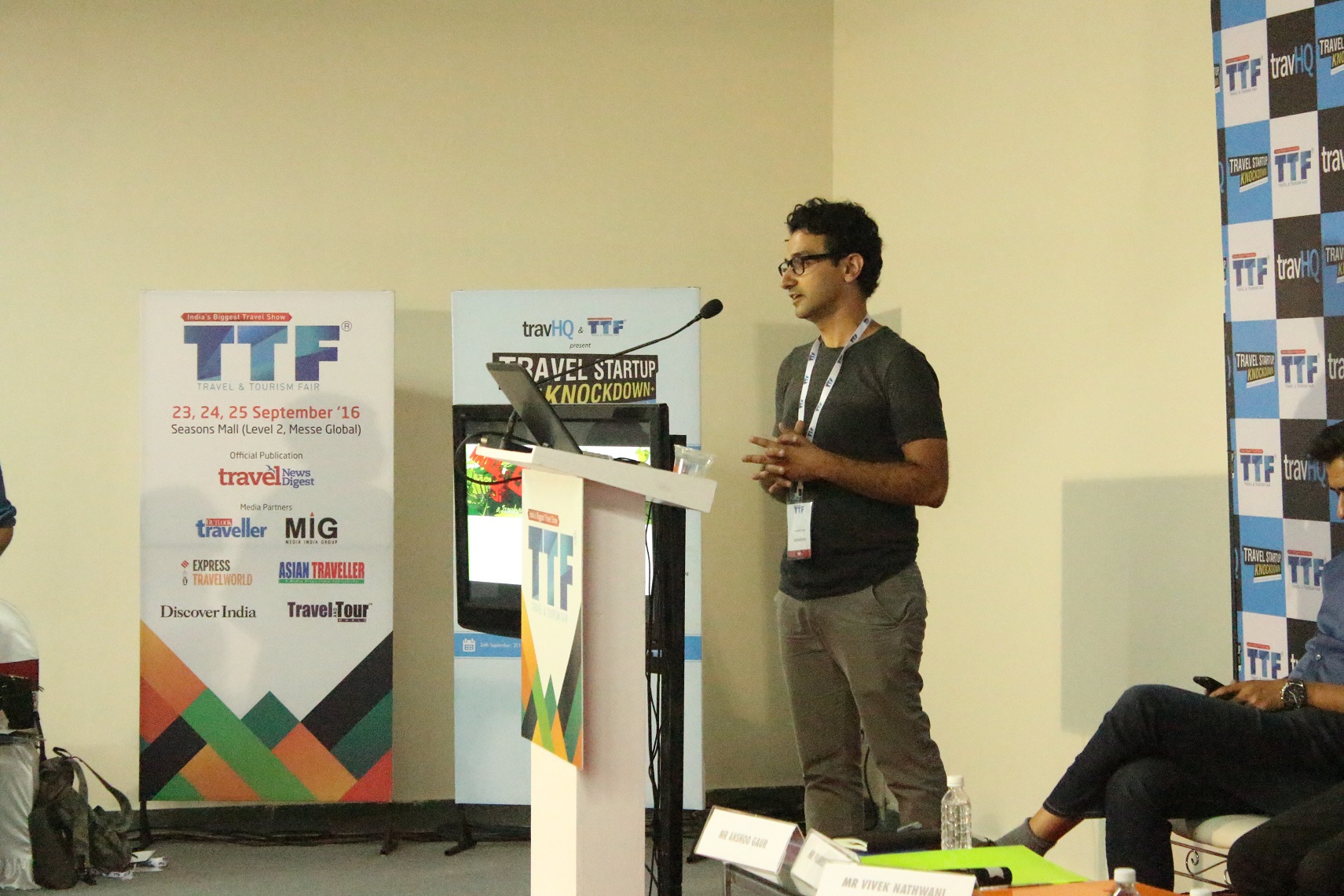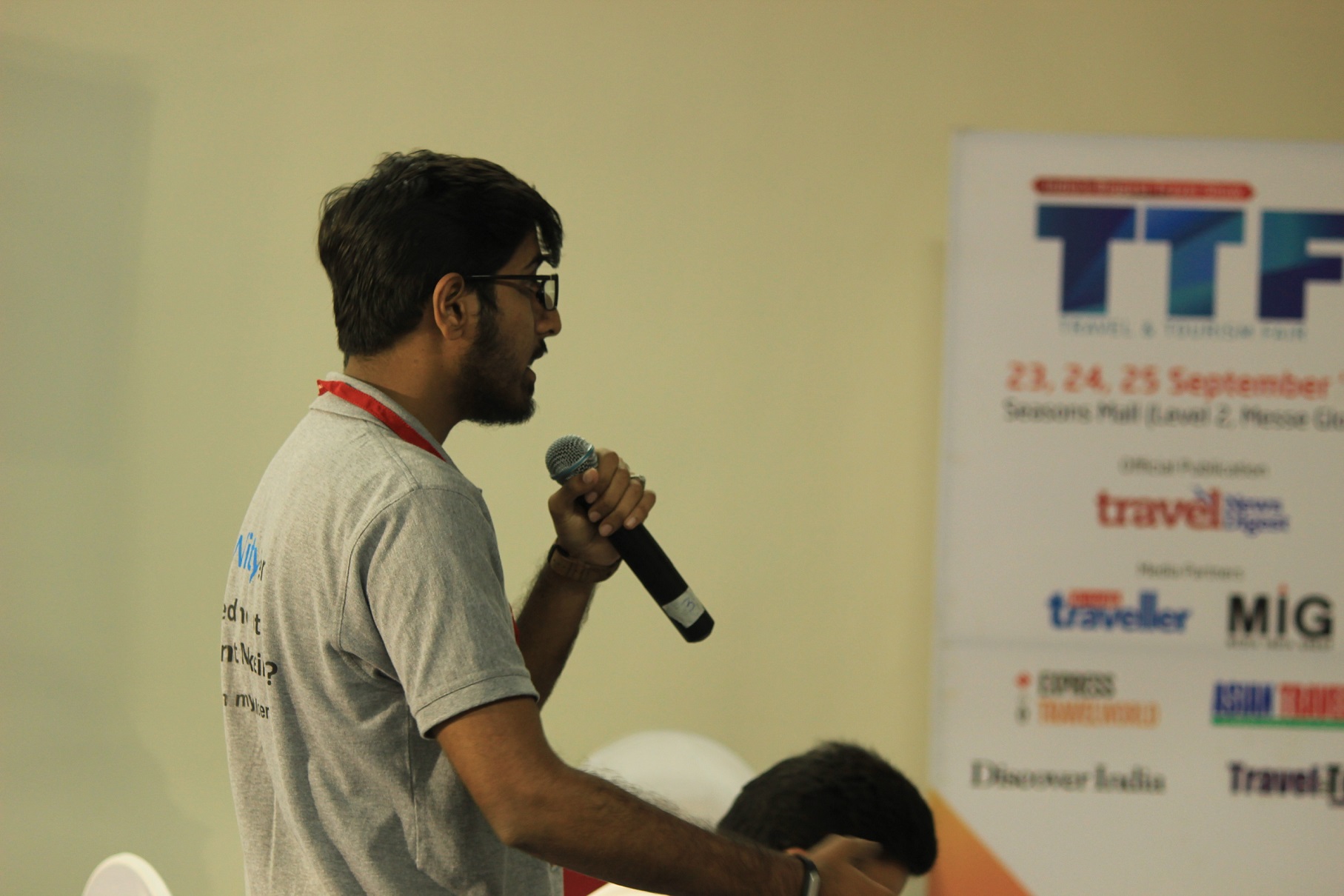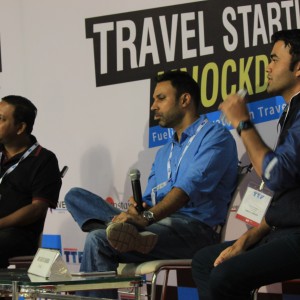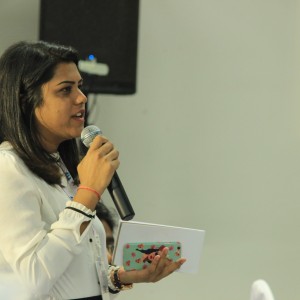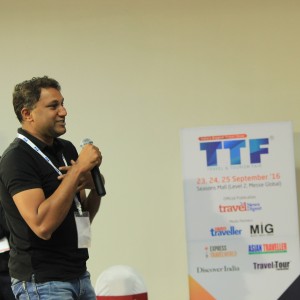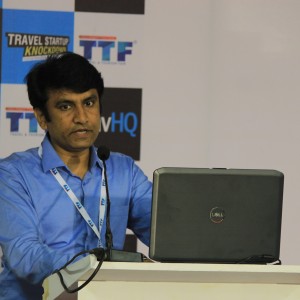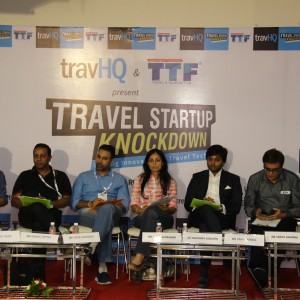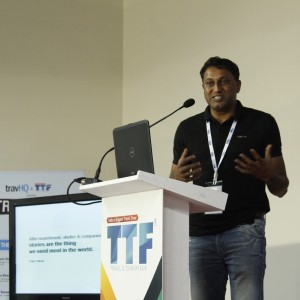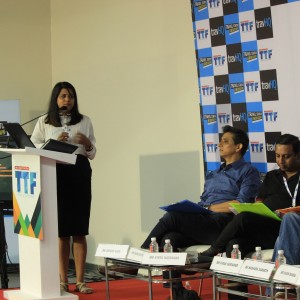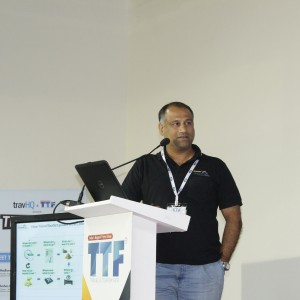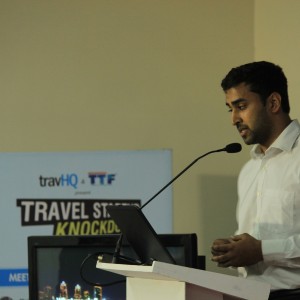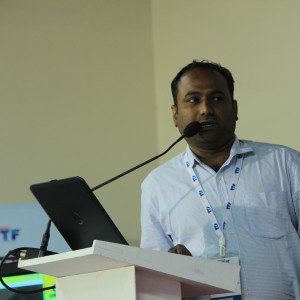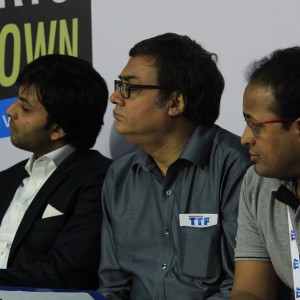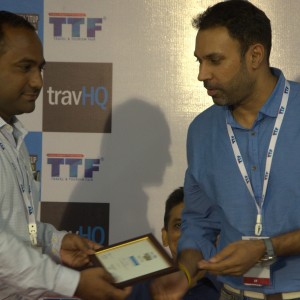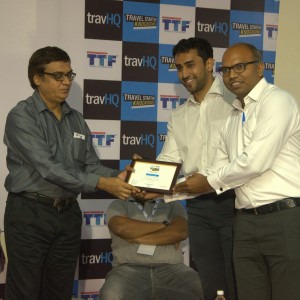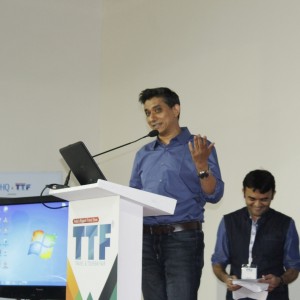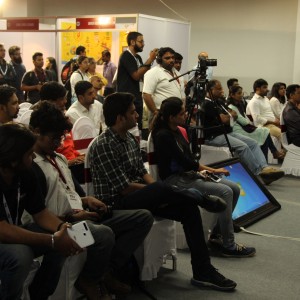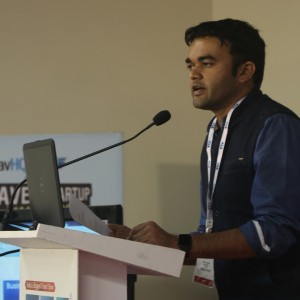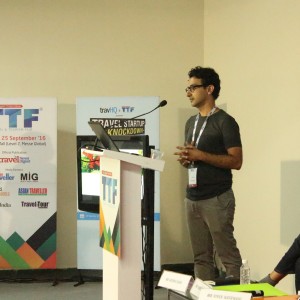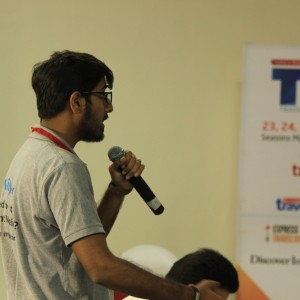 Bhargavi Desai, Founder of Enrouto shared that the highlight of the event for her was the interaction session that followed the pitches. The session enabled startups to engage in one-on-one discussions with mentors and gather vital feedback on the product roadmap. Enrouto decided to use the opportunity of Startup Knockdown to launch the product beta and this allowed to get useful feedback and suggestions specific to the product to improve the user experience and drive user growth.
We would like to thank our partners Amadeus, TTF, Indian Angels Network, Investronaut, Frootrip, FunStay, Pune Angels and Mumbai Angels for supporting this event and the judges for sharing their knowledge with us. Stay tuned for more stories from the event.