Manila International Airport Authority plans to introduce new technologies to improve the experience of travellers at Ninoy Aquino International Airport. The authority has selected SITA to overhaul the technology at the Terminals 1 and 2 of the airport and implement common use technologies for check-in, bag drop and new baggage tracking system. The airport will form part of IATA's Fast Travel programme which is aimed at speeding up airport procedures.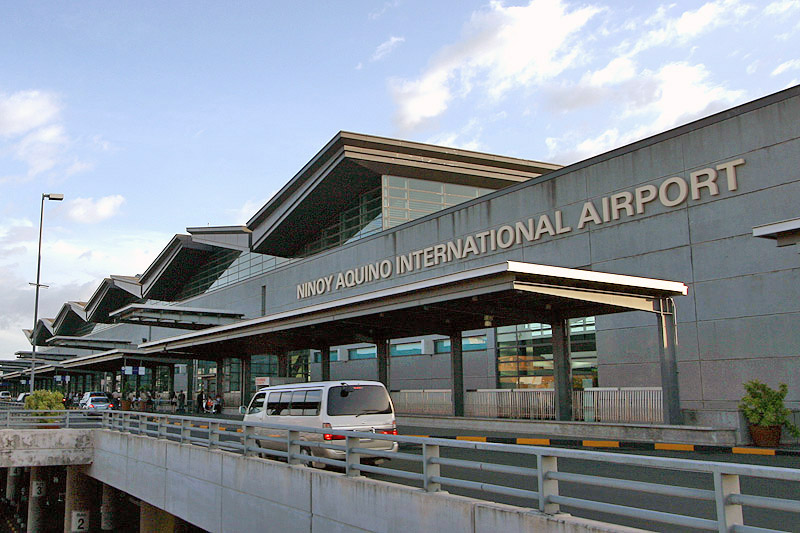 (Image: Mithril Cloud at English Wikipedia/CC BY-SA 3.0, via Wikimedia Commons)
During the first stage of the project, SITA will be implementing its AirportConnect Open passenger processing system in both the terminals. This will set foundation for self-service check-in kiosks, self-baggage drop areas, baggage tracking and self-boarding gates. Along with this, a new departure control system will be implemented, providing backup to airlines in events of disruption of their systems.
Ed Monreal, General Manager, Manila International Airport Authority, said: "Our aim is to improve the airport experience for passengers at Ninoy Aquino International Airport. SITA's next-generation technology allows the airlines to offer fast and efficient service in terminals 1 and 2 and its baggage reconciliation system will also ensure bags are electronically tracked until aircraft loading, reducing passenger inconvenience of mishandled bags."
"We are starting with shared airport systems and as we progress in our transformation we plan to introduce self-service technology such as check-in kiosks, bag drop and possibly self-boarding. The airlines have committed to test these self-service systems in the coming months as we work together to alleviate the peak season passenger surge" he added.
Ninoy Aquino International Airport is one of the busiest airports in Southeast Asia region. Following the initial technological upgrades, the Manila International Airport Authority will evaluate new security systems which could allow for mobile bar-coded boarding passes.