With lush green forests and a wide variety of fauna, Tamil Nadu has many refreshing and lesser known hill stations which can easily be explored by road. There are many places which are within driving distances between Chennai, the capital of Tamil Nadu and Bangalore, the capital of Karnataka. Breathtaking sunsets and sunrises await those who rent a Bangalore taxi service and head over to a hill station in Tamil Nadu. The state is famous for its delicious cuisine, rich culture and charming hill stations making it a favourite getaway destination for long weekends amongst holiday goers.
A traveller who is looking to relax and have a pleasant holiday can hit these top offbeat hill stations.
Yercaud
Nestled in the Shevaroy Hills of Tamil Nadu. Yercaud can be reached by booking a car on rent in Chennai and driving there. This quaint hill station has pleasant weather, a picturesque lake and a stunning waterfall. Travellers can get away from the hustle and bustle of the city and explore the lake, the bear's cave, Kottachedu Teak Forest, Anna Park and Orchidarium. Adventure Lovers can hike, take a walk to Pagoda Point and enjoy the view. For those looking for a weekend getaway, this is a perfect pick as it has many viewpoints, coffee and tea plantations, and a rich heritage.
Yelagiri Hills
Long winding roads, rose and orchid gardens, and tea plantations, Yelagiri Hills is located about 230 km from Chennai and 178 km from Bangalore amongst the many little villages spread across 30 sq. km. November to February are the best months to visit Yelagiri Hills, part of Vellore district which has amazing viewpoints, rapid waterfalls and a Jalagandeeeswarar temple to visit. The best way to get to Yelagiri is by a Bangalore Taxi Service as it is a few hours away from the city. Travellers can also visit the annual summer festival that takes place in May where different dog breeds are showcased.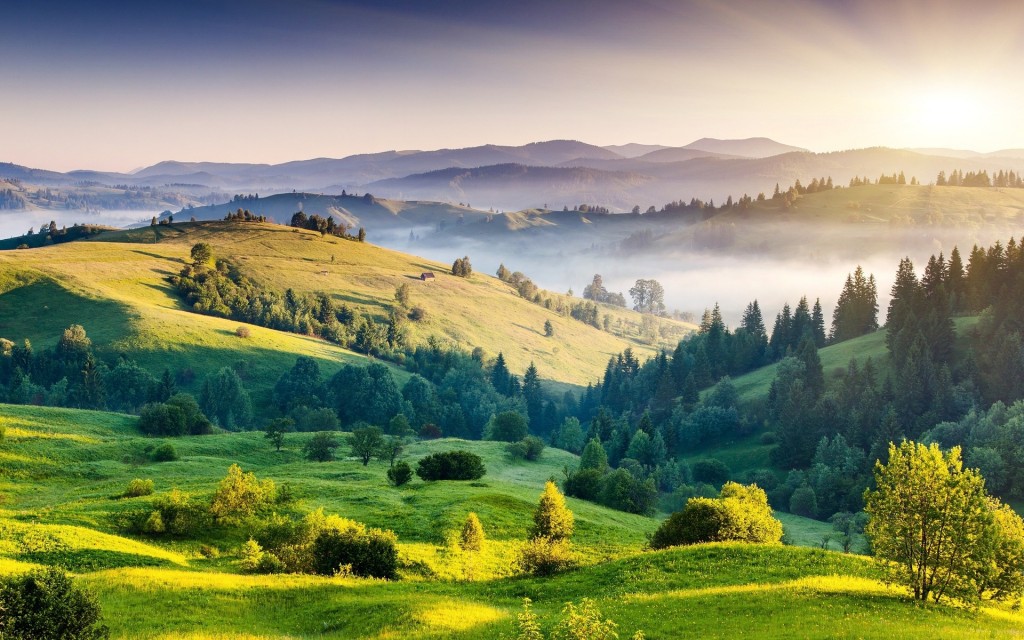 Kolli Hills
Tea lovers must visit Kolli Hills as it is a completely off-beat destination when it comes to hill stations. Those who enjoy the company of nature will be pleasantly surprised at the diversity Kolli Hills offers. Located about 400 km from Chennai, Kolli is a friendly hamlet where the locals still practice their traditional arts and crafts. It is famous for tea, coffee, pineapple and black pepper and is also home to the endangered python. One must not miss the viewpoints like Seekuparai while visiting Kolli Hills. One can go boating in the lake during evenings as well. You can visit the Kolli Hills all year round, except during monsoons as there is heavy rainfall in the region.
Connoor
A lesser-known holiday destination, Connoor is a hidden treasure of Tamil Nadu. There are many unexplored trekking trails and beautiful tea gardens filled with the aroma of the growing plants. It is a great location for honeymooners and nature lovers due to its pleasant weather all year round. Bird watching enthusiasts can also enjoy this place as it is home to many exotic species of birds. While here, tourists must visit Sim's Park and Dolphin Nose viewpoint.