Indian OTA Yatra.com announced a new addition of 'day use hotels' on World Tourism Day few months ago. The objective was simple. Offering a booking option to people who need an accommodation only for few hours and are otherwise not choosing to book a hotel. Targeted primarily at business travellers, the booking options are offered in packs of 3, 4 and 6 hours with range of budget to star properties.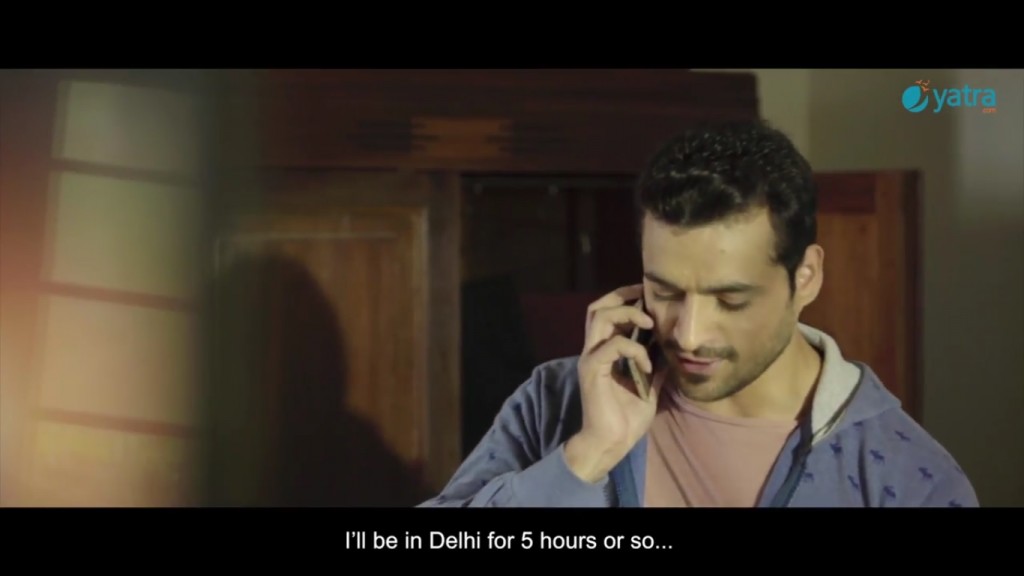 Despite announcing the launch months back, there weren't active promotions to be seen from Yatra about this new addition. In fact there weren't even any social media posts around the same over the past two months. Now however, it appears that Yatra has been working on the Day-use hotels feature in the background and will start pushing the feature aggressively.
In order to do so, Yatra introduced a mildly humorous video to announce the feature. The video features a traveller who just finished packing his bags and is calling his friends to find a place to stay for few hours in Delhi before continuing with his journey to Shimla. However, all his friends bail out with various excuses and film proceeds to announce the day-use hotels by Yatra.com.
Through the video, they are trying to highlight the potential scenario when one would need to book a hotel for few hours, albeit with a hint of humour (your friends won't mind a visit from you, would they). Along with the video, they are also promoting a limited time deal on day-use hotels, available on Yatra at a third of the standard room night cost.
Need a place to crash for some time? Yatra's Day-Use Hotels allows you to book hotel rooms for a few hours! Visit: https://t.co/LbxlTRPEZ3 pic.twitter.com/UW43fNfzDo

— Yatra.com (@YatraOfficial) December 3, 2016
Yatra isn't the first one to offer something like this. Far from that. Internationally, some hotels chains and booking providers have been offering flexible hotel bookings. In India, we recently learned about a startup MiStay which is entirely focused on bringing more flexibility in the conventional hotel booking model. The entry of a major player like Yatra in this space indicates that despite the challenges in changing the existing models, it could be an opportunity worth looking into. You can find more details here.