Marriott recently added a new feature called Mobile Request to its mobile app. This new feature would allow the guests to place a wide range of service requests using the mobile app instead of calling up the front desk. Multiple hotel brands are focussing on integrating mobile devices better in the system to woo new age customers and Marriott has taken a step in the same direction.
Marriott is trying to redefine the way hotel staff and guests communicate with each other with the addition of a new feature to their mobile app. The new Mobile Request feature allows hotel guests to make requests for amenities through the app. With this new feature, they are trying to cater to the newer generation of guests and making the experience smooth for them.
This new feature would make it easier for guests to place service requests. Apart from the room service requests, guests in transit can use the feature even better. They can easily schedule a pickup using the app. Otherwise, they would have to look up the hotel phone number, call them, mention the booking ID and place the request. Not exactly a very smooth experience for someone waiting to board a flight.
"Some 75 percent of people travel with one or more mobile devices and the percentage is higher for younger travellers," said Matthew Carroll, vice president, Marriott Hotels. "We know today's travellers want a mobile experience built around their changing needs and desire to communicate on their terms. Mobile Request is the brand's next evolution since our introduction of mobile check-in, checkout and room ready alerts worldwide."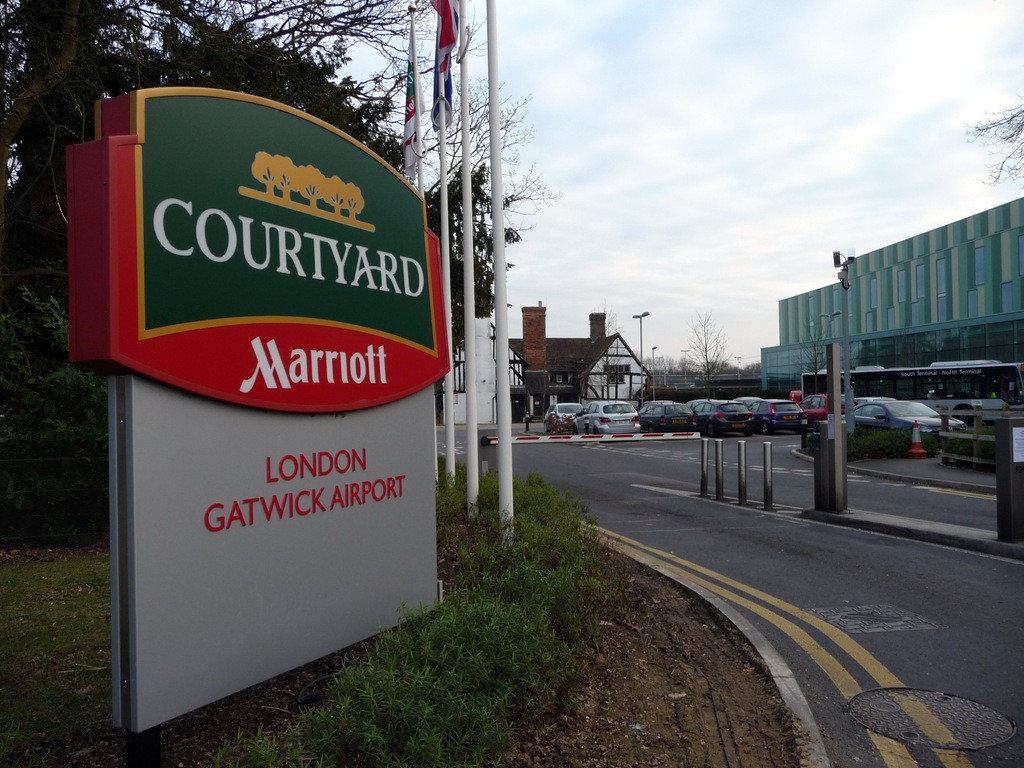 (Image: source Geograph by Christine Matthews / CC BY-SA 2.0)
The millennial travellers are highly dependent on devices and this move would definitely help them lure the millennials. Hotels, as we know them, will go away to make place for modern more connected hotels. This move by Marriott is a step in the same direction. Many hotels are trying to minimise the time their guests spend interacting with the front desk and some are aiming to bypass it altogether. Starwood hotels recently introduced keyless entry across multiple properties so that people can head straight to their rooms and use their smartphone as a key. Hilton plans to do something similar across 4100 properties by the end of this year.
At present, the Mobile Request feature has been rolled out to 46 Marriott properties but they will soon be expanding the service to the entire Marriott portfolio.
Update (June 17, 2015)- Indian hotel companies are also planning to focus on mobile devices and ITC is very close to launching a mobile app.