In a bid to bite a bigger share in the fast growing travel market, MakeMyTrip has undergone some major changes in the past few months. They added new features like uncancel, introduced new brand tagline, joined hands with travel bloggers, invested in startups and hosted contests. The recent acquisition of MyGola is a piece in the larger picture MakeMyTrip is trying to paint.
After floating around in different flavours over the years, the last minute booking service MyGola has been acquired by the Indian OTA MakeMyTrip. The company started as a platform for travellers to get their questions about destinations and travel expenses answered by experts. Then they scaled up their services and started offering travel itineraries based on expert opinions. After this they pivoted into an app which would allow users to find and book 'to-dos' based on their taste.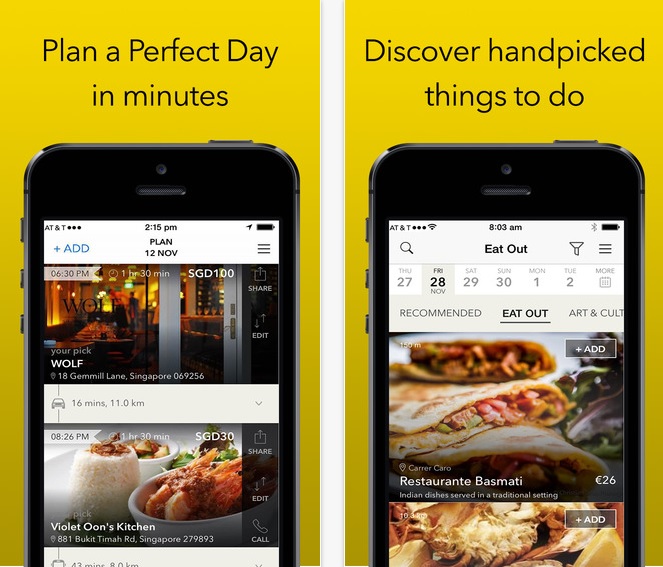 With its current model, MyGola gets a good number of conversions and handsome margins on the transactions. They moved away from the earlier models to increase conversion rate. Initially their users were using the platform for researching but not for booking. Now however a large number of users book through the app. Anshuman Bapna, co-founder of MyGola says that the last minute travel planning space is easy to monetize due to the sense of urgency of users.
Before being acquired by MakeMyTrip, MyGola secured USD 1 million from 500 Startups founder Dave McClure and few other investors. Later it raised another USD 1.5 million in Series A funding led by Helion Venture Partners. MakeMyTrip hasn't disclosed details of the deal. The MyGola team will now continue as a part of MakeMyTrip.
MakeMyTrip functions in a space where it has to fight many other OTAs and it operates on high volumes and slim margins (around 8 percent). On top of that, price competitiveness curbs brand loyalty in the space where MakeMyTrip is fighting. MyGola on the other hand, charges 5-10 percent from tourist attractions or service providers on bookings through their app and another 5 percent from users. Their model is more profitable and can generate very good revenues on scaling up even further.
But that wouldn't have been the primary objective behind the move. MyGola has an expertise in the mobile technology space and their product showcases it well. The algorithms take care of all factors like open/close hours, personal interests and transport options to yield the perfect results. We all know the industry is shifting towards mobile and the skills of MyGola team would surely come in handy for MakeMyTrip. Rajesh Magow, co-founder and CEO, MakeMyTrip India said, "The MyGola team's deep understanding of travellers' planning and in-destination experience preferences will be valuable in strengthening our proposition"
MyGola shared this hilarious video of their journey so far. It surely is worth a watch.
Other travel brands are also bringing mobile technology experts onboard. HolidayIQ recently acquired SourceN to beef up mobile offerings. What is your opinion about MakeMyTrip's move?