By now you all would have read about the horrific experience of passengers, AirAsia flight QZ535 from Perth to Bali had to go through. The airline is facing the wrath of passengers on-board who complained about the wild and shocking behavior of staff.
Social media is once again denting the image of the airline in a big way with lot of news portals as well aviation experts sharing their experiences.
An aviation expert says AirAsia should not be allowed to fly in and out of Australia until it meets safety standards. @DamoNews #9News pic.twitter.com/q7MTxylzRt

— Nine News Australia (@9NewsAUS) October 16, 2017
In a series of Tweets, another twitter user Captain Rahmat has posted the entire sequence from the beginning. Clearly the larger that has been highlighted is staff training.
Airlines need to train cabin crew to speak with clarity, pronounce each syllable. Many just waffle through fake accents as long as an announcement is made #QZ535
1) Okay…now onto #QZ535 because some people asked me on WhatsApp about the incident and what do I think

— CaptRahmat (@CaptRahmat) October 16, 2017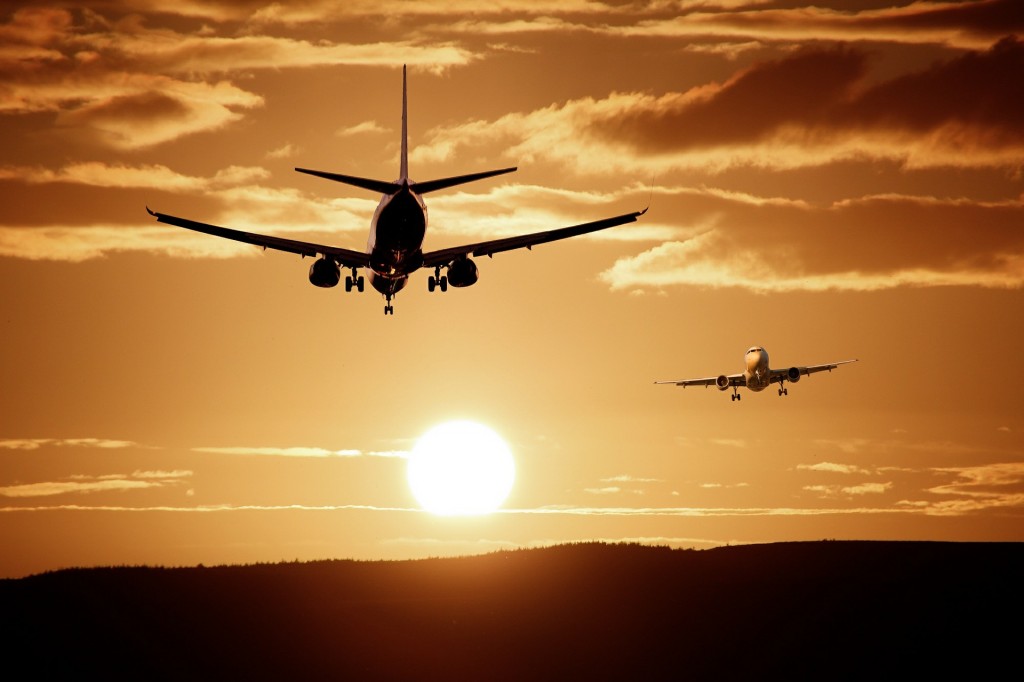 While the issue was attributed to cabin pressure, the volume of tweets with the hashtag #QZ535 have skyrocketed.
Indonesia Air Asia #QZ535 (A320 PK-AXD) Perth-Bali ret. to Perth Sunday 0435UTC/1235AWST w/ a pressurization issue: https://t.co/PKyxsmmz55 pic.twitter.com/hQQsYPmhiy

— Airport Webcams (@AirportWebcams) October 15, 2017
This brings us to the crux of the discussion, how should an airline react to criticism on Social Media? Is an offline apology enough or does the apply on Social Media.