Bots have the potential to bring the next big transition in mobile technology and might significantly affect the ecosystem of mobile apps. Mobile devices are getting flooded with apps and people are spending most of their time between only a handful of apps. Messengers and social networking apps take a larger fraction of that time and thanks to the recent developments, bots are being integrated into these communication channels. The progress in natural language processing has also helped significantly.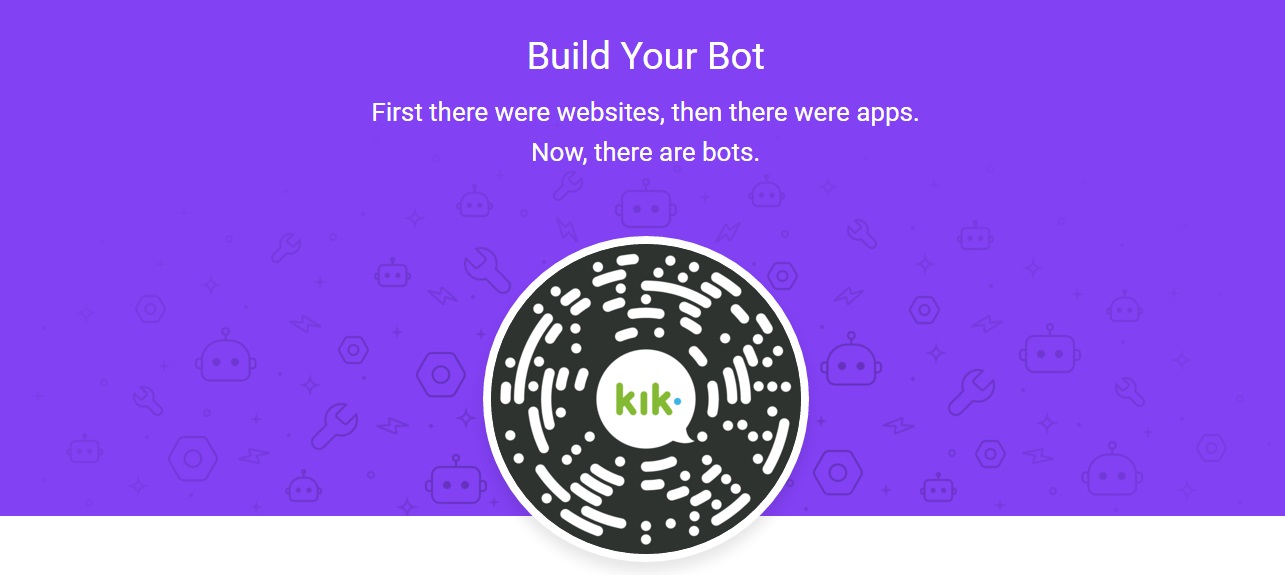 It is widely rumoured that at the upcoming F8, Facebook will open up its messenger app to third party developers and offer a bot store. However just a few days from the big announcement, Kik, a popular chat messenger, has introduced its own bot store. At this point, Slack seems to be the only major platform that features a wide array of bots and is a widely popular team chat tool. Kik on the other hand has younger users and according to the company, approximately 70 percent of its users sit between 13 and 24 years of age.
This isn't the first time Kik is experimenting with bots and we have seen them offer bots to serve up content for brands in the past. Now they have launched a full-fledged bot store with 16 bots. At this point, we don't see any travel or e-commerce brands on the list but it might change soon. Considering the fact that most of the users of Kik are young, travel brands like Airbnb that are popular among young travellers can make the most of the feature.
Along with the bot store, Kik is also offering tools to allow developers to easily develop their own app on https://dev.kik.com. The bots are pretty simple at this point but brands and developers might see potential in them and find a variety of uses. The direction of where this segment is headed isn't very clear at this point and will take a while to take shape similar to what we saw with apps. One clear advantage bots have over apps is that they can keep sitting in the chat list of user and he or she won't feel the need to remove an unused one like in the case of an app.
Whether or not this will help the instant messaging app gain traction with different users is yet to be seen. The competition will increase to a serious level if and when Facebook introduces its bot store and it is up to the developers on how they use different bots on different platforms.
Read the announcement on Kik blog here.