Vigyan Bhavan, the premier convention centre of Government of India, yesterday played host to the industry leaders and innovators. People who have turned things around for India's startup ecosystem, the people who set examples for young entrepreneurs to follow.
There is no denying the fact that India's startup ecosystem has grown fast, faster than what we could have imagined almost a decade back. While travel was a major contributor, many e-commerce businesses have put India on the global startup map. To further fuel the growth of Indian startups, Prime Minister Narendra Modi announced the Startup India initiative on India's 69th Independence Day and he announced the plan in detail yesterday.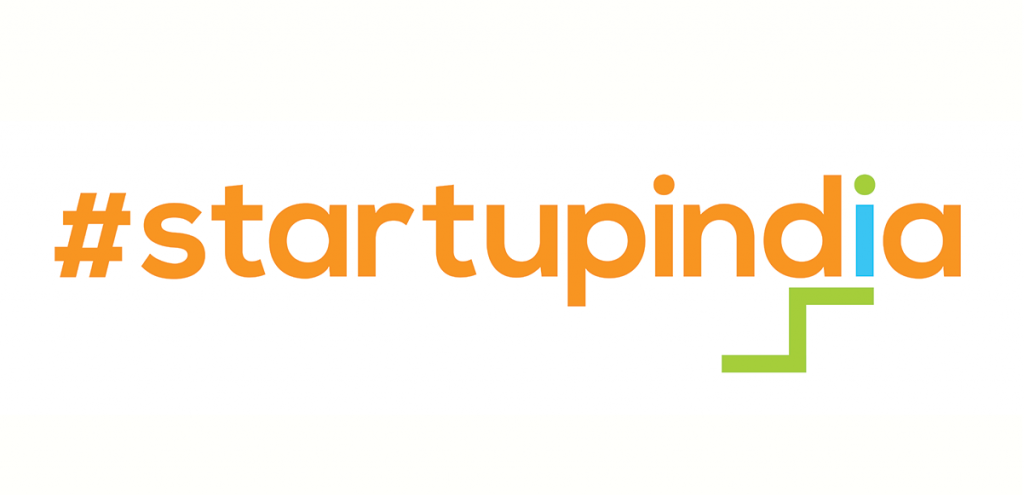 Here are the key pointers that were highlighted:
#1- Startup India hub
To create a single point of contact for the entire ecosystem and enable knowledge exchange, the hub will collaborate with governments, VCs, angel networks, banks, incubators, universities and other institutions. It will help startups through their lifecycle in different ways and organise mentorship programs.
#2- Mobile app and portal
Startups are often unclear on the processes required to register and start a business. The steps involved aren't very simple either. The portal will allow the startups to interact with government and regulatory institutions for the business needs.
#3- Faster patents
It is very important to make startups aware about intellectual property rights so that they don't run into issues at a later stage. It is crucial for startups to protect their IPRs for their innovations. That is why government will take measures to facilitate the process of IP applications. Not only will they speed up the process but also bear the costs except the statutory fees payable.
#4- Funding support
To provide funding support to startups, government will soon set up a fund of funds with a corpus of INR 10,000 crore divided over a period of 4 years. Managed by a board that would include industry professionals, premier institutions and successful startups, the fund will support different sectors like travel, manufacturing, health, educations, etc.
To further help the startups attract investments, investors will have tax advantages if they have invested their capital gains in fund of funds recognised by the government.
#5- Tax exemption
The early days are very unpredictable for any startup and they have to grow with limited financial resources. Considering this factor, the profits of startups are exempted from income tax for the first 3 years.
#6- Startup fests
To provide a platform for startups to showcase their ideas and gain visibility, the government is introducing startup fests at national and international stages. The fests will be annual and the international event will be hosted in cities known for their startup ecosystem.
#7- More incubators
To counter the lack of incubation facilities across India, new incubators will be set up in existing institutions. Central and State Governments will provide funding for them along with funding from private sector as well. These incubators will be managed and operated by the private sector. For private sector incubators established in existing institutions, Central Government will provide a grant of 50%.
#8- Innovation centres
To augment the incubation and R&D efforts, Government will set up 31 centres of innovation at national institutes. This will include 13 startup centres which will offer annual funding support of INR 50 lakhs for three years to encourage student driven startups from the institute and 18 Technology Business Incubators at IITs/NITs/IIMs.
With the government taking serious steps to support the startup ecosystem, it is clear that the coming years will bring more innovations in travel industry. Indian startups are making their presence felt internationally and we really look forward to what more these Government initiatives will bring to the travel space.