Ixigo, the leading travel search engine based in Gurgaon, is planning to raise $20 million by early next year to further expand its user base and distribution. It has successfully raised $18 million from investors like Saif Partners, MakeMyTrip and Micromax.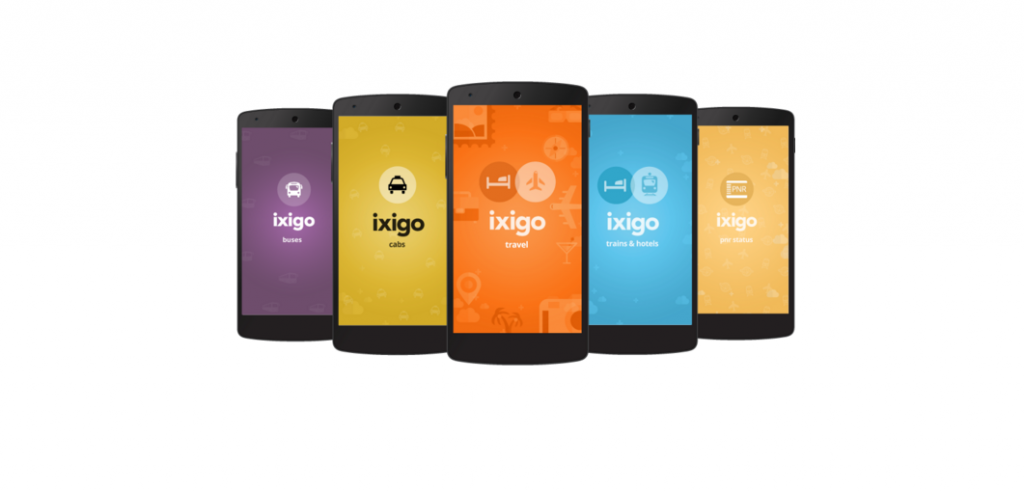 To obtain more financial backing, Ixigo is planning to include a fresh set of investors as it enters new segments such as budget hotels, packages and cab services. Elaborating on this business development, Alok Bajpai, the CEO and Co-Founder of the company, quoted:
"We are in talks with existing and new investors. There are plans to sign term sheets by early next year to raise an additional $20 million as we also plan to grow in the B2B space."
Investors like MakeMyTrip had already dropped stake in the travel search portal from 19.9 per cent to 15 per cent with new investors like Micromax which invested into the company in June this year.
Alok Bajpai added:
"We did raise about $18 million in 2011 with the exit of our angel investors with Saif Partners picking up 40 per cent stake along with Make My Trip whose stake has come down to 15 percent as of now.'
To strengthen its market leadership in mobile travel services for middle-class users, Ixigo is looking forward to an app-based distribution model. Micromax will have pre-embedded Ixigo app on its new model of phones and will thus serve as a major distribution partner for the travel search engine. Ixigo will also create an app based distribution model through third-party apps to increase the distribution base.
Ixigo is exploring new verticals to expand its business. It has added a new segment of hotels called 'Super Value Hotels' to attract more people from smaller cities. Its 'super value hotels' compares deals across branded budget hotel providers such as OYO Rooms, Zo Rooms, Vista Rooms and independent hotels.
With many leading brands financially backing the company, the travel search engine might easily hit its target of $20 million in the next few months. It is quite clear that Ixigo is aiming to be one of biggest influencers of the travel industry with its expansion and distribution plans.