Ixigo, a travel company headquartered in Gurgaon – India, has recently announced the launch of ixibook. This platform will allow travellers to make bookings for flights and hotels within the mobile app without being redirected to a third-party website or app. To make this a reality, the company has collaborated with the leading brands like Cleartrip and OYO Rooms.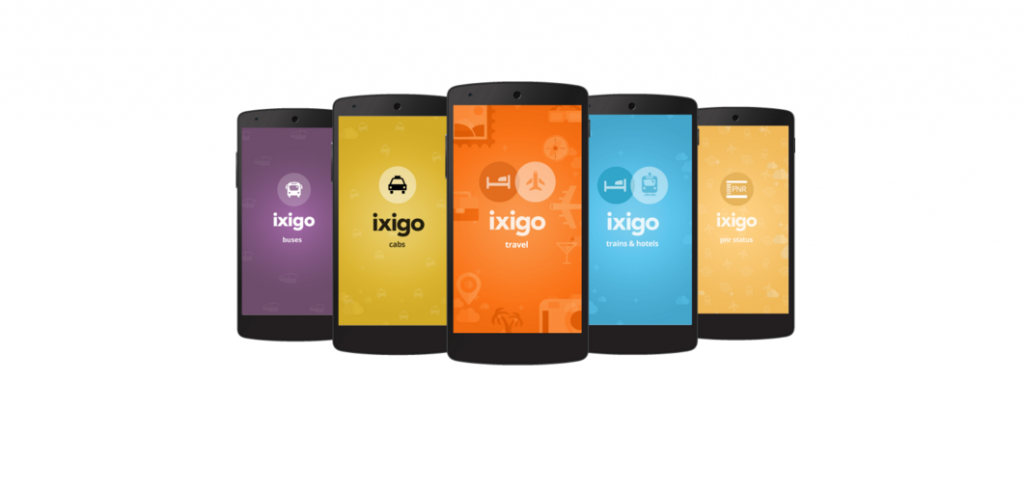 ixibook is already operational at this moment. It enables the users of the mobile application to book flights and tickets in just one click. The idea behind creating this platform was not only to enable direct in-app booking but also to save a traveller's time by diminishing the conversation funnel. For the convenience of the travellers, ixibook stores the user's information. This data will be protected with 256-bit security. All subsequent financial transactions can be done without inserting the same information time and again. Also, post-booking customer support will be handled directly by the respective partner.
Commenting on the launch, Aloke Bajpai, co-­founder & CEO of ixigo, said:
"This is a first of its kind innovation in the Indian travel market, and we have chosen to work with the industry's best for our initial launch. With ixibook, we will deliver a much smoother customer experience for ixigoers and enhance conversions for our partners by allowing users to book with them natively within our app. We expect to move over 30% of our flight and hotel bookings to ixibook within the next few months, as well as add more partners to ixibook later this year."
Sharing his perspective, Stuart Crighton, CEO of Cleartrip, quoted:
"We're excited to partner with ixigo on this first-of-its-kind paradigm where an online travel agency and meta-search collaborate closely to create a better user experience, something that we both value immensely."
Ritesh Agarwal, CEO of OYO Rooms, added:
"ixigo possesses deep insights into traveller-behaviour and a rich content focus. Through this collaboration, their audience will find value in our offerings and we will be able to expand our reach to engage leisure travel enthusiasts."
By this development, ixigo is attempting to become a more vertically integrated player. With the launch of this product, it might be successful in increasing its customer base and obtaining higher profits.
Currently, ixibook is available via Google Play Store only.