Cloud based hotel booking engine RoomCentral has raised USD 2 million from investor Karanpal Singh, managing director of Nameh chain of hotels. It is primarily focused at small and medium properties as a large number of hotels still rely on conventional methods to run their business. Many of them don't use property management systems as the investment isn't justified to them.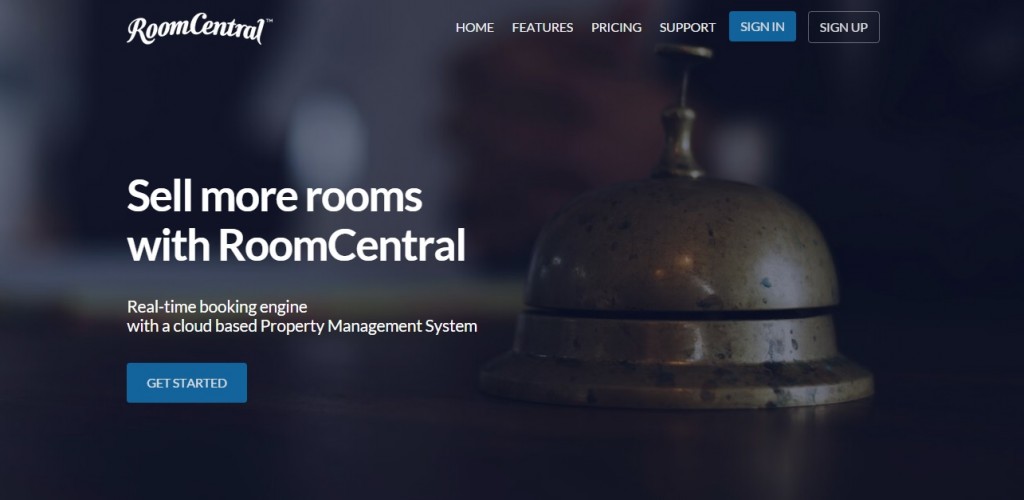 RoomCentral is a light cloud based system that is specially designed for lower end of the spectrum. Usually small hotels don't get many direct bookings because of dull websites and badly integrated payment systems. RoomCentral can be integrated neatly with a hotel website, handle payment and sync the room inventory with OTAs. It also offers front desk tools and CRS to manage records and reservations.
Ibibo group recently bought stake in Djubo, a startup operating in the same space as RoomCentral. Djubo also offers tools to manage hotel bookings, inventories and synchronisation with OTAs. Along with that they also offer various templates for hotels to build their own website if they don't have a good web presence. This will help small hotels get online and save a fraction of the OTA spends with direct bookings.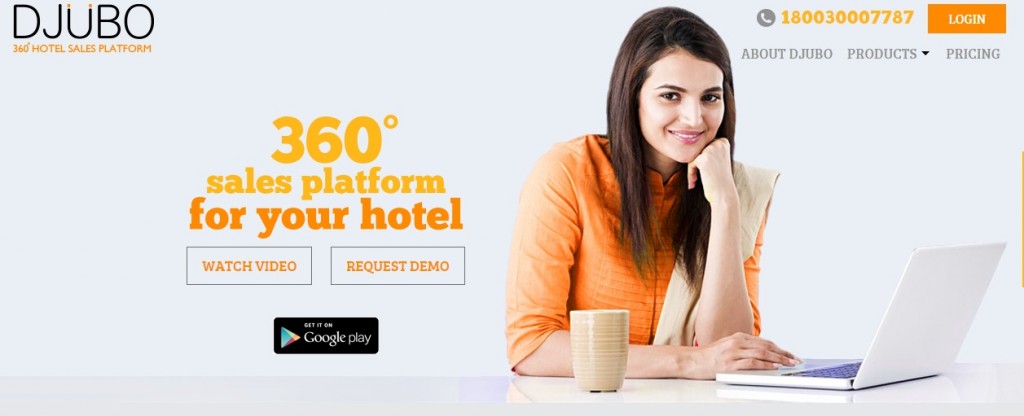 These tools are good for both the hotel property and OTAs. On one end they are helping hotels manage the property better while on the other end, OTAs can be updated about the status of hotels and won't face backlash for issues like overbooking.
This could be a hot segment going forward as budget hotels make the shift towards technology. Ibibo is already working on Go Stays to compete in the budget hotel segment and Djubo can help with the seamless CRS systems for the same. Sources suggest that other OTAs will follow the same path making technology providers like Djubo and RoomCentral even more relevant.
RoomCentral: Website
Djubo: Website