Ride hailing platform Grab has announced that it has signed a memorandum of understanding with Honda to work together on various initiatives. With this partnership, Honda has invested an undisclosed amount. Grab raised its previous USD 750 million round led by Softbank and this deal is an extension of the same. According to Grab, the collaboration will primarily focus on GrabBike, the motorcycle taxi service. Together, they plan to work on various initiatives and education programs but the finer details haven't been shared yet.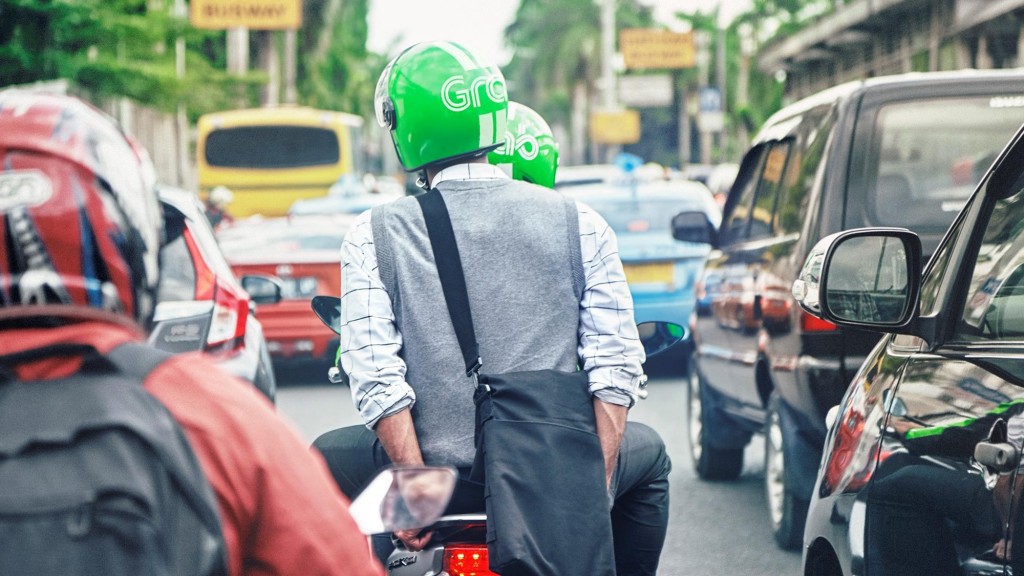 Ming Maa, President of Grab, said, "We are excited to enhance the GrabBike user experience for our rapidly growing community of GrabBike drivers and riders by partnering with Honda, the largest motorcycle manufacturer in the world, and create a more sustainable and efficient transport supply for Southeast Asia.  We welcome Honda as a shareholder and key partner on innovative mobility solutions over the long term as we continue to drive Southeast Asia forward."

Shinji Aoyama, Operating Officer and Director of Honda, said, "In the midst of the dramatic structural change of the mobility industry, the 'sharing economy' that is rapidly expanding all around the world has great potential to broaden the concept of mobility itself. For the collaboration with Grab, we will discuss how we can offer safer and more convenient products and services for our shared goal of resolving issues and challenges facing society in Southeast Asia."
Honda is certainly a major name to be backing the company. Gauging the potential of access economy, many automobile companies have moved into this space in their ways. Honda, while helping Grab improve the service, could also explore this as a sales channel as Grab is yet to launch the motorcycle taxi service in some of its markets. The segment has strong potential in most of its markets and support from the Japanese company could help Grab hold a strong position against Uber.