Funstay.in, a platform offering unique alternative accommodation options has partnered with Flexiroam, a leading mobile virtual network provider for travellers. With this partnership, Funstay is looking to offer more value for international travellers when they travel to India. Flexiroam offers local SIM cards to travellers while routing the calls from their original number through their network. This way the travellers can get lower costs and data at local prices without having to notify their friends of another number.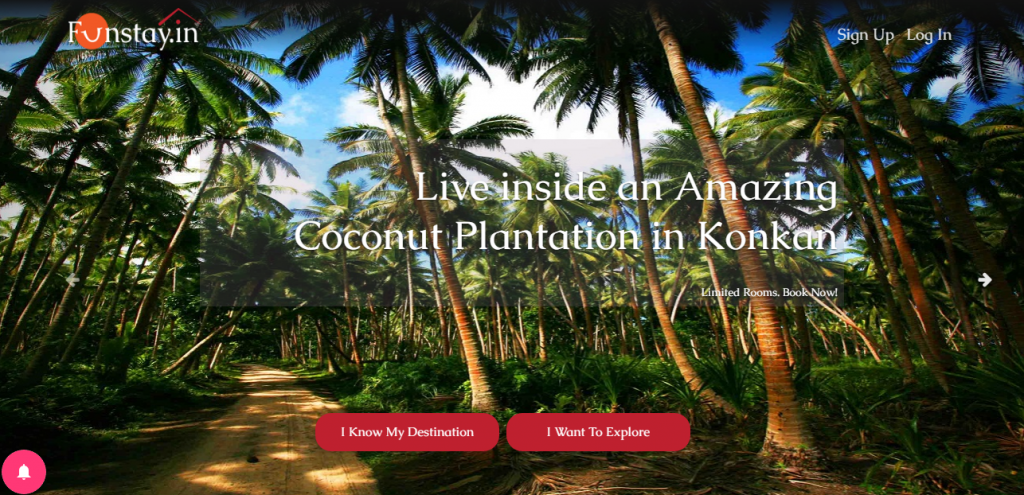 To kick off the partnership, travellers get free data with Flexiroam when they book with Funstay. This partnership would also allow the two companies to reach each other's customers and expand their user base while adding more value. Not only will it introduce Funstay to inbound travellers but also introduce Funstay customers to a connectivity option when they travel abroad. Flexiroam has previously partnered with travel companies in other markets for similar opportunities. Funstay is also working on other associations with partners which complement their offering.
Sharing his delight on the new partnership Nitin Agrawal, Co-founder and CEO of Funstay.in commented, "We are excited to partner with Flexiroam which has proven its unprecedented credentials in the international voice and data roaming space. This collaboration will not only benefit international travellers in accessing 24*7 connectivity, but will also help augment the growth of overseas tourism industry. We will continue to announce more partnerships in the coming times to further cement our commitment of offering a lifetime travel experience to our esteemed consumers."
Further commenting on the details of the partnership, Jefrey Ong, CEO, Felxiroam said, "We are delighted to collaborate with Funstay by providing a comprehensive value added communication services. This partnership will serve as a win-win proposition for both the organizations as well for frequent international flyers."
You can find more details about Funstay here.