Finding a clean toilet is a challenge while travelling and in India, it is a major problem that government is actively working to tackle. While travelling, people mostly look for coffee shops or shopping complexes to find clean public toilets. Google has joined hands with India's Ministry of Urban Development to launch a Toilet Locator to offer a convenient way to find a clean toilet within Google Maps.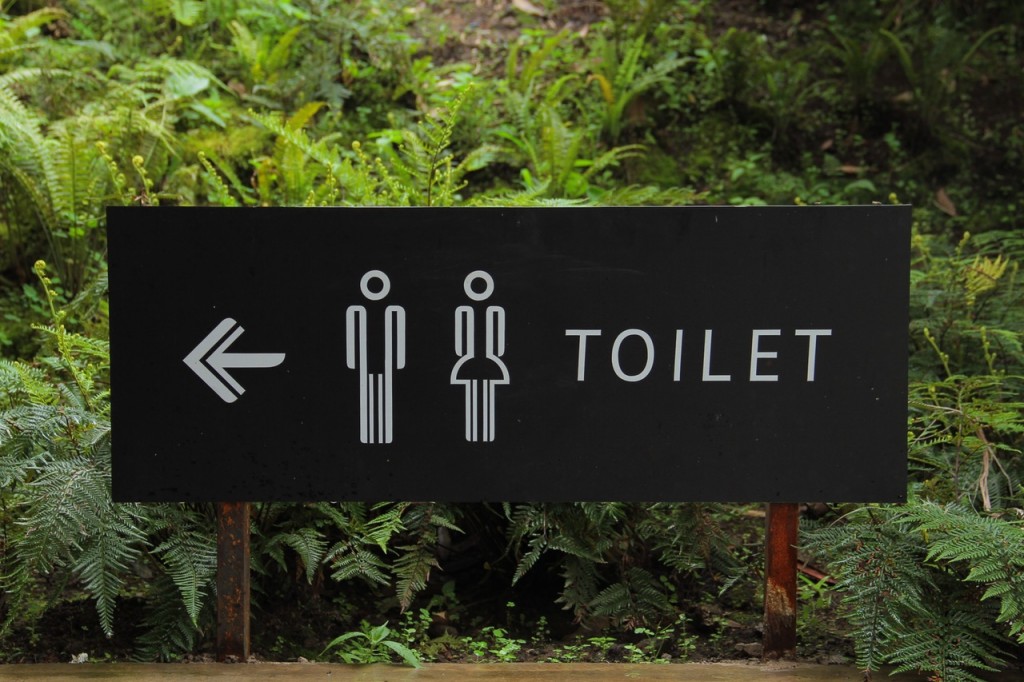 As it will be available in Google Maps only, users can easily look up and navigate to nearby public toilets just like they would do for any other place on Google Maps. It will provide suggestions for restrooms located both in public buildings and outside them. Users can also leave reviews for other people if the location is closed or ill maintained.
The pilot project will run till November 30, 2016 and will initially be available in National Capital Region only. The feature will soon be expanded to other Indian cities over the coming months.
Google isn't the only one trying to address this. PeeProvider is one startup that came into existence to solve exactly this problem for travellers. While Google is taking a start in the capital city where actually it is relatively easier to find public toilets, PeeProvider is helping travellers find public conveniences along the highways and smaller towns where it is a much bigger problem. The data is sourced by their team and also crowdsourced from the users who want to contribute.
Initiatives like these can be really helpful for travellers, especially the ones travelling by road. Google hasn't shared anything on the feature being extended to other markets but it could be a good utility for travellers anywhere in the world.