China is looking to host more Australian tourists as the tourist offices in China and Australia work together to boost holiday travel between the countries. China's national tourist office and six major Chinese airlines will be working with Tourism Australia to boost the traffic capacity as China-Australia Year of Tourism approaches.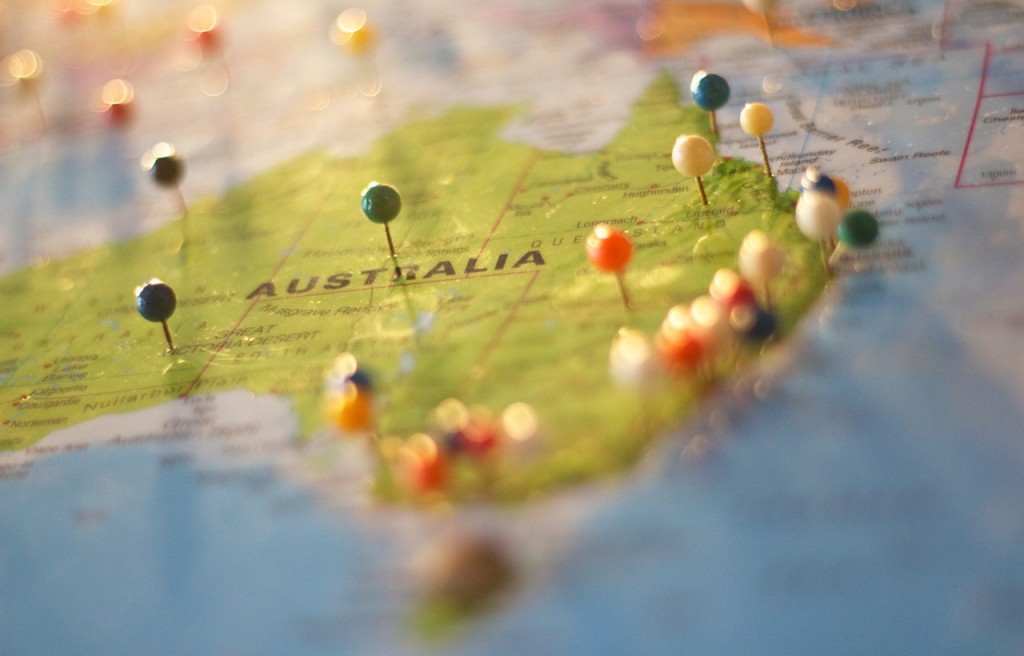 Air China, China Southern Airlines, China Eastern Airlines, Hainan Airlines, Sichuan Airlines and Xiamen Air on Tuesday signed the Memorandum of Understanding for a coordinated approach to increasing capacity and tourism promotion.
"This is one of the most significant tourism exchange initiatives ever undertaken between China and another country," Luo Weijian, director of the China National Tourist Office.

"One of our key objectives is to add greater capacity and more routes between Australia and China. This will attract more Australian visitors to China and it will facilitate continued growth in a market that is currently generating more than $9 billion in export revenue for Australia," Mr Luo said.
Over 720,000 Australians visited mainland china after registering strong growth of over 40 percent over past five years. This growth is largely fuelled by the significant increase in carriers and direct routes to China.
The numbers have been impressive if we look at the other side as well. More than a million Chinese travellers visited Australia from July 2015 to June 2016 and spent about USD 8.9 billion. The number of travellers was up by 23 percent while the spending was up by 27 percent when compared to the previous year. It is estimated that the spending will go up to USD 13 billion by the year 2020.