AI based cyber-security enterprise CloudSek has tied up with Indonesia based GO-JEK. Since its launch as a transportation company, GO-JEK has evolved from a transportation company to a transportation, logistics and most importantly, a payment company while growing into Indonesia's first unicorn. GO-JEK has selected CloudSek's cyber-security platforms, x-vigil and cloudmo and forged a multiyear partnership for the same.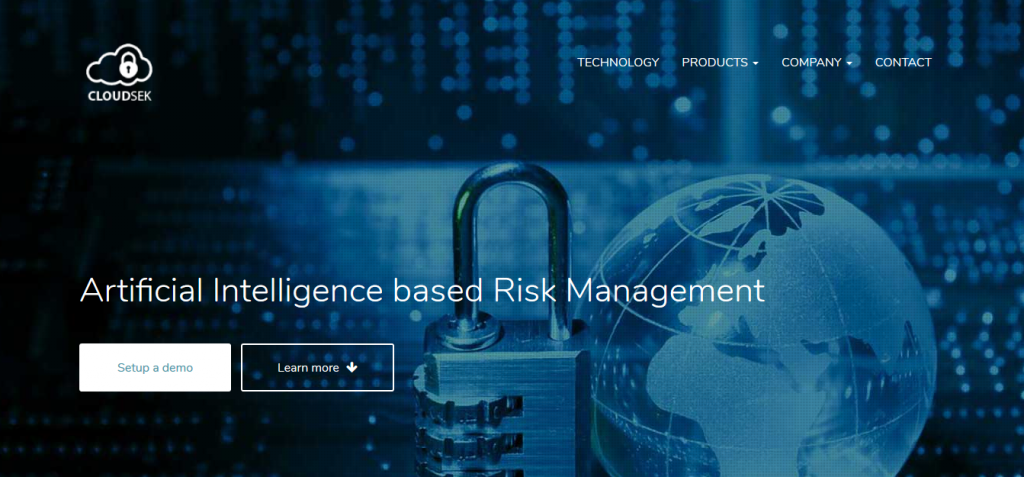 CloudSek Co-founder, Rahul Sasi says the deal is a vindication of CloudSek's vision and belief in AI/ML as a sustainable solution for customer facing, data-intense enterprises' next level cyber-security needs. The platforms deployed at GO-JEK will help prevent and monitor cyber threats on a real-time basis, providing tremendous value to its stakeholders.

"Initial trials done on CloudSek's platform proved very insightful. It is next to impossible to monitor everything out there, but we have a high degree of confidence in what CloudSek's platform can help us monitor. It's our early warning system," says Sheran Gunasekera, Group Chief Information Security Officer for GO-JEK.
The cyber-security market which was valued at $75 billion in 2015 is estimated to grow to $170 billion by 2020. As data moves into multiple storage infrastructures, often managed by third parties as well, vulnerabilities along the chain can indirectly cause damage to an internet company. To deal with the vulnerabilities, CloudSek's technology collects behavioural and technical threat indicators and carries out real time security assessments using AI agents.
CloudSek shares that its platforms are being used across numerous industry segments ranging from FMCG and video conferencing to BFSI.