Israeli travel startup Fornova has announced closing of USD 17 million series B round led by Deutsche Telekom Capital Partners (DTCP), with participation from Waypoint Capital and existing investor JAL Ventures. Fornova previously raised an undisclosed Series A round in October 2015.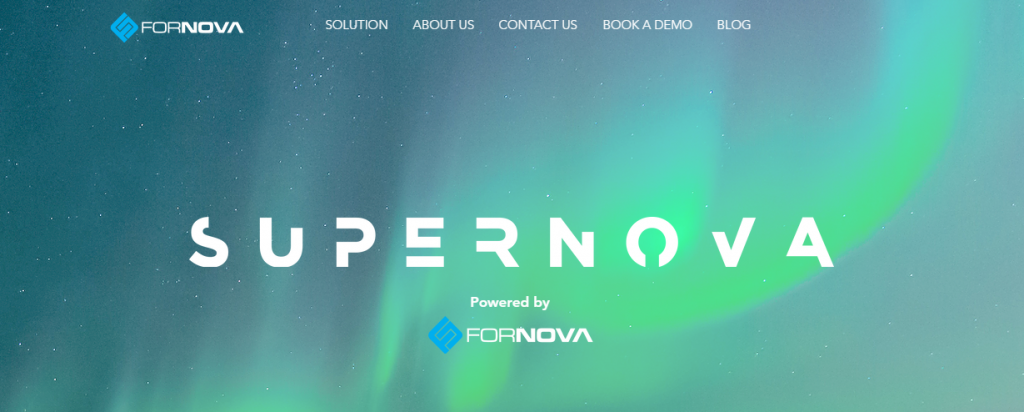 Fornova offers tools for hotels to collect and process information about pricing and features along with distribution and channel management service. Fornova shares that over 13,000 hotels are already using its solutions including brands like Marriott, Hilton, NH Hotels and Premier Inn. While initially Fornova started with a broader target, the company turned focus only towards hospitality brands eventually. The revenues have grown over 100% over the past twelve months and with the growth, Fornova has strengthened the team and expanded footprint to five physical locations around the world.
Fornova's CEO, Dori Stein, said, "The hotel industry is at an inflection point in its struggle to optimize online revenue and drive sales. In spite of the proliferation of new technologies and revenue solutions, hoteliers continue to overlook the fundamentally dynamic nature of the online marketplace. As a result, they are missing important insights on how their products are priced online, how to distribute them effectively, and how to optimize the booking path to their advantage." He concluded, "Fornova's patented technologies provide an unprecedented toolset to help hoteliers turn the tide in their favor, succeeding in this dynamic and fast-changing marketplace. Our products are pioneering new ways to meet the needs of today's hoteliers – and we look forward to the exciting journey ahead, with our new investors and hotel partners."

"Fornova's cutting edge technology equips travel providers with the precision tools needed to stay ahead of competition," stated Thomas Preuss, Partner at DTCP. "We are happy to support Fornova's growth and development as a pioneer and technology leader in this space. We see a strong demand for a transparent and powerful business intelligence tool from all actors in the market. Proprietary data and comprehensive coverage of all sales channels are crucial determination factors in the increasingly competitive hospitality market."
Fornova plans to put the investments towards growing sales and further developing the product to make the data even more actionable for hotels.