After spending 15 years at Google working on search, Amit Singhal has joined Uber as Senior Vice President of Engineering. The news was shared by Uber CEO Travis Kalanick last night via his social channels with a blog post titled 'A Geek's candy store'. Singhal will report directly to Kalanick and will work alongside Anthony Levandowski, VP of engineering and head of self-driving car division.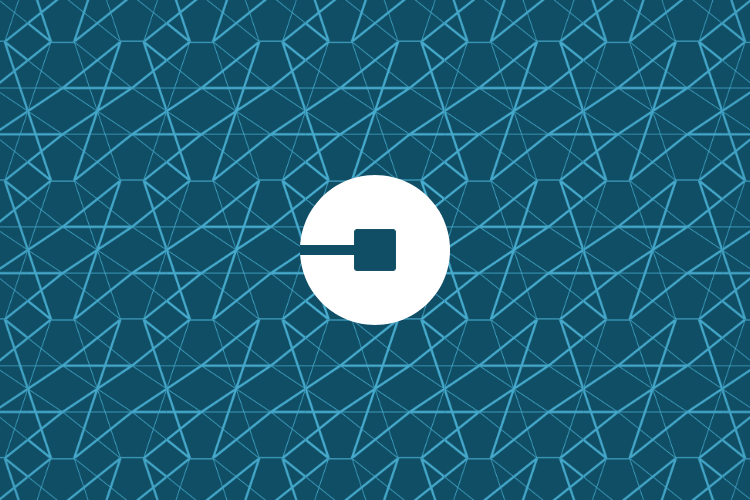 Singhal will be joined by other ex-Google employees at Uber. Previously, Manik Gupta and Brian McClendon, used to work in the mapping division at Google. It is worth mentioning that it was reported last year that Uber is looking to invest close to USD 500 million on building its own mapping solutions.
On his personal blog, Singhal emphasised on the impact Uber has been able to make in this short time and the role improved access to transportation will have.
"Like many people, I can't remember life before you could push a button and have a car show up in minutes. But what's most exciting to me is the real-world impact this simple idea—push a button, get a ride—is having in cities around the world", it says.
He also highlighted the point that Uber is making access to transportation more equal and writes about the urban transportation challenges in India as well. He also expressed his excitement about self-driving vehicles and the promise they hold for the future.
You can find his blog post here.