On demand driver aggregator DriveU has reportedly acquired Zuver, another platform operating in same space with different target customers. DriveU was founded in June 2015 to allow people to book a driver when required. Primarily focused on B2C market, DriveU was finding traction with car owners looking for drivers every once in a while for particular events or longer travels.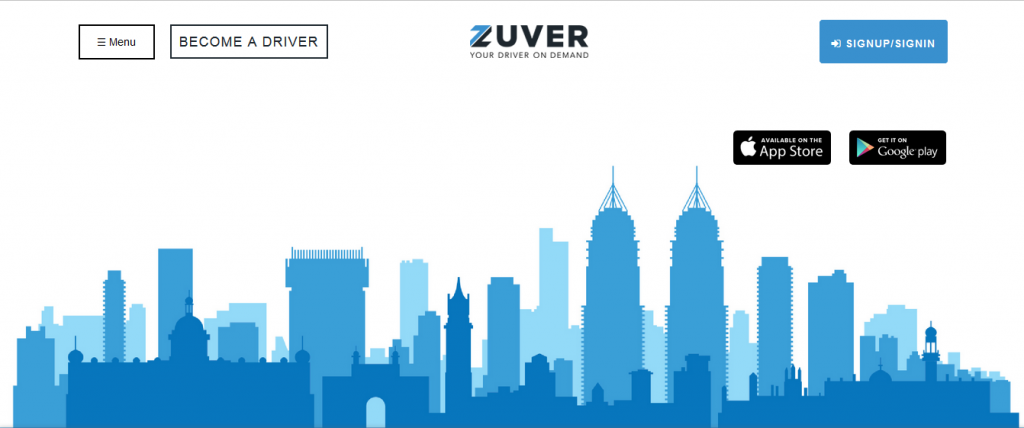 Zuver, while offering the same service, is strongly focused on B2B customers. As self-drive car rental services add services like doorstep delivery to offer more convenience to end users, they were able to find an ally in Zuver. It allows them to offer pick-up and drop services without having to keep drivers on their payroll. Auto dealerships are also among the major customers for Zuver.
Inc42 reports that with this deal, Zuver co-founders Sovin Hegde and Sidhanth Mally will join DriveU and continue to focus on the core strengths of Zuver. With this deal, DriveU will have a stronger presence in B2B space in addition to its B2C business.
Zuver's B2B business handles over 8,000 trips per month according to the data shared by them. The acquisition will expand the number of drivers on DriveU to 6,000 and enable better cross utilisation of drivers between B2B and B2C businesses. This is not the first time DriveU has stepped into B2B space. Earlier this year, it acquired Chennai based DriversKart. Both the acquisitions were done in all-equity deals. This space has attracted multiple entrants over the past two years with no clearly dominating players at this point. There are also horizontal service platforms competing in this segment for B2C customers.