Leading business travel and expense management company Concur announced its expansion into South Korea. Concur will join SAP's Seoul office offering Expense solutions to large conglomerates, enterprise businesses and multi-national companies with operations in South Korea.
"South Korea is an important part of Concur's global growth strategy," said Won Joon Hyoung, President, SAP Korea. "We currently have strong business interest and momentum in South Korea, despite not having a local office. The outdated expense and travel management solutions widely deployed in the market today are not capable of providing data and insights that help businesses make more informed decisions. By investing in Concur's operations in South Korea, our goal is to lead the domestic market in travel and expense management."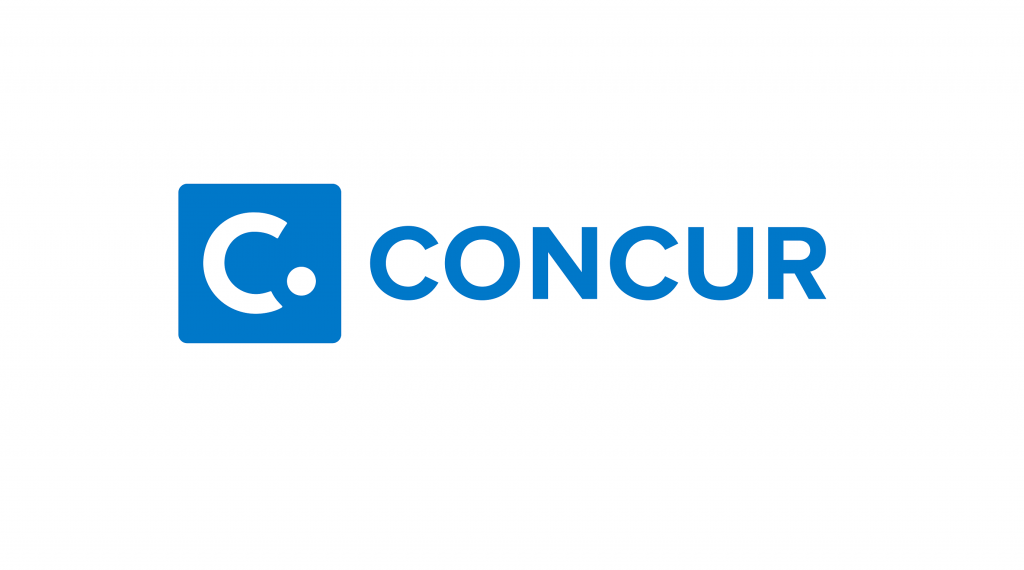 Barry Long has been appointed as Vice President of Global Sales, Asia Pacific for Concur, and Jaesung Kim is Head of Sales for Concur Korea. Concur will be building out additional sales, solution consulting, marketing, service delivery and business development teams in the coming months.
In the fourth quarter of 2016, among its current customer base in Korea, Concur saw more than 125 percent year-over-year growth in expense transactions, and more than 113 percent growth in reimbursed expense spend. According to the Global Business Travel Association's BTI Outlook, total South Korean business travel spend was $32.6 billion in 2015. The BTI Outlook projects spend volume will grow at a rate of 4.4 percent per year through 2020, outpacing the 2.6 to 2.8 percent economic growth.
"The opportunity in South Korea is significant," said Nick Evered, Senior Vice President and General Manager for Concur Asia Pacific. "We've had strong growth to date in South Korea, and through our partnership with SAP, we look forward to continuing to expand our offerings to large conglomerates, enterprise businesses and multi-national companies operating in South Korea."
South Korea currently ranks among the top 10 countries for business travel spend, according to the Global Business Travel Association. With today's launch in South Korea, Concur is now operating in all 10 of the top global markets for business travel.
"As the global leader in financial management, we are pleased to see Concur launch in South Korea. We look forward to working closely with Concur to roll out a world class travel and expense management solution to our employees," said JaeSung Park, Financial Controller, AIA Korea.
SAP, which acquired Concur in 2014, will help fuel Concur's go-to-market strategy in South Korea. Concur offers a fully connected travel, expense and invoice platform ecosystem that integrates its products, suppliers and partners. This open platform connects spend data to deliver insights that help customers and partners run their businesses more efficiently.