IATA revised its 2017 industry profitability outlook upwards and the predictions suggest a year of good performance for the global airline industry. Airlines are expected to report a USD 31.4 billion profit which is up from the previous forecast of USD 29.8 billion with revenues going up to USD 743 billion. For 2017, it is estimated that the airlines will register a net profit of USD 7.69 per passenger down from USD 9.13 per passenger.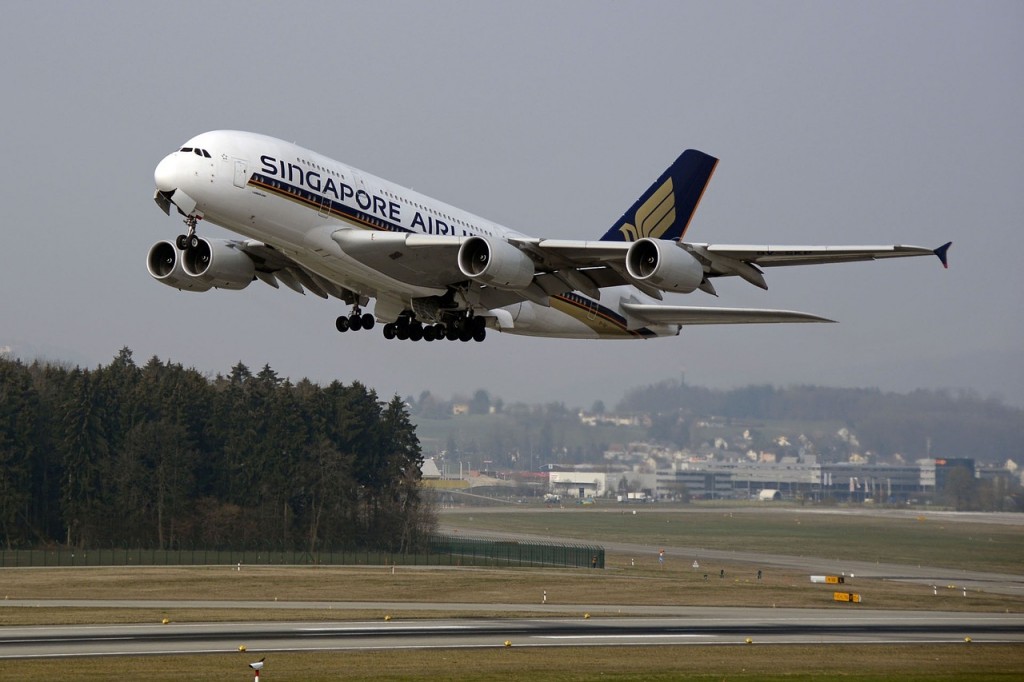 "This will be another solid year of performance for the airline industry. Demand for both the cargo and passenger business is stronger than expected. While revenues are increasing, earnings are being squeezed by rising fuel, labor and maintenance expenses. Airlines are still well in the black and delivering earnings above their cost of capital. But, compared to last year, there is a dip in profitability," said Alexandre de Juniac, IATA's Director General and CEO.

"Airlines are defining a new epoch in industry profitability. For a third year in a row we expect returns that are above the cost of capital. But, with earnings of $7.69 per passenger, there is not much buffer. That's why airlines must remain vigilant against any cost increases, including from taxes, labor and infrastructure," said de Juniac.
The regional variations continue to have a strong play and about half of the profits are being generated in North America. The carriers in Asia Pacific are expected to add USD 7.4 billion to the total, which is the same as European carriers. However, the profit per passenger in Asia Pacific is estimated at USD 4.96 per passenger compared to USD 6.94 per passenger in Europe. The total profits in APAC will see a fall of USD 700 million in 2017 despite an increase in passenger demand which is expected to grow by 10.4 %, slightly ahead of expected capacity growth of 8.8%.
Cargo is playing a large role in the strength of the region's carriers, which collectively account for about 40% of air cargo shipments. Cargo revenues are rising for the first time in several years and this trend should be boosted by the restocking of retailers and industry in the initial stages of the economic upturn.
China continues to reorient its economy away from exports and toward domestic demand. The wider Asia region is still the key source of manufactured components and finished goods which is showing strong demand at the start of the cyclical economic upturn seen in recent quarters.
Carriers in the Middle East are expected to post a USD 0.4 billion profit down from USD 1.1 billion in 2016 equating to USD 1.78 per passenger. The decline is a function of multiple factors including uncertainty around US travel, electronics ban on some key routes and increased infrastructure charges. African airlines are expected to post a USD 0.1 billion loss and passenger demand is expected to be slightly behind capacity growth.