Google is handing out more advertising firepower to travel businesses. The new updates to the travel ads were announced during a recent event in New York City. Mobile taking a central spot for almost everything tech companies do these days. Facebook is pushing mobile media and new apps for its services. Google isn't lagging behind and is also quite bullish on mobile. According to their own data, of all the travel related searches, 40 percent was on mobile in the first three months of 2016.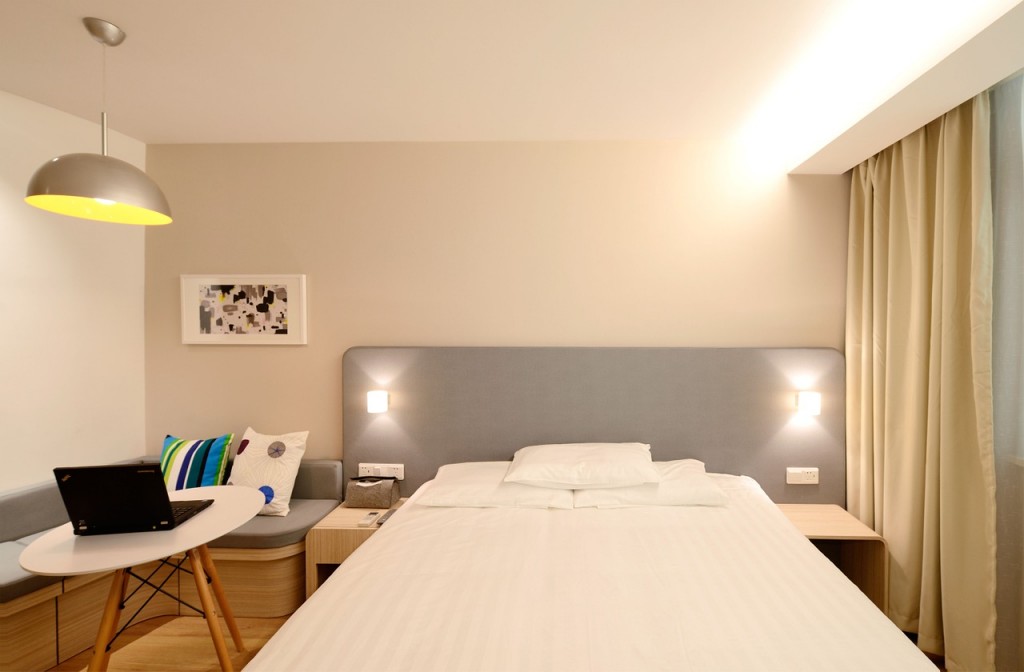 Along with the higher volume of traffic from mobile, travel web sessions are becoming shorter and the conversion rates have grown 10 percent. To further boost the conversions, Google is looking to simplify the process of finding and booking the right flights or hotels. With the Hotel Smart Filters, travellers will be able to filter the search results according to their preferences and will also be able to use search phrases that include their preferences to see the filtered results. The feature is available in US and will be rolling out to other regions later this year.
Along with this, Google will keep a track of prices to ensure that people aren't doubtful about getting the best prices. Prices that are significantly lower than their historic data or the other sources will be marked as 'Deal'. This won't be a sponsored label and will be indicated depending on the price. This pricing data will also help them offer booking tips to help travellers save more. Google will tell you to try particular dates for better deals or offer other options. Prices for flights will also be tracked and people will be able to opt in for alerts to track changes in fare for their route. They will be notified via email and Now cards of significant changes.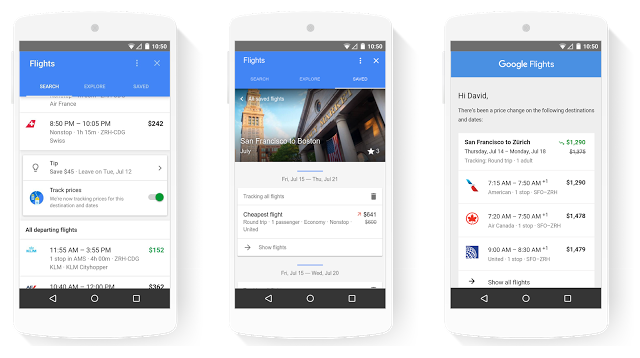 While it is often argued that people prefer booking on bigger screens, the search and discovery happens on mobile. Jonathan Alferness, Google's VP of shopping and travel products highlighted that mobile is taking the front row in travel and shopping and that is why the new products being built at Google have a mobile first approach. These new options will make it to the desktop interface as well after the mobile rollout.
More details on AdWords blogpost.