Air New Zealand has introduced Airband, a smart way for parents to keep track of their kids when they are flying alone. They claim that it is the first time an airline has introduced such a system and would go a long way in enhancing customer experience.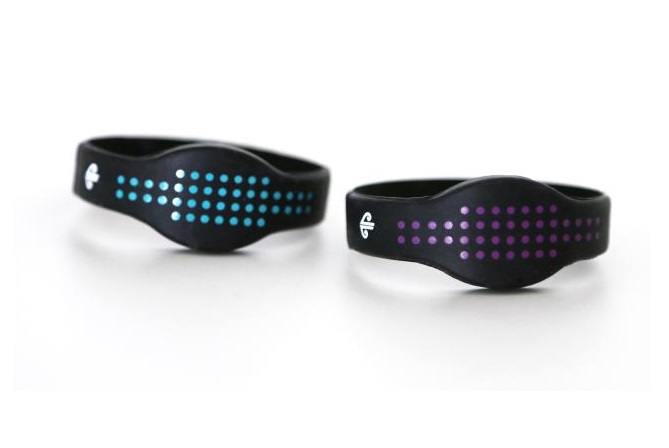 The children travelling alone on Air New Zealand will receive Air Band at check-in. While we first guessed that it uses GPS to share the location, it works on different technology. The Airband wrist band has an embedded chip which is scanned at various stages of the journey. The scan triggers text notifications to up to five selected contacts. This way the contacts will know where the child is.
Carrie Hurihanganui, General Manager, Customer Experience, Air New Zealand says that this is a great example of how technology can be used to enhance the customer experience.
"We know that having your child travel on their own can be a nervous time for both children and their guardians.  While our staff have always taken great care of children travelling solo, we identified that there was an opportunity to enhance the experience for kids while at the same time giving caregivers further peace of mind and visibility of their journey," says Ms Hurihanganui.
Air New Zealand is the only carrier in New Zealand offering this service for children travelling alone.
"We believe this is the first time this type of technology has been used by an airline anywhere in the world for the purpose of providing caregivers greater peace of mind when their child is travelling alone.  We have been trialling it across our network over recent months and the feedback from parents and guardians has been very positive with many welcoming the additional reassurance of knowing where in the journey their child is."
This service is available for children aged between 5 and 11 who are travelling alone and those upto 16 years can opt in if they want to. The service is complimentary till Feb 3, 2016. Beyond that it will be charged $15 per child for domestic and $40 per child for international flights.