From Treebo's Hero app to Sabre's cutting-edge technology, and GoIbibo's 'Secret', we have curated the best of this week's travel-tech launches for you.
Treebo Hotels launches mobile app 'Hero' to tap traditional offline sales channels
Treebo Hotels announced the launch of a new mobile app called 'Hero' aimed at tapping into the traditional offline sales channels, thereby expanding its customer base and creating new avenues for sales. With the Hero app, Treebo aims to target intermediaries like auto-rickshaw and cab drivers, individual agents, small shopkeepers, and others who typically operate at airports, railway stations, and bus stands. These intermediaries often help customers arriving in the city with their travel bookings, since many of these customers do not make prior bookings.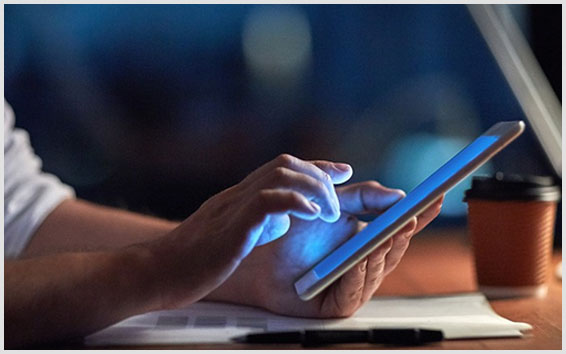 By bringing this traditional offline activity into the formal online space through 'Hero', the brand targets to drive higher awareness about its quality services and amenities through the direct recommendation of these intermediaries. It will thus allow Treebo to tap into a new customer segment that has conventionally transacted with and trusted these offline intermediaries only.
Commenting on the launch, Sidharth Gupta, Co-founder of Treebo Hotels said, "As a hotel chain we have always used both online and offline channels to drive sales for us, and we have deployed technology to drive convergence between them. With the launch of Hero we are tapping into another potent sales channel – the local offline intermediaries. We are not only excited about welcoming a new set of travellers who book through such intermediaries but also about creating opportunities for such micro entrepreneurs to enhance their incomes and become part of the digital economy."
Goibibo launches 'Secret Hotels' feature for last-minute hotel deals
Goibibo unveiled a new feature on its platform – "Secret Hotels", which will help customers who are looking for hotels at the last minute and have a set budget. The 'Secret Hotels' feature requires the customer to provide basic intents such as location, check-in date and basket of standardised amenities. Basis the options filled in by the customer, hotels are selected by an automated Goibibo algorithm that picks the best property suited for customer's needs at their chosen price.
Commenting on the launch of Secret Hotels, Sanjay Bhasin, COO, Goibibo, said, "We want to consistently provide more choice and add to flexibility of booking hotels for our customers on Goibibo. With 'Secret Hotels', we aim to get our users a hassle-free hotel booking experience at special prices, even as they make last minute bookings."
Sabre launches industry-first pricing technology to deliver end-to-end dynamic pricing strategy
At the Aviation Festival in London, Sabre Corporation launched Sabre AirVision Dynamic Availability and Sabre AirVision Fares Optimizer, two next-generation pricing solutions that uncover new revenue opportunities by enabling airlines to proactively address rapidly changing market conditions in real time. Underscoring the launch announcement, Etihad Airways and Aegean Airlines will be the first Sabre customers to implement the solutions.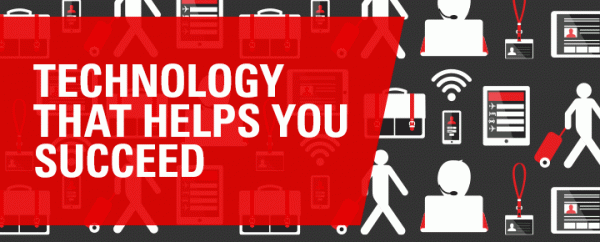 "Pricing is one of the most complex issues in the aviation industry, and airlines are under immense pressure to adapt prices in line with constantly changing market conditions," said Dave Shirk, President of Travel Solutions, Sabre. "Success requires pricing and revenue management technology that will not only push boundaries, but truly equip airlines for the next frontier. As part of our commitment to enable the digital airline of the future, our dynamic pricing solutions give airlines the intelligence needed to compete and grow revenue today and well into the future. This type of innovation can only come from close collaboration with leading airlines who help imagine the future alongside Sabre."
Sabre AirVision Fares Optimizer empowers airlines to strategically adjust their fares based on real-time market data. It recommends pricing structures based on customer segmentation and competitor price checks, and generates fare recommendations by estimating each customer's potential willingness to pay. Then, for more tactical adjustments, Sabre AirVision Dynamic Availability – a proven big data solution – enables airlines to quickly respond to ever evolving market dynamics. These two solutions, coupled with Sabre's shopping data and Revenue Optimizer technology, empower airlines with a complete pricing and revenue management offering.
The new solutions are part of a broader strategic decision by Sabre, which announced earlier this year that it would build a new Digital Commercial Platform that delivers end-to-end personalized retailing for airlines.