Wildlife tourism has been one of the fastest growing sectors in India. This country has obtained global recognition as it's home to uncommon animals like Royal Bengal Tigers, Indian elephants and rhinos. Also, the increasing publicity by tourism boards coupled with improvements in facilities for tourists has attracted more travellers within a short span of time.
If you are planning to visit India anytime soon and wish to watch the wild animals in their natural habitat, the mobile applications below might be useful to you:
#1 IndiaWilds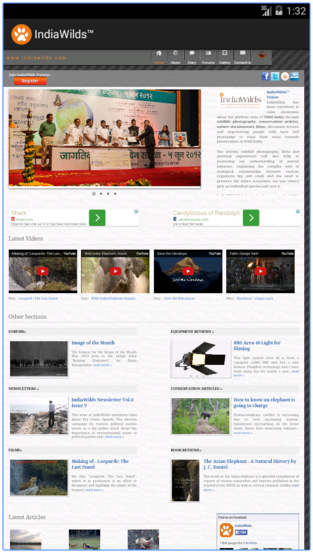 Developed by Business Compass LLC, IndiaWilds displays India's magnificent wildlife through images, videos, sounds, articles and travelogue filled pages. This data will be useful to travellers visiting India as it will enrich their knowledge of Indian wildlife and wildlife behavior. Travellers who are interested in taking photos can also learn about the basics of wildlife photography through the app. Also, users can get in touch with prominent conservationists for protecting the wildlife with just a click of a button.
Available on: Android
#2 WildTrails of India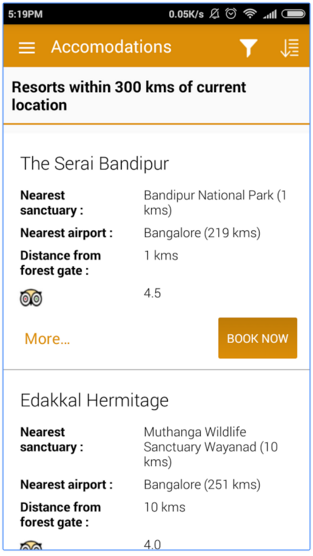 Created by WildTrails Technologies, WildTrails of India is a perfect mobile application for people who wish to have a curated list of essentials for enjoying wildlife tourism in India. It lists all Indian wildlife sanctuaries, tiger reserves, elephant reserves, national parks, wildlife resorts and accommodations. For traveller's convenience, it mentions when the sanctuary/park is open, the best time to visit, types of animals and birds present, the distance of the accommodations from the forest gates and from the nearest airport. It also informs the users of the pharmacies, ATMs, restaurants and car-repair shops.
Available on: Android and iTunes
#3 Wildlife Sanctuaries of India
Developed by The Nature Web, Wildlife Sanctuaries of India is mostly for travellers who plan to visit animal sanctuaries in India. India has 442 animal sanctuaries which makes it a hotspot for animal lovers. Travellers can use the application to attain relevant information of these sanctuaries and use it as a guide to explore such places.
Available on: Android
#4 Indian Birds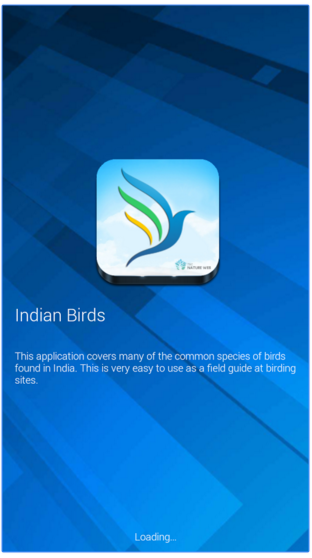 Created by The Nature Web, Indian Birds is the only mobile application in the Indian market that displays bird names in regional languages like Marathi, Gujarati and Bengali. Beyond this, there are details like bird's average size, habitat, interesting facts, nesting period with supporting photos. The travellers have the option to create checklists for capturing on-the-field  observations.
Available on: Android
#5 India Jungle Lodges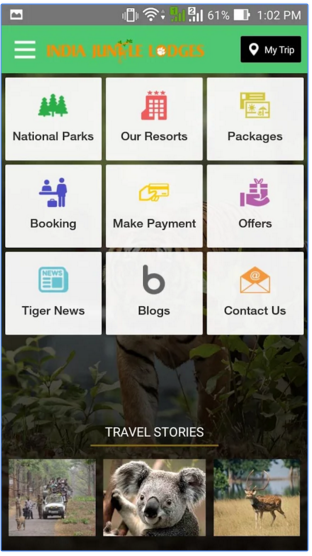 Developed by Ed Technologies Pvt Ltd, India Jungle Lodges is a unique mobile application that connects wildlife tourists with a team of forest adventurers and professionals. These professionals use their knowledge and skills to guide the tourists and help them discover the 'fascinating mystery of Indian jungle'. They also encourage the travellers to preserve the wildlife through corrective measures.
Available on: Android
Try out the Indian wildlife mobile applications above and let us know which one is your favourite.