While nobody likes to cancel trip plans, we often have to cancel our hotel bookings due to changed plans or unavoidable circumstances. This means we have to bear the costs associated with cancellation of a hotel booking which could run high in case of luxury hotels. Hotels don't appreciate last minute cancellations either as at times they are left with unsold room nights. Roomer is trying to solve this by letting users sell their unwanted hotel bookings to other users.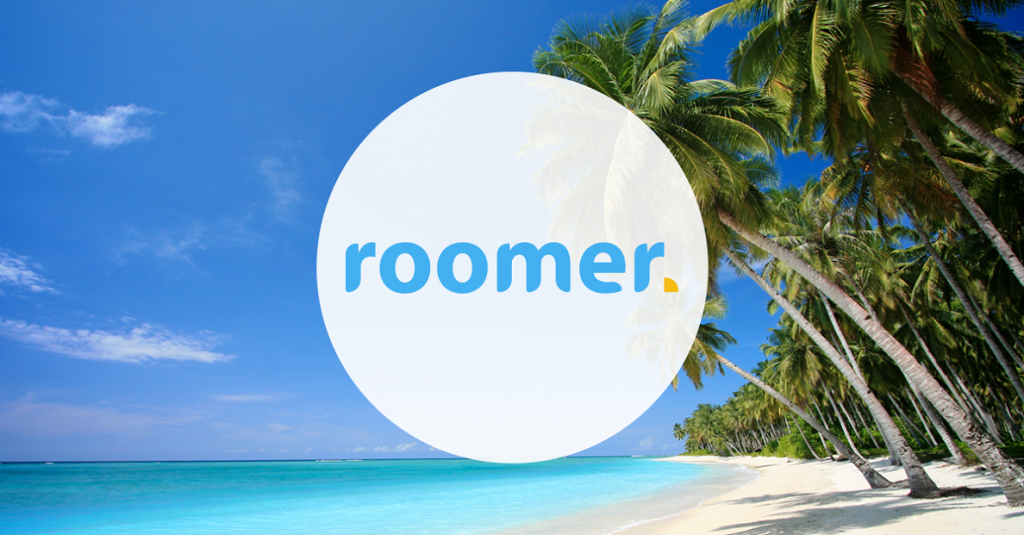 Founded in 2011 by Gon Ben-David and Ben Froumine and based in New York City, Roomer is a marketplace for the hotel bookings. The platform raised USD 5 million in a new funding in November last year. Anyone who has a booking that won't be used can list it on the website and other users can book the hotel room just like they would do on any other hotel booking site. As many of the listings are non-refundable ones booked at lower price, the users get better price than OTAs in most cases. At times they may also find hotels which are otherwise booked for the date.
While most of the listings are from European countries and US, we found some for India as well. While browsing, we came across available room at Grand Hyatt Goa for the first weekend of October at USD 116 per night. Same hotel room is available for more than INR 13,000 (approx. USD 200) on most OTAs. That is a significant amount of saving on the booking.
Users don't have to bother about anything beyond the listing as Roomer handles everything else. Once a user creates a listing, they verify the booking and post it on the website. If another user is interested in the hotel booking, he/she pays using credit card and books the room. The Roomer team connects with the booking agency or hotel and gets the booking transferred to the user who booked through Roomer. The user who listed gets the payment excluding 15 percent for marketing, payments, transfers and other costs. The details of user who originally booked the room aren't shared with any other users in the process.
TravHQ Take
Roomer is definitely an innovative idea and a great platform to save the money wasted on unused hotel bookings. Many international publications like New York Times and Mashable have highly appreciated Roomer. It might not have much relevance here but in markets like US & UK, huge amounts are wasted every year due to non-refundable hotel bookings. It can help minimise the losses for the seller while getting the buyer a discounted price.
They keep track of the listings to make sure that people aren't using it to sell in bulk during peak seasons and they will have to continue doing that strictly. Otherwise it might cause issues with hotels and they might outlaw name changes limiting the reach of Roomer. You can visit their website here or try out their iOS and Android apps.