Sharing is not only resource effective but often a richer experience. Airbnb is the poster child of sharing economy and there are countless stories of how it served as a bridge between cultures. There are many who host on the platform to open up their doors to different kind of people. However, it doesn't come without its own set of challenges. One might not always be available for the guests. Some people choose to list their property when they are travelling themselves. Such scenarios limit how and when homeowners can host on Airbnb.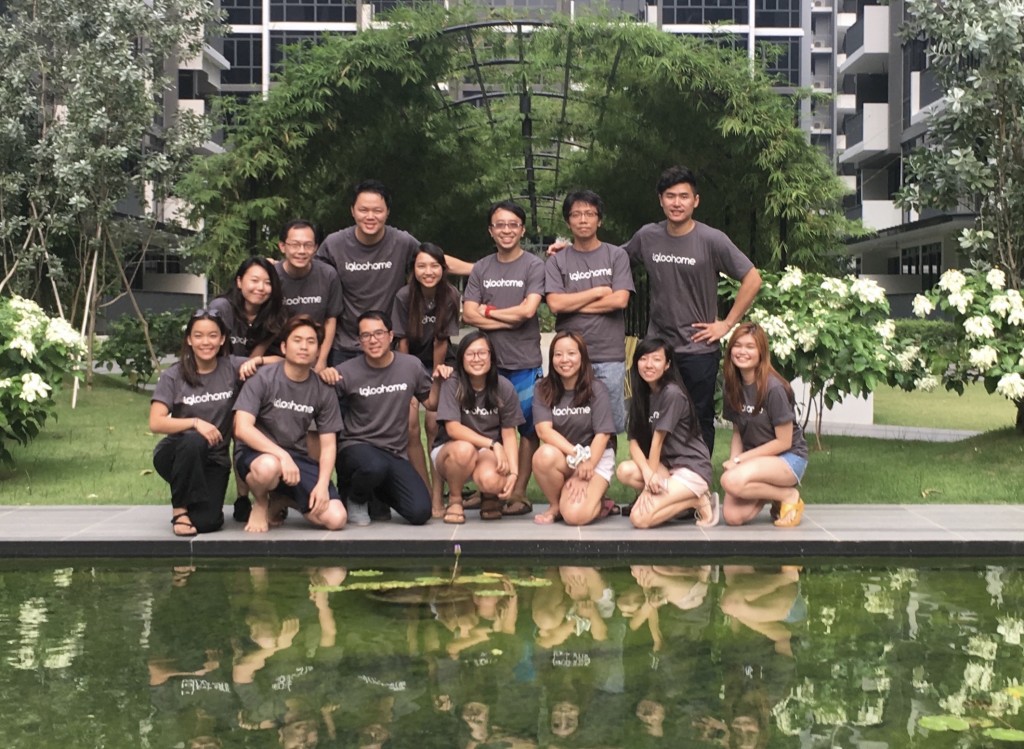 As Airbnb hosts, the co-founders of igloohome faced similar challenges often. It wasn't always possible to be available for them to exchange keys physically, more so when guests wanted to check in at odd hours. They wanted to enhance the experience of both hosts and guests, and therefore set out to eliminate such problems. Entered two products that allow homeowners to enable access for guests without being present at the property to physically exchange keys or relying on a third party.
Starting off with Airbnb, igloohome soon discovered that managing access is not a problem limited to Airbnb. Most home and property owners faced similar issues so they developed the products and app further to cater to different market segments.
Formally incorporated in July 2015, igloohome was quick to gain popularity all over. They share that hosts, especially the ones having multiple listings, often express how they have been looking for a solution like this for long. The name comes from igloos. The founders wanted a name that was indicative of smart design, unique experience and security to resonate with what the solutions are created for.
In November 2015, igloohome was announced as a preferred 'Keys & Access' vendor for Airbnb during the Airbnb Open at Paris. Since its inception, igloohome has also received various awards including Orange Fab Asia Pitch Competition 2015, Global Brain Challenge 2015, TiE50 Top Startup Award 2016 and was one of the finalists in SXSW V2Venture 2015.
The company has created two products- Smart Deadbolt 02 and Smart Keybox, both designed to provide 24 hour access controlled by igloohome mobile app. Interestingly, the products work offline unlike some other solutions that rely on continuous internet connectivity (and thus are more vulnerable). igloohome relies on technology similar to that of an internet banking token, which involves cryptography and synchronisation to handle operations. The access is granted via PIN codes that not only allow the guests to open the lock but also include the information about access period. Once it is past the end time, the PIN code or Bluetooth key is no longer valid.
As igloohome is a preferred Airbnb partner, the app can also sync up a host's Airbnb calendar with the lock. This way, PIN codes can be automatically generated for the guest's duration of stay and sent directly to the guest.
Based out of Singapore, igloohome is quickly expanding in US and Asia Pacific. They have received interest from Spain, Brazil, UK, Denmark, India, Japan and China as well, and are working to build up strong distribution channels in these countries. You can find more details at igloohome.co.