Every foreign trip has one crucial bit, foreign exchange. People who don't travel very frequently are often unaware on how to go on about it. The lack of information means they don't get the best rates or spend a lot of time looking for the right vendors. Reliability of the vendor is also a major challenge. Some startups have entered the picture to address these issues and work in the interest of travellers. In India, Fxkart and CurrencyKart are two players in this space who were also a part of the Startup Knockdown Mumbai and Delhi events respectively.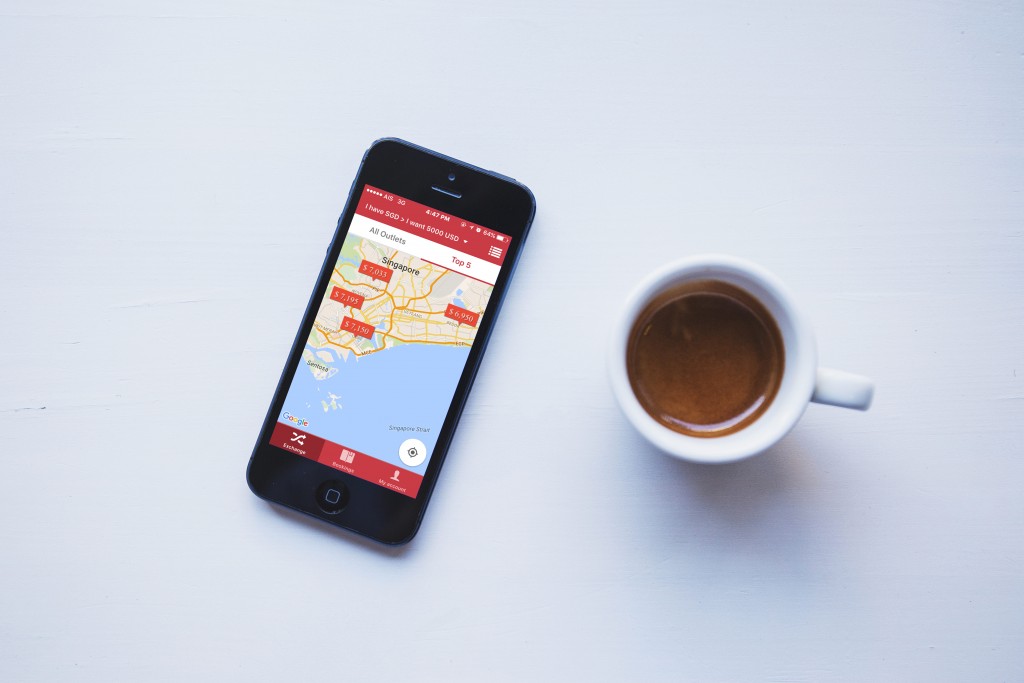 However, we recently learned about another player who seems to have an edge over the others. Get4x by 4xLabs allows travellers to get forex and earlier this month, they introduced the service across three new regions. 4xLabs was founded by Julien Labruyere and Chris Vanden Berghe. Julien came up with the idea after facing issues with foreign exchange during his own trips. He leads a team of 27 people and oversees the development of 4xLabs.
He is joined by Chris Vanden Berghe, the co-founder and CTO and Angela Cheong, the CMO. Chris comes with strong experience of working with large tech companies and has worked in various roles in financial technology. Angela is a data driven marketer with almost a decade of experience spanning across digital marketing, corporate communication, PR and broadcast media. We recently got a chance to speak with Angela to learn more about their product get4x. Here is an edited excerpt:
What was the need of a product like get4x?
Our CEO, Julien Labruyere was looking to exchange 5,000 euros in 2011, and was having trouble finding out what the best rates were from the licensed money changers in Singapore. Short of going around the island to compare the rate boards of various money changers one by one, he tried to search online for an app like Skyscanner or Agoda that could easily display hotel and plane ticket prices. To his surprise there was none. Julien conferred with some of his friends about his idea for an app that could be an exchange rate aggregator, and realised that many of them had faced this problem in the past and thought that such an app was a good idea as it would fill a needed market gap. As such, Get4x was born the following year in 2012.
What are your target users and how are you reaching out to them?
The target users for Get4x are global travellers who might be looking for the best deal in exchanging foreign currency whether in their city of origin or destination. Get4x is particularly useful for people who are looking to exchange a huge sum of money as they can gain savings up to 6% for regional currencies. Since the idea of Get4x is novel, as it was the first such product of its kind in Singapore in 2012, it received good coverage from media, getting as much as thousands of downloads with a single press article.
How is get4x different from other forex startups we have seen in India?
Many of the other currency exchange rate aggregators currently in India are based on a price bidding model, where the user seeking to exchange currencies would be inundated with offers and calls, but still not be able to get the best rates. Get4x puts the choice of all options directly in the hands of the user. Get4x has a proprietary algorithm that is able to predict estimated rates based on real-market and historical data. Instead of a tightly controlled and opaque process, the user is able to view all exchange rates offered by licensed money changers listed on our app and thus has more options to choose from; resulting in the best rate they can possibly get. This creates a more fair and transparent process in the foreign exchange market. This process is also quicker and far more efficient for the customers as they will have all the information they need at their disposal to make the best decision they possibly can, and contact the money changers directly.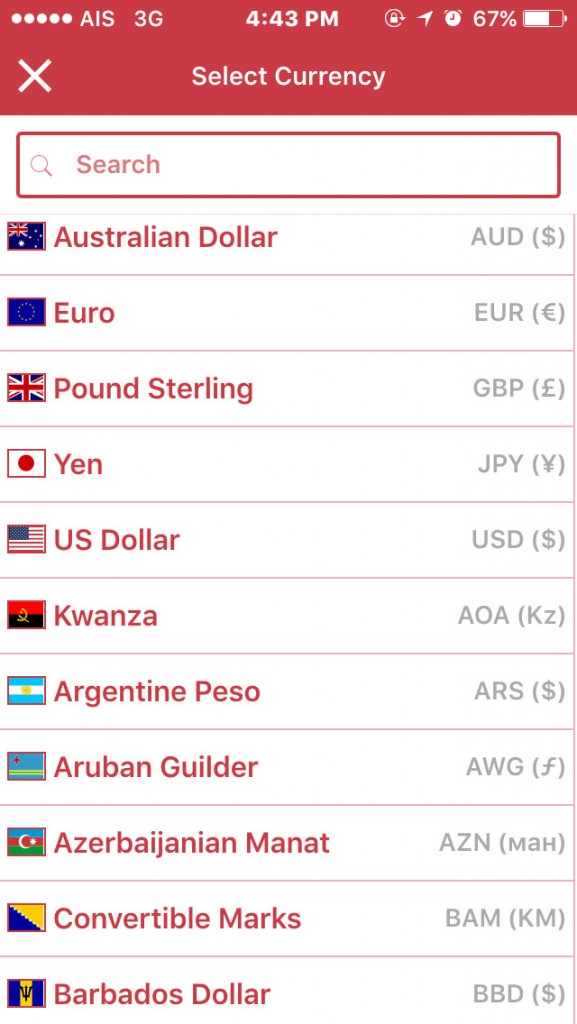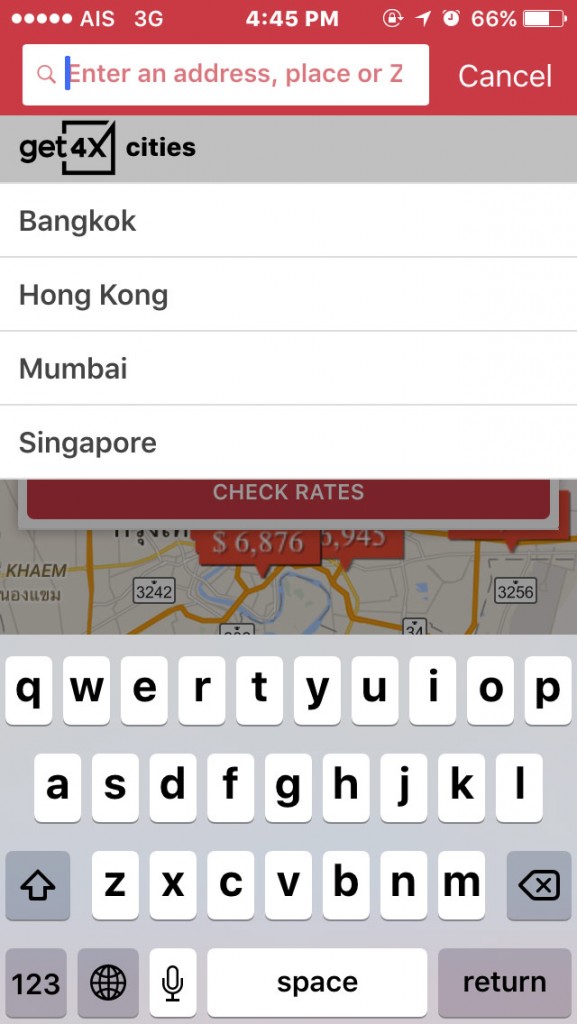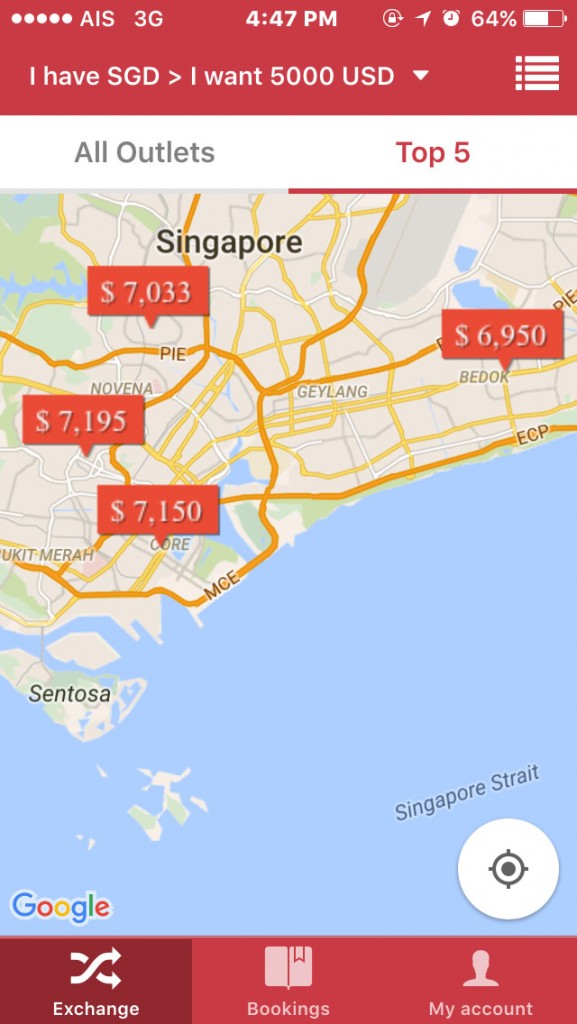 What are your future growth plans?
Our expansion to Mumbai, Bangkok and Hong Kong in 2016 is just the first step of our expansion plan. We expect to grow rapidly, expanding our service to other major cities in India as well as all major travel hubs by the end of the year.
Get4x tries to benefit the travellers by simplifying the process while it gives the vendors reach to a wider pool of audience which they might not have reach otherwise. Going forward, they also plan to add the option of delivery and 'Request to Book' feature to lock the rates. You can find more details about 4xLabs and Get4x here. You can also download their Android or iOS app.