Pune, the sprawling city in Western India has evolved from a city famous for its museums and gardens to a major centre of learning with some of the leading educational institutions and various IT and manufacturing companies. With the city emerging as a prominent hub for businesses, we have seen some really promising startups from Pune.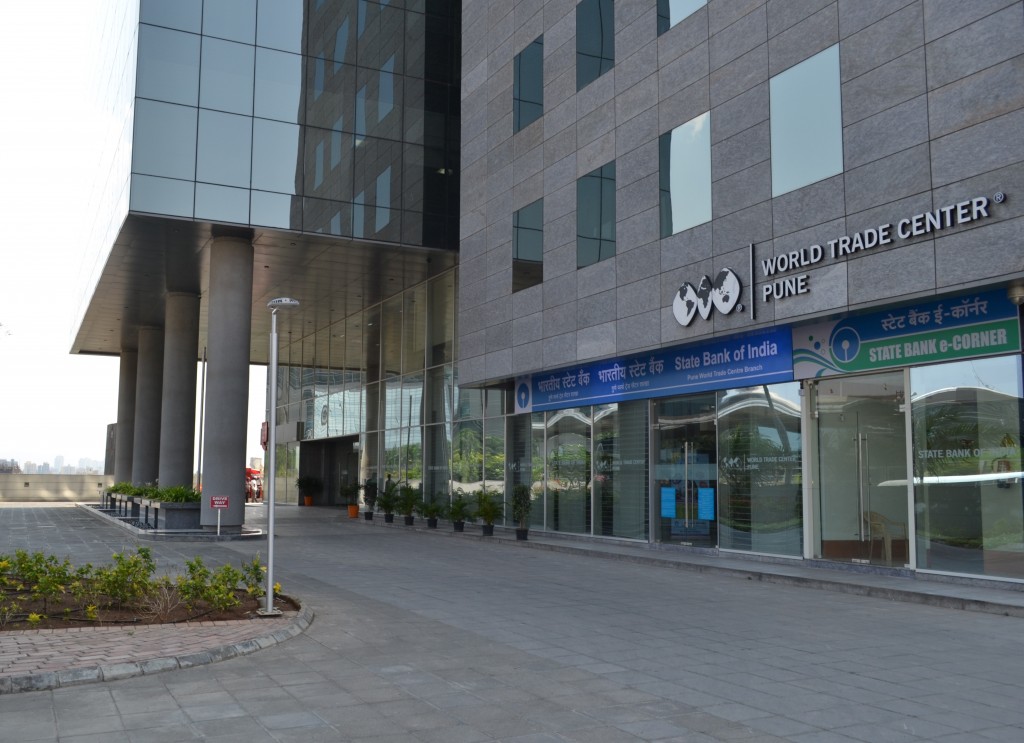 Image: By Kailash kumbhkar (Own work) CC BY-SA 4.0, via Wikimedia Commons
Trip planning company TripHobo, ride sharing startup LetsRide and many other travel startups came into existence in Pune. Along with them, there are some relatively new ones like Snapbikes and SelfDrive.in that are now setting foot outside Pune. Every now and then, we learn about new travel startups from the region, some really interesting ones in our previous Startup Knockdown events as well. And these startups are choosing Pune to build not by force but by choice. There are various factors that make it the right city for travel startups to set their roots in.
Talent pool
People make or break a company which is why finding the right talent is one of the most important factors for entrepreneurs. Pune, with a good number of reputed tech colleges and B-schools produces ample graduates every year who are eager to join the fast growing startup ecosystem. The educational institutions as well as the IT companies attract talent from all over the country, resulting in a rich cultural mix.
Unsaturated
The quality of life is much simpler, and often exciting for entrepreneurs, as it is still a developing region unlike regions like Bengaluru or NCR that are close to saturation. For experienced resources, they also attract talent from the leading IT companies that have their centres in Pune.
Low costs
For the people joining the startup bandwagon, the city offers a perfect balance. Being a small city, the cost of living runs low and yet, the city offers all the hip and happening bits that the millennials love. Being able to cut down on fixed costs like office rents and even personal living expenses can have a significant difference in the early days.
Opportunities
Pleasant weather all year round and some beautiful weekend getaways like Lonavala and Matheran only catalyse the love people have for this city. This also offers many travel and transportation startups an opportunity as a good fraction of the young people come from different regions and are looking to explore more. Various treks and trips in the nearby region form their favourite weekend activity. This allows local travel providers, rental companies and others to reach their initial customers easily before they look outside.
Connectivity
The startup ecosystem in the region is not only supported by the pool of talent but also by the connectivity to major business hubs. The transport network is strong with excellent connectivity via road, rail and air further helping the cause. Mumbai, a major financial hub in close proximity of Pune, serves as a huge business opportunity and with its scale, poses a variety of urban transportation challenges that many startups are working to address.
Community
As the startup circles grow bigger, the community advantages start to diminish. Thankfully that is not at all the case with Pune. Communities like The Pune Open Coffee Club or TiE Pune allow the entrepreneurs to connect, seek advice and help others. Actively engaging in person is easier as the city is smaller when compared to Mumbai or Delhi.
To further complement the communities, startup accelerators and funds like Investronaut, Unitus Seed Fund and Venture Center are giving a boost to the startups in the region, motivating more innovators to start building in Pune.
We are excited to see what the city has in store for us when we visit for the Pune edition of Startup Knockdown+ this Saturday (September 24). If you want to join the discussions and witness the travel industry innovations from the region, you can sign up as a visitor for free here.