No matter how long your smartphone battery lasts during a normal day at work, it is not going to survive even a fraction of it when you are travelling. While travelling, people are usually hooked to their smartphones or tablets for entertainment and clicking photos from their camera. Along with that, factors like increased use of GPS and fluctuating network coverage further takes toll on the already overworked battery. That is why an external power bank has become a must have travel accessory.
In a bid to find the best travel companion for our gadgets, we spent days trying out different power banks, from the smallest pocket friendly ones to the relatively bigger powerhouses.
Here is our list of the chosen ones with their pros and cons.
Huawei Honor AP007
This is the biggest power bank on our list and when we say biggest, we aren't just talking about the capacity, we are talking about the dimensions and its looks as well. The Huawei power bank might be boxy and bulky but you can be very sure that you won't have to bother about plugging your phone into a wall socket for days. The build quality is good with a metal casing but the power button on top feels a little flimsy (though you might not need it at all).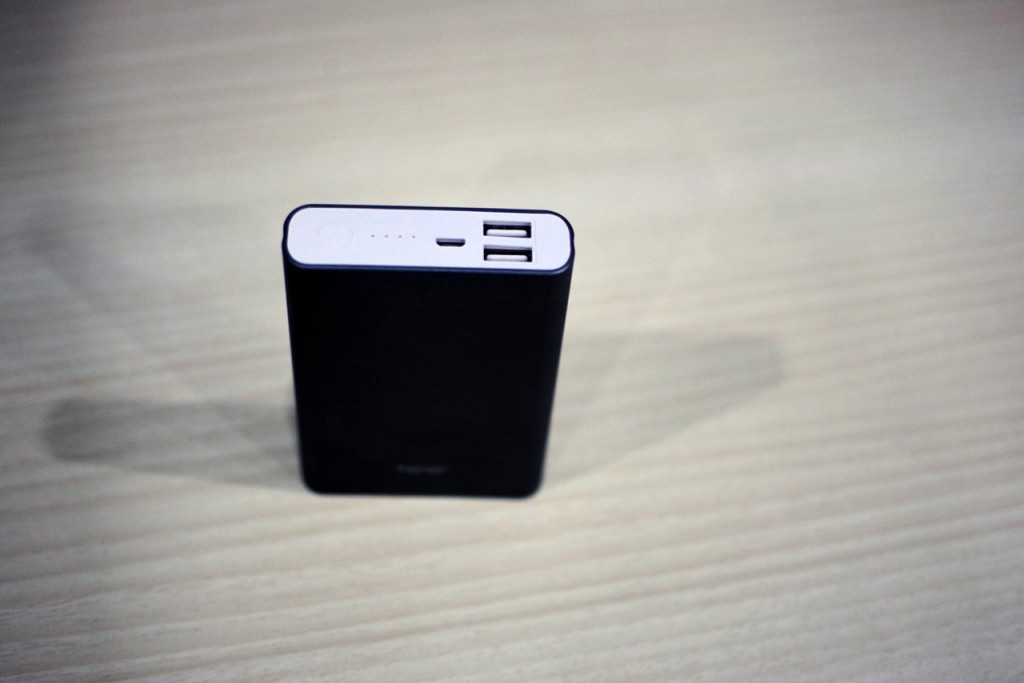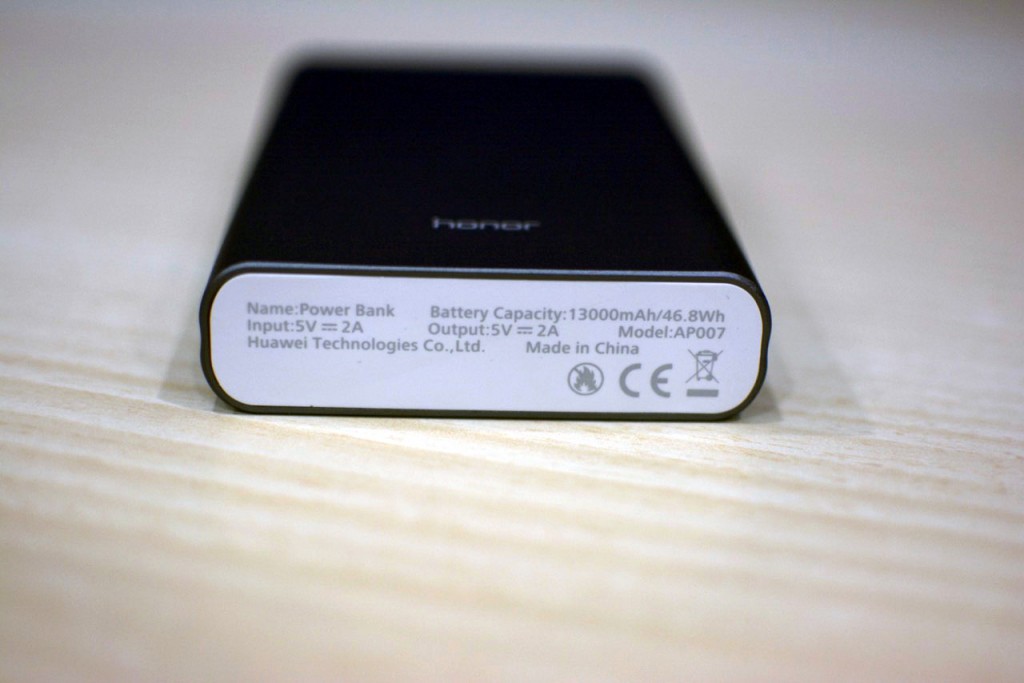 It has an output of 2A which means that newer devices that support fast charging can be charged quickly. There are 2 USB ports for output so you can charge multiple devices at the same time. This is a great choice for people who carry multiple devices and are often disconnected from power for days.Pros
Impressive build quality and looks
Great value for money
Very high capacity
Two USB ports
Cons
Capacity- 13,000 mAh
Price- INR 1,399
Buy from- Flipkart
Xiaomi Mi Power bank
Just like their smartphones, Xiaomi managed to offer excellent value on their power banks as well. The 10,400 mAh powerhouse by Xiaomi is so well built that it wont look out of place kept between a bunch of Apple and HTC devices. It is considerably smaller than the Honor powerbank which makes it slightly easier to handle as compared to the Honor AP007.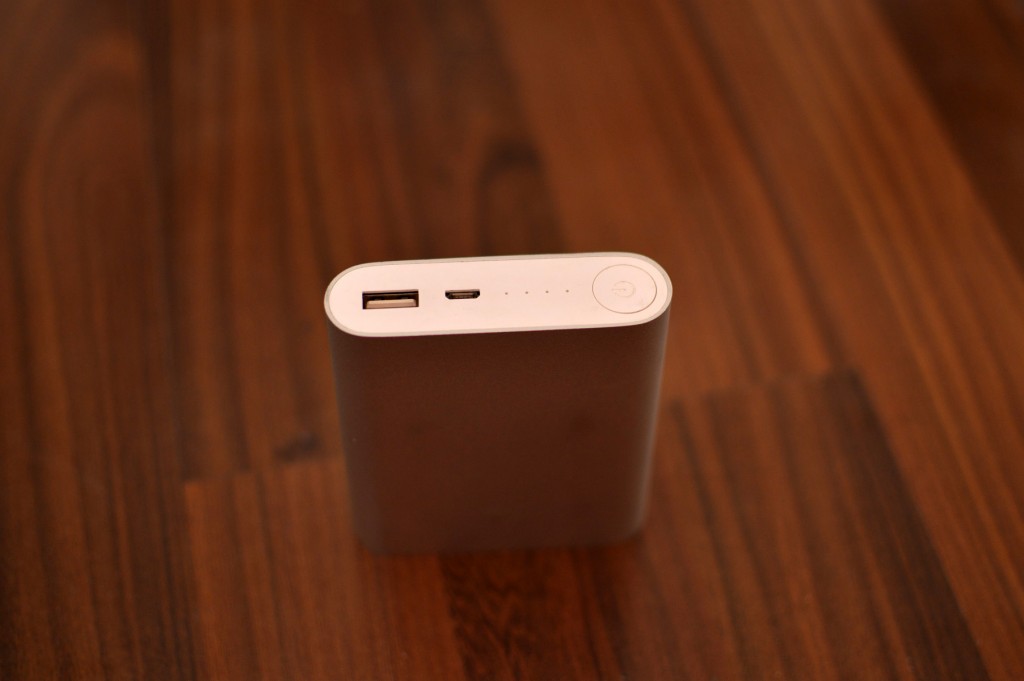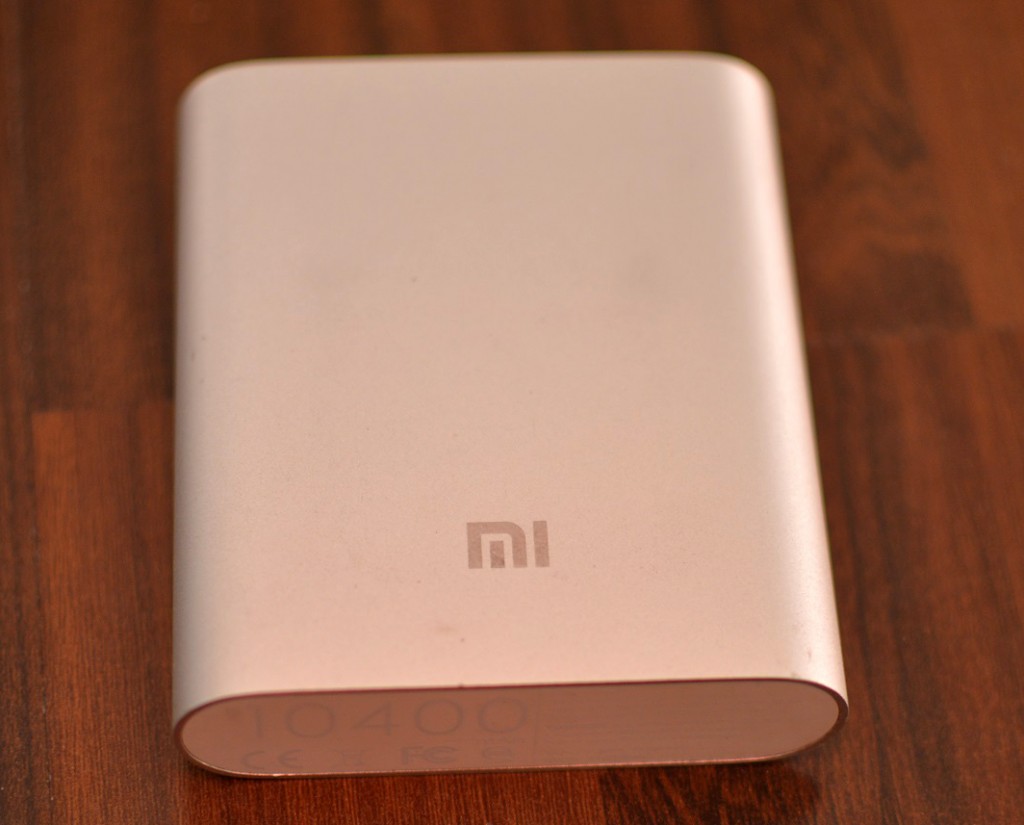 While the battery capacity and price tag is impressive, the Xiaomi Power bank comes with just one USB port. Another output port would have been really appreciated considering that 10,400 mAh is plenty to charge multiple devices.
Pros
Good value for money
Well built
Cons
Only one USB port
Limited availability
Capacity- 10,400 mAh
Price- INR 999
Buy from- Mi Store
Asus ZenPower
The Asus ZenPower was launched alongside the Zenfone 2. Offering almost the same capacity as the Xiaomi Power bank, the engineers at Asus have managed to squeeze in the batteries in an even smaller package. It is still not small enough to be carried in hand along with the phone but still any reduction in size or weight is always welcome.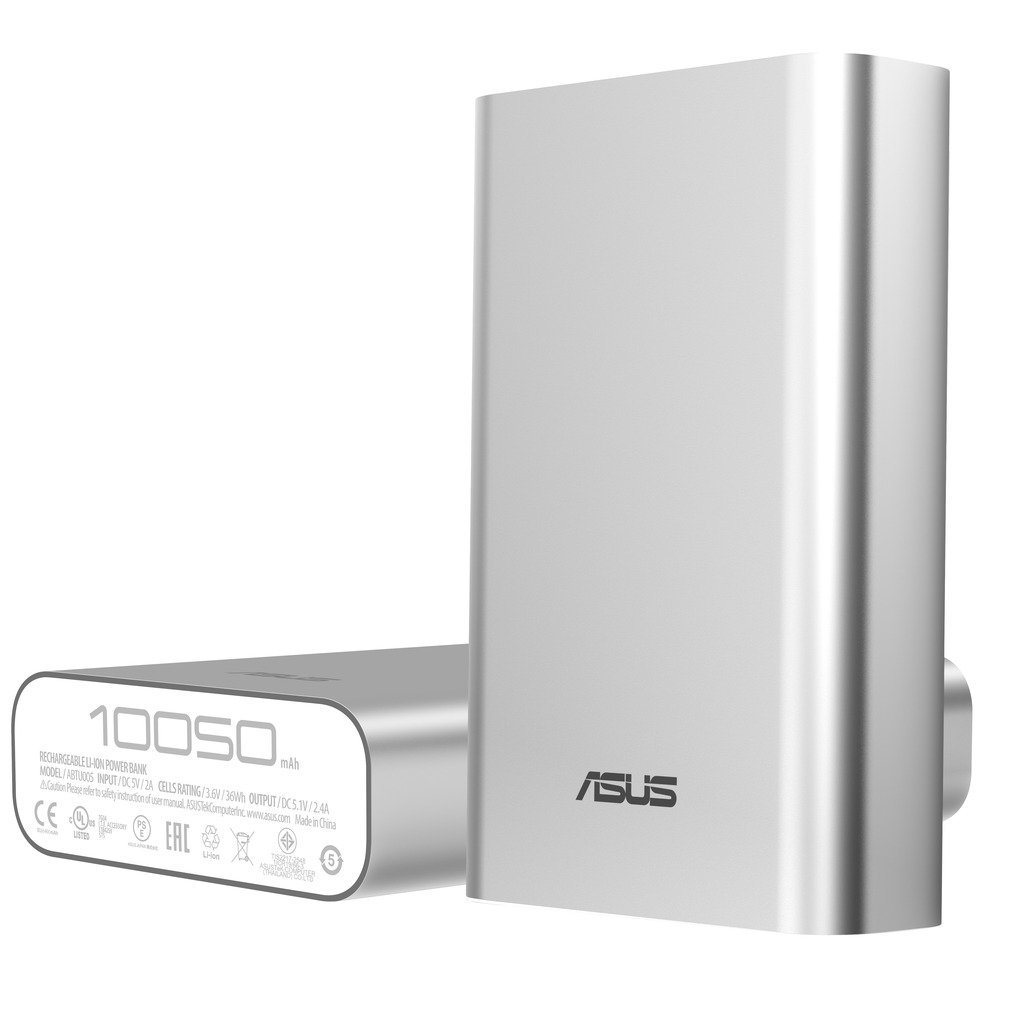 Similar to the Xiaomi alternative, it has an aluminium casing that contributes to its ergonomic feel. The output current is slightly higher at 2.4 A allowing for faster charging of high capacity devices like Tablets.
Pros
2.4 A output
Premium looks
Smaller than similar capacity alternatives
Cons
Pricier compared to Xiaomi Power bank
Capacity- 10,050 mAh
Price- INR 1,599
Buy from- Snapdeal
Pebble 2600 mAh PocketCharger
If you are looking for a pocket friendly power bank, you won't have to look further. The Pebble PocketCharger might not come with huge battery like the other options on this list but it surely scores full marks on portability. With a 2600 mAh battery, it will be able to provide a single charge for a mid range smartphone but for a traveller who would be heading back to the hotel room at the end of the day, that should be good enough to last for a day.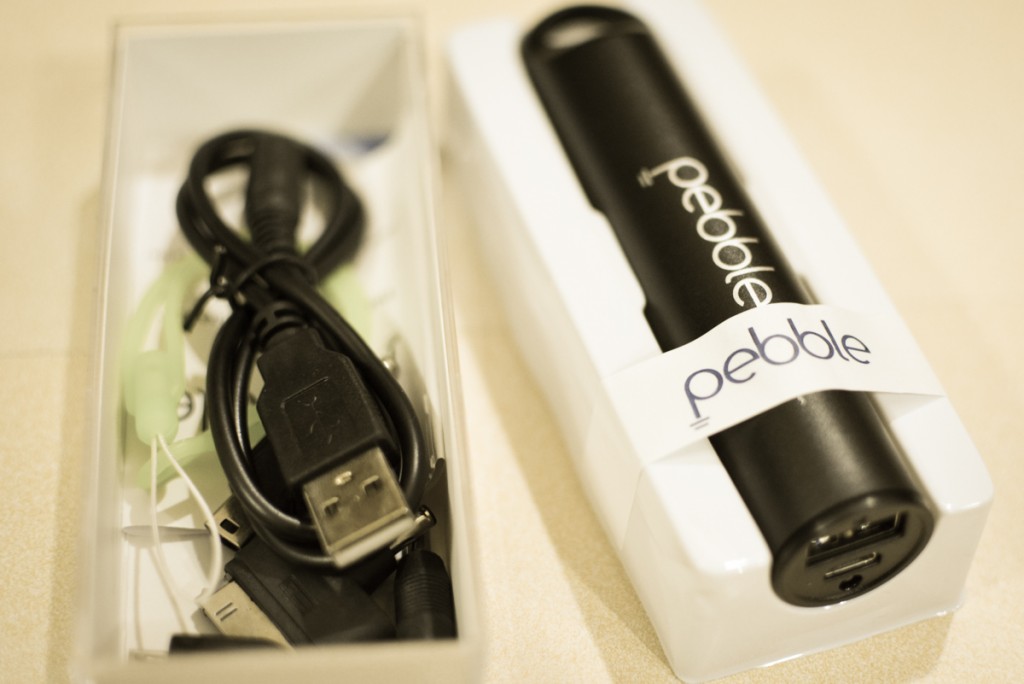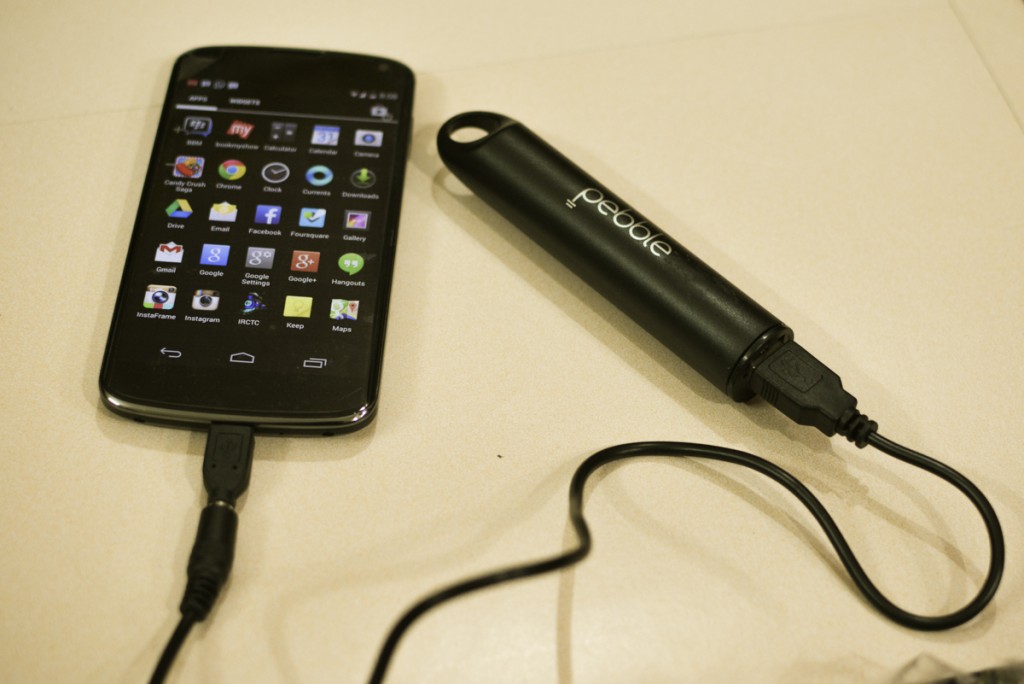 It comes in an attractive cylindrical design which gives it a funky look. The light weight and small size makes it suitable to carry in hand or trouser pocket.
Pros
Small size
Funky design
Easy to carry
Cons
Scores low on value for money
Low capacity
Capacity- 2,600 mAh
Price- INR 1,299
Buy from- Pebblecart
Lenovo PB 410
If portability is what you are looking for, this power bank for Lenovo scores high as well. It isn't very small but unlike the first three on the list, it is slim and can be carried easily in your pocket. It is well put together and the brushed metal finish adds a premium feel.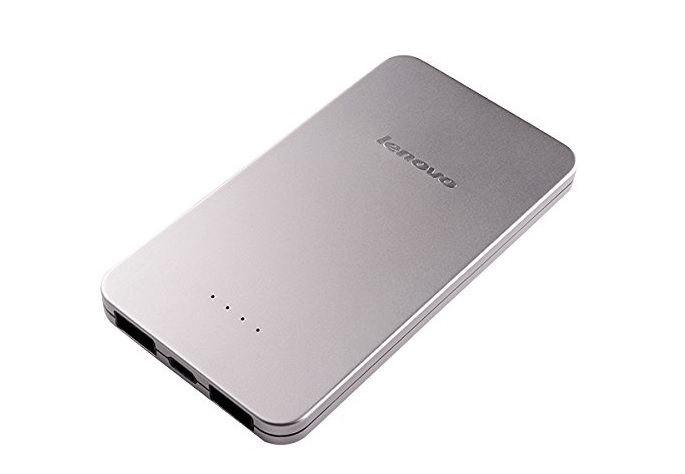 The battery capacity is 5,000 mAh which sort of puts it at the sweet spot between high capacity and portability. It comes with two USB ports with one of them capable of 2A current. There are minor issues like inaccurate capacity indicator or the lack of pass through charging but nothing that would cause you to drop the idea of getting this power bank.
Pros
Sleek design
Two USB ports
Light weight
Cons
Inaccurate charging indicator
Doesn't support pass through charging
Costlier than the alternatives
Capacity- 5,000 mAh
Price- INR 1,749
Buy from- Amazon