The travel tech ecosystem is changing fast and it is crucial for travel brands to keep the momentum high to avoid being outpaced. The tech giants are more agile than ever and even the most promising of ideas aren't necessarily immune from being pushed out of trends. To discuss the new developments we have seen in travel space recently and to draw an outline of what is about to come next, we are hosting a webinar in association with Travel Tech Conference Russia on The Technologies that will disrupt travel in 2017.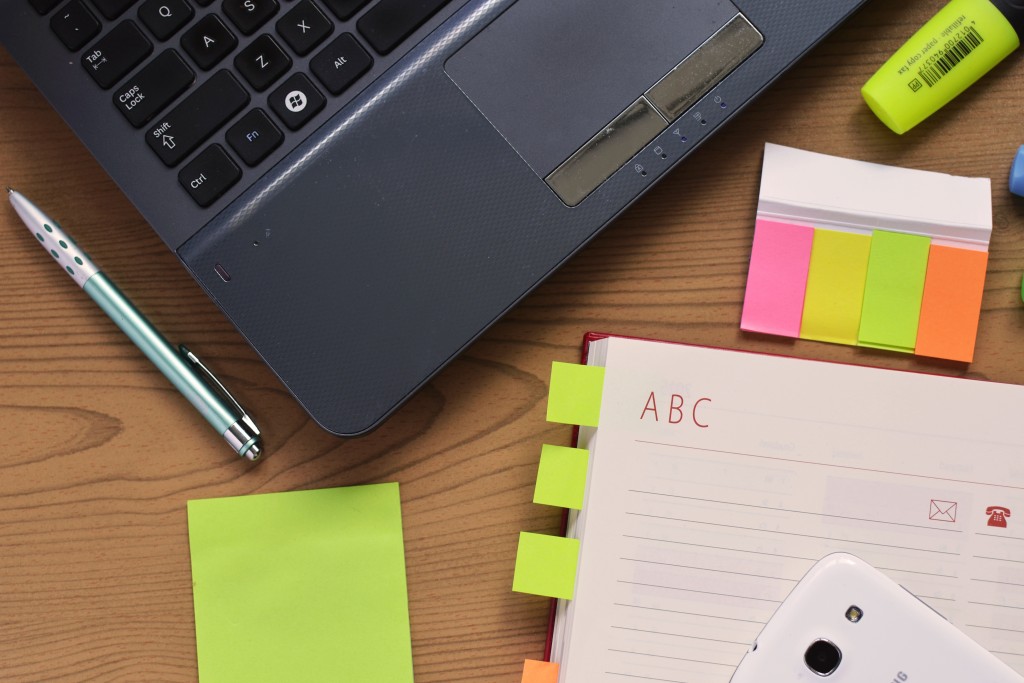 We will be joined by Valentin Dombrovsky, Founder of Travelabs from Moscow for this webinar. He has been actively involved with a large number of travel industry innovators and closely tracking the ecosystem across different geographies. He has built communities, including popular Facebook groups like Travel Startups International, for travel startups to come together, collaborate and support each other. With him, we will discuss what domains have been in focus for the startups and how has the market responded. This will help upcoming travel startups better understand the real world picture and decide on a direction.
We will also talk about some of the startups that will compete against each other at the Travel Tech Conference Russia. You can share your questions during the webinar or share them in advance with us @TravHQ or at editor@travhq.com. Join us for the webinar on coming Monday, October 21, 2016 at 10:00 AM GMT (03:30 PM IST / 01:00 PM Moscow Time). Sign up here.
Update: The webinar has been rescheduled from October 17 to October 21, 2016.