ITB Asia is a much looked forward event amongst the tourism sector for SEA. The trade show not only exhibits far and wide business possibilities for all alike but also amalgamates the required expert opinions and veteran advice for traders and participants. Apart from just the ITB, there has been a wee bit of noise in the exhibiting space on the upcoming events for the coming month. These tourism and travel exhibitions not only expand the horizon for the geography but also provide a lot of support to the upcoming start-up ecosystem. Traders flock them with almost the same zeal. Let's have a look at them.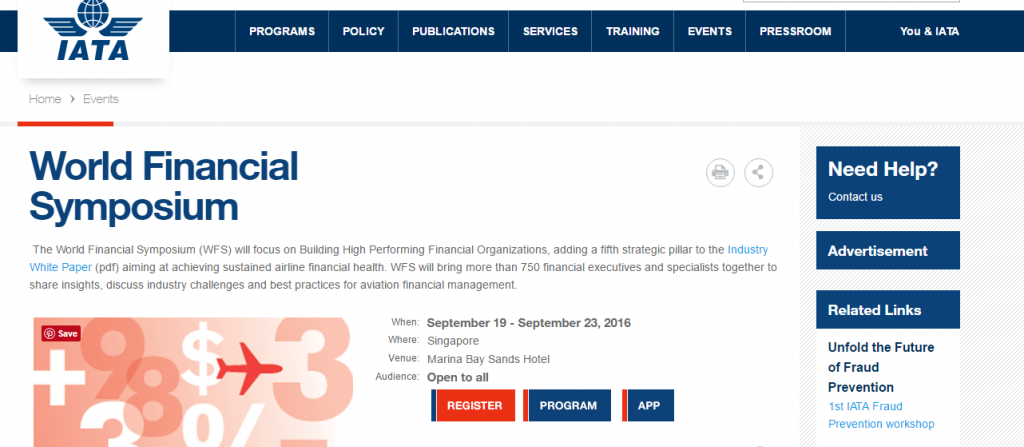 IATA brings the finance world together by focusing on achieving sustained financial health. WFS Singapore brings more than 750 finance executives and specialists together to share insights, discuss industry challenges and best practices for the aviation industry and financial management.
When: September 19- September 23
Where: Singapore
Venue: Marina Bay Sands Hotel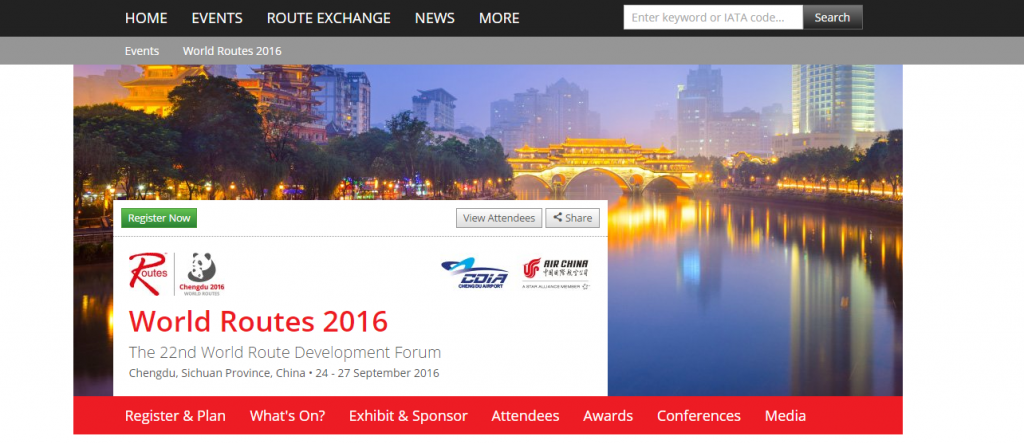 This event is an unrivalled in its category that brings together route development professionals to discuss and plan route strategy where senior decision makers contribute in the route development community. World Routes shades leading airlines, airports, and tourism authorities where it provides cost-effective and time-saving routes for organisations.
When: September 24- September 27
Where: Chengdu, Sichuan Province, China
Venue: Chengdu Century City New International Exhibition & Convention Centre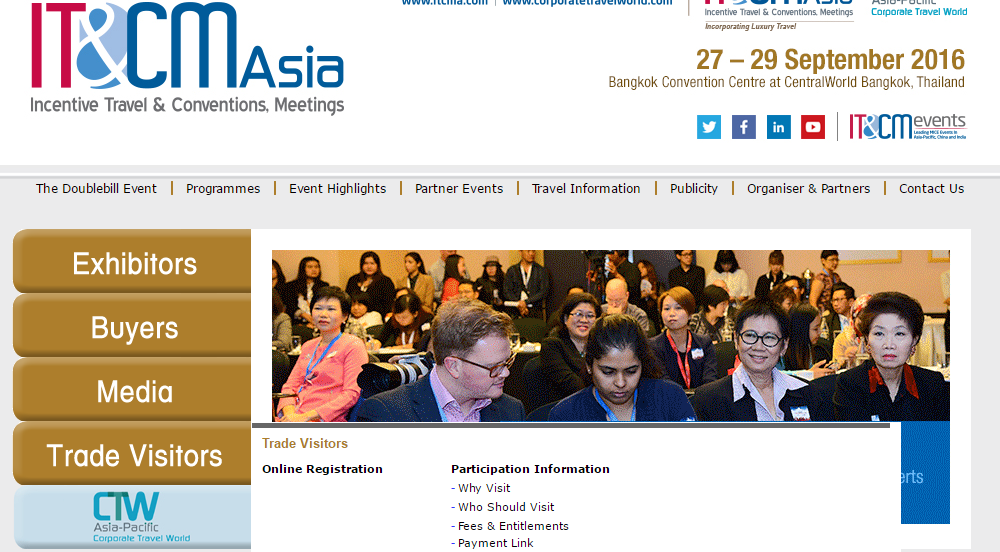 IT & CM Asia has positioned itself as the only global MICE event with the largest focus on the Asia- Pacific suppliers. The platform is designed against a niche MICE segment which delivers both relevant and dynamic environment for the delegates. Co-located with CTW makes it more power packed. CTW revolves around corporate travel management. It attracts planners, influencers and decision makers of corporate travel function by keeping them well-run with the upcoming trends and knowledge.
When: September 27-September 29
Where: Bangkok
Venue: Bangkok Convention Centre at Central World Bangkok
2017 has been marked as the International year of Sustainable Tourism for Development by United Nations. Korea plays host to the global gala of tourism experts who would share their opinions on leading questions for sustainable tourism development. Participants will network and share their knowledge with the international group of sustainable tourism experts. These participants would be representing various private, public, NGOs and academia to learn what advice could be translated into action.
When: October 5-October 8
Where: Suwon, South Korea
Venue: Novotel Ambassador Hotel, Suwon City