Singapore was a developing destination a decade back. The way the terrain has transformed itself into a start-up jungle right now is just a fact to be marvelled upon. Now the place is crawling with investors, incubators and accelerators. Almost every sector is booming but the travel and hospitality sector is creating a traction for the start-ups following an exponential trajectory in South East Asia's tourism. The geography is apt for any start-up to flourish because the ease of investments and technological support.
Here is a list of few of the incubators based out of Singapore that has mind boggled the growth rate of many travel disruptions around the world.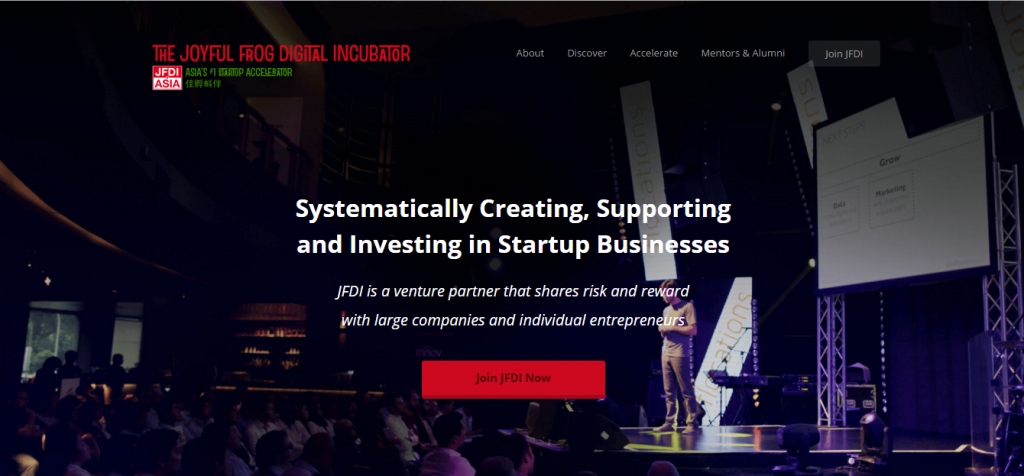 JFDI(Joyful Frog Digital Incubator) Asia was founded in 2010 by Hugh Mason and Wong Meng Weng. Since then this community has helped numerous people in Asia pacific domain to reach their true potential by assisting them in reducing risks and boosting repeatable returns from both technical and business model innovations. The members are some fine industry experienced entrepreneurs, investors and innovators who work closely with independent thinkers and academic institutions.
Travel incubatee: roomfilla

Jungle Ventures was founded in 2012 that invests and builds category leaders in Asia. It was founded by various industry experts who came together to reinvent venture capital in Asia with its operation as a service model. Full-time partners at Jungle manage portfolios on marketing and design, product management, engineering and recruiting. Jungle invests in a lot of early start-ups across India, Malaysia, Singapore, Thailand and other such hotbeds of entrepreneurial activity in Asia.
Travel incubatee: CatchThatBus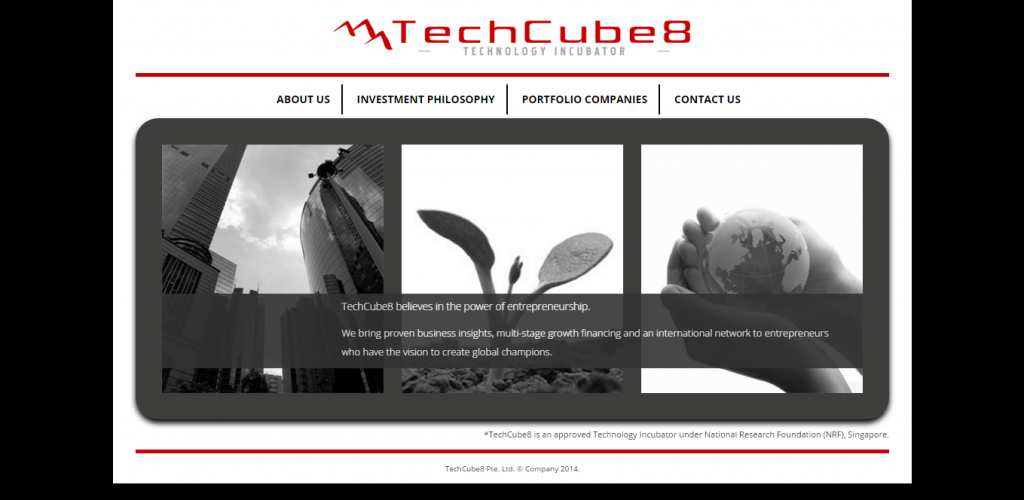 Tech Cube 8 is a private technology investor and incubator that supports entrepreneurial ventures and high-tech R&D in the region. They identify and invest in high- impact, early stage technology platforms and start-ups with an aim of creating global traction. It provides incubation in the form of technological support, multiple rounds of funding, high-quality human capital, enhancing business development and various buy-out opportunities for these start-ups.
Travel incubatee: LCO-Creation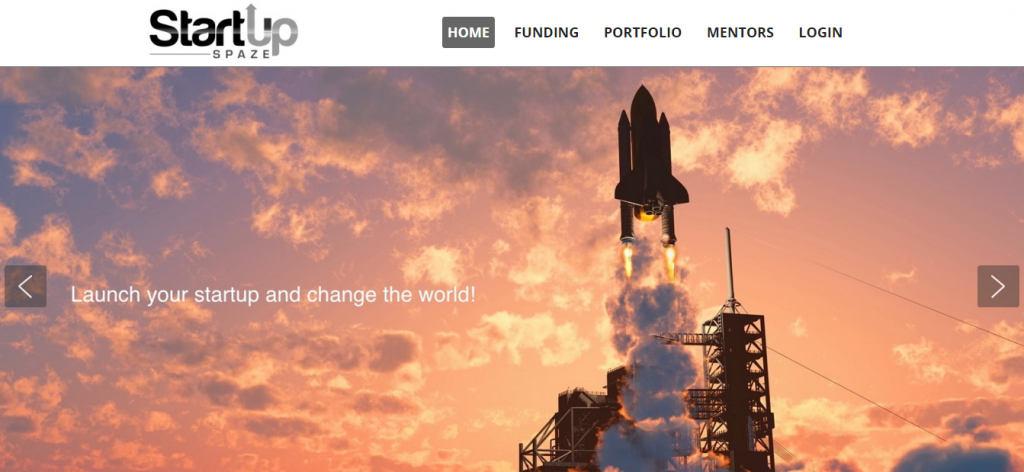 Startup Spaze is a start-up community where entrepreneurs gather to seek incubation. Spaze ventures is a seed capital firm and start-up incubator based out of Singapore. They provide seed capital for pre-launched ideas to seed start-ups. They focus majorly on financial services, healthcare services, e-commerce, mobile and enterprise technology. It's a mentorship-driven community where they invite network of entrepreneurs, senior industry representatives, and government officials to contribute to the start-ups.
Travel incubatee: UrbanTip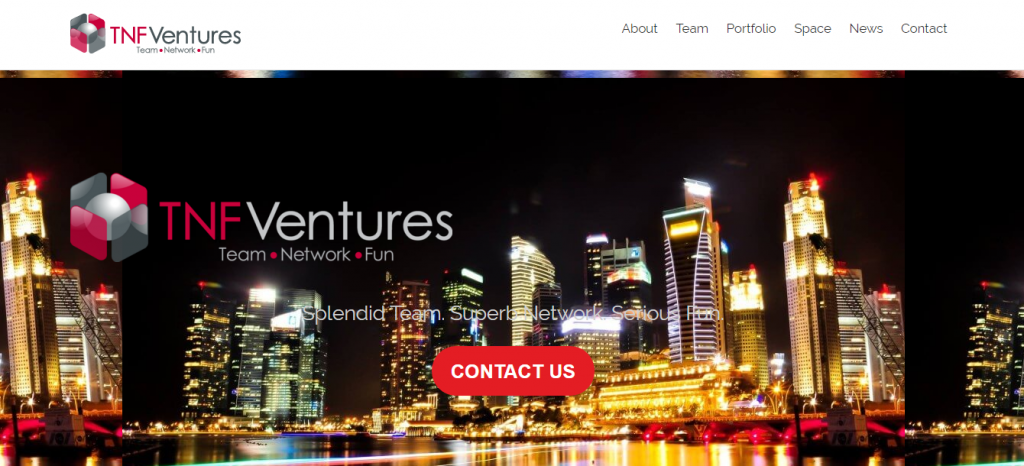 TNF Ventures incubate Singapore- incorporated companies with expansion plans across South-east Asian domain. Their investors include managing partners in Series A, B, C funds who have invested in companies like Baidu, GrabTaxi, Ctrip etc. they have established themselves in ICT, social media, fin tech and medical space with an extensive network spanning across the pacific sphere.  They are on a constant lookout for a start-up in the emerging market.
Travel incubate: BeMyGuest
For incubators that are actively supporting start-ups on Indian soil, read here.