When it comes to sidekicks for your trip, there is a wide range of gadgets and gizmos available. From smartphone accessories to waterproof gadgets, you are spoilt for choice. While having a lot of options is good, it usually adds to the confusion. So we rounded up some interesting and useful gadgets for frequent travellers.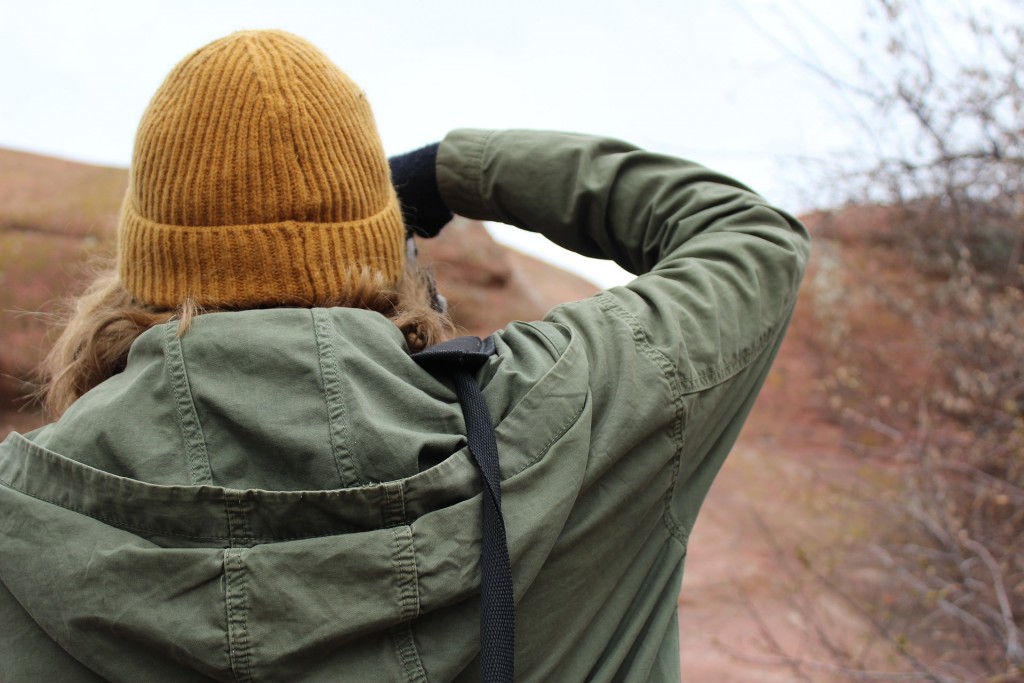 #1. Sennheiser PXC 450
As long as you are not using your personal vehicle for travelling, you are going to need these. With airlines squeezing in more and more people inside the cabin, it is nearly impossible to have a peaceful journey. The PXC 450 come with active noise cancellation and are powered by single AAA battery. There is a talk-through feature as well which allows you to listen if someone is speaking in your vicinity. The price is a bit steep but well worth it.
#2. Lenovo Yoga 3 Pro/ Apple MacBook Air
If you don't like to carry multiple devices, the Yoga 3 Pro makes a lot of sense. It is a hybrid device that can serve as a laptop or a tablet. The display is crisp so it would do a good job of keeping you entertained with movies on the go. The Asus Transformer Book TP300LD is also a good alternative.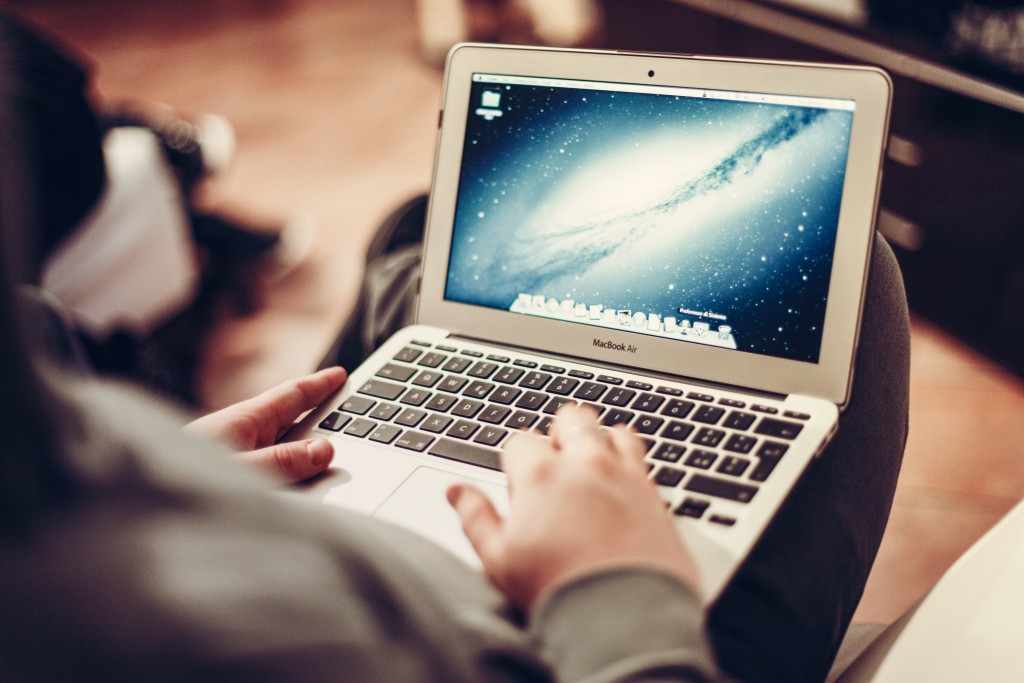 The MacBook Air is for people who are surrounded in an Apple ecosystem and prefer having separate devices instead of a hybrid. It is reasonably powerful but still manages to be sleek to go unnoticed in your bag.
#3. Kindle Paperwhite
If you have a habit of reading on the go, nothing comes close to the experience Kindle Paperwhite would offer. An iPad or Nexus tablet would have a standard power hungry display but the Kindle comes with an eink display which makes reading a breeze. The battery lasts for days so you don't have to plug it into a power socket in the middle of an interesting book.
#4. Olympus TG-3/ Sony Alpha A6000
If you are looking for the best camera that can survive through the worst, the Olympus TG-3 won't disappoint. It is shockproof, dustproof, waterproof and can function in extremely low temperatures. The optics are good and it has got a 16 megapixel CMOS sensor. To make it easy to operate in tough conditions, there are a large number of physical controls. It comes with Wi-Fi as well so that you can connect it to your smartphone and share the pictures immediately.
The Sony on the other hand is not that durable but it is one of the best all-rounders you can buy. It is an interchangeable lens camera with a 24.3 megapixel APS-C sensor. The image quality is really impressive and the small size makes it easy to carry. It has got a hybrid autofocus which is insanely fast making it suitable for a wide range of applications.
#5. Joby GorillaPod
While a tripod can help you shoot excellent pictures even in the most adverse conditions, carrying one around isn't always possible if you are travelling light. The GorillaPod however is a good alternative to a conventional tripod. It has got weird looking flexible legs which make it possible to support your camera/phone in almost any position by clinging onto anything, branch of tree or chair armrest maybe. It can also be used as a conventional tripod with the legs straight. There are multiple sizes available to support different weights so you can have one for your bulky DSLR as well.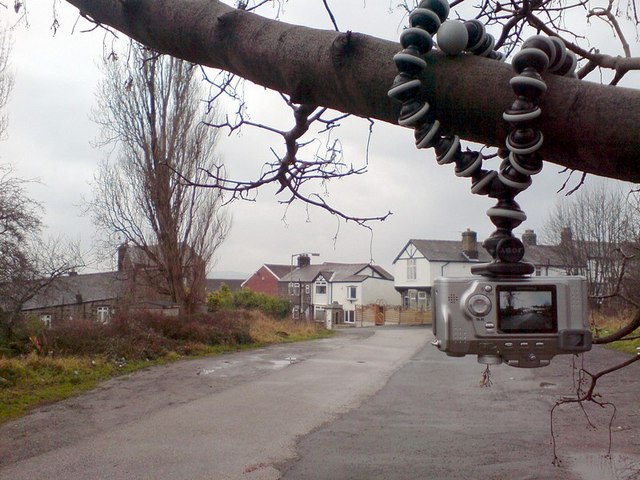 RichTea [CC BY-SA 2.0 (http://creativecommons.org/licenses/by-sa/2.0)], via Wikimedia Commons
#6. Kingston MobileLite Wireless G2
When you travel, you might consider carrying an external battery pack to charge your phone, an OTG cable, a wireless storage drive and a portable Wi-Fi router. Instead you can carry a Kingston MobileLite Wireless G2 to take care of everything. If you immediately need to upload the photos you captured using your camera, you can plug in the memory card into it and transfer them to your tablet wirelessly. You have the option of connecting a flash drive as well which eliminates the need of an OTG cable. If your phone is running low on battery, it can serve as a battery pack as well.
Many modern laptops skip on Ethernet port to save space. Plus you can't use a wired connection on your mobile devices. Plug in the Ethernet cable into the G2 and you can have your personal Wi-Fi router which will run for hours on a single charge.
#7. Charger Leash
It is important to keep the devices charged while travelling and most people tend to charge their devices till the very last minute before leaving the hotel or the airport lobby. Many of them forget to unplug their chargers and they get left behind. ChargerLeash ensures that you don't leave your charger behind by ringing an alarm when you unplug the phone but don't remove the charger from power outlet.
#8. Skross World Travel Adapter 2
If you travel to a lot of different countries, chances exist that you encounter different kind of power outlets with different power outputs. The Skross World Travel Adaptor would make sure that you can make use of the wall outlet, whatever country you are in. It also comes with USB ports so you can connect your small devices directly using the USB cable.
#9. Bluesmart luggage
You need something to put all your luggage in and Bluesmart could be the perfect companion for someone who loves technology. It has got a digital lock which can be operated using your smartphone, a built in scale so that you don't have to pay for carrying extra weight and has got a special compartment for holding devices like your tablet and laptop. You can also use it to charge your mobile phone. It keeps recording your location data to learn your travel habits and you can also track it using your phone. It will be out soon and they are already taking pre orders on their website.
#10. Jabra Solemate Mini
Whether you are camping at a beach or relaxing in your hotel room, there are times when the loudspeaker of your phone isn't loud enough. The Jabra Solemate Mini is an impressive portable speaker which delivers big sound from small size. The rubbery exterior is splash and dust resistant. It comes with NFC, Bluetooth and has got a 3.5 mm audio input as well. We would really recommend this for the ruggedness and long battery life. JBL Flip 2 and Creative D100 are good alternatives.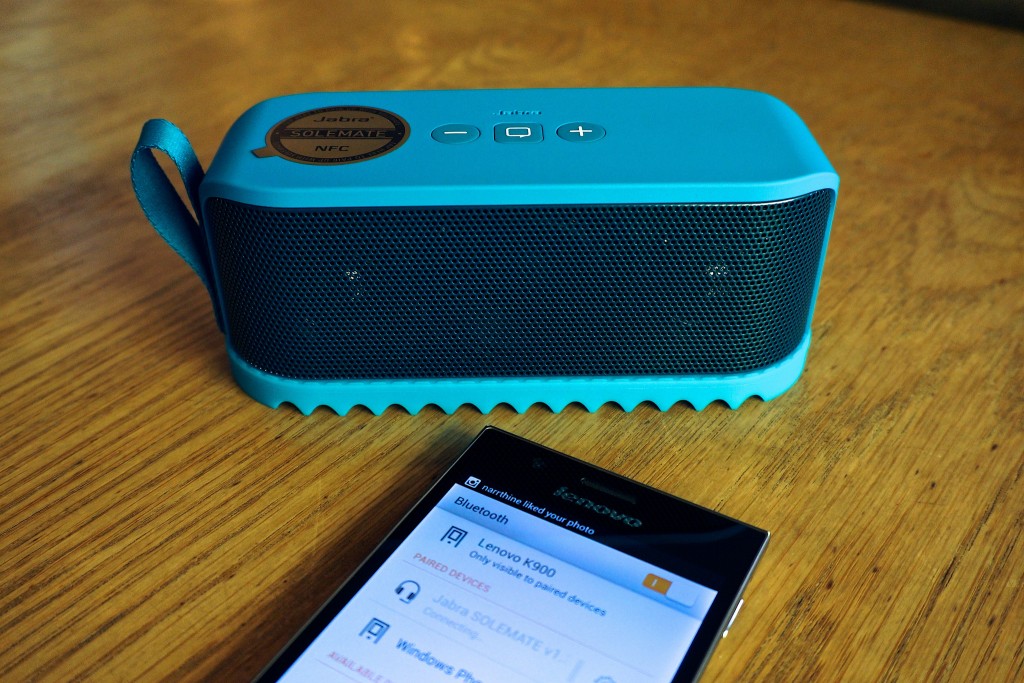 (Image: Jabra Solemate by vernieman/ CC BY 2.0)
Is there anything we missed? We would love to hear what you would like to add to the list.