We spoke to Larry Chua, who is the co-founder at Caption Hospitality an Indonesian travel startup providing easy to use solutions (such as Point of Sales, Central Reservation System) for hotels.
On growth in the Indonesian Travel Industry
Firstly travel scene is a big word, a better way to address this is breaking down into sub sectors of travel. In a whole the travel industry is growing within Indonesia.
Government initiatives: The ministry of tourism has high targets to attract 20 million inbound travelers into indonesia. One initiatives is ITX , a collaboration project with Telkom Indonesia which dominates infrastructural of the nation. ITX was a very big ambition with the objective of trying to digitalise the travel industry by providing an Eco System.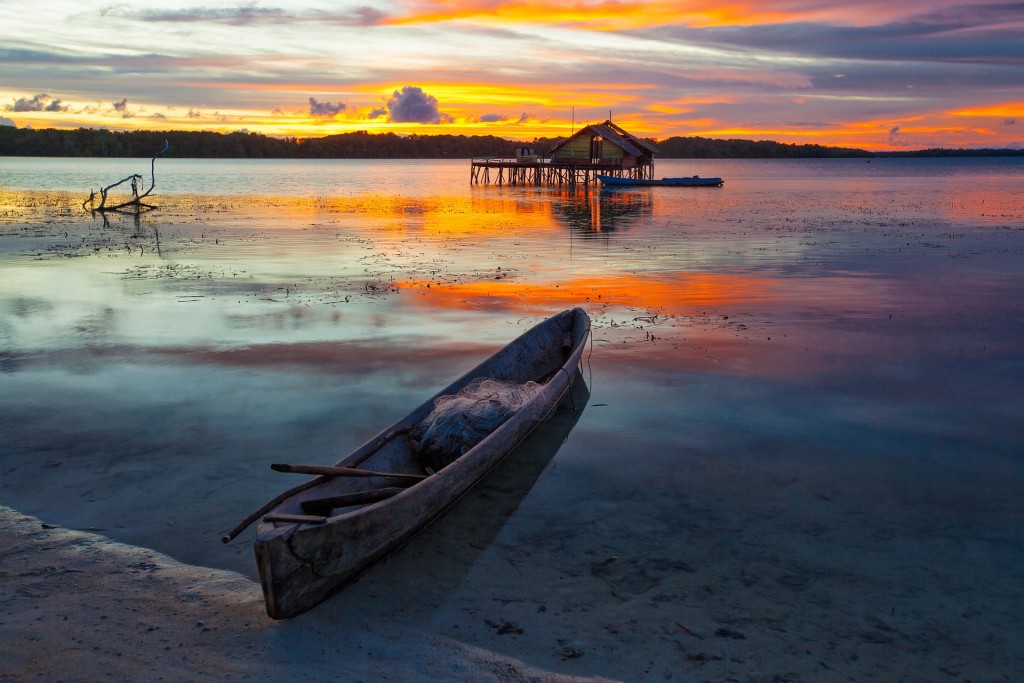 Distribution
With recent events of investment and acquisition news, I feel that the Online Travel Agent space is almost reaching its peak in Indonesia. Clear dominant players will remain and the rest will eventually fall out of the space. However, I will not be surprised to see new players expanding their vertical into the travel distribution.
E-commerce companies such as Bukalapak and Tokopedia will start moving into this space and also will not be surprise that another unicorn such as Gojek will start to play within this space. These are very gradual moves when your company controls huge amount of customer database. The next question is what can i sell these customers which yields the most margins and the highest ticket item. Lastly, travel products does not require actual storage of inventories.
On travel startups
Indonesian travel startups – The strongest contested space within indonesia is the "Virtual Hotel Operator" space, with companies such as Nidarooms, Zenrooms, Reddoors, Zuzuhotels, Tinggal, Airyrooms. Questions lies within the true value of such model as we have witness similar trends and sagas with OYO in India. Will this model prove to be successful and sustainable is a question mark?
For other travel startups to survive, they have to look deeper within travel industry or find a huge niche market. There are many areas that have yet to be disrupted or evolved such as Technology solutions support travel industry, Corporate travel industry, MICE industry etc.
Current Challenges
Geographical – Different cities are at different level of credit card penetration, consumer spending and understanding of technology. Indonesia has many islands which makes conquering the whole market a challenge if without networks within that region.
Educating the market – Most suppliers of travel business are still very much traditional and don't feel a need to evolve with technology.Too few trying other areas of travel – Very common suspects of ideas or business. Some will still try to do OTA model, Trip planning, Airbnb similar. Few look deeper at problems within the industry.Investors knowledge within the other sectors of travel apart from distribution.