There is an increasing number of platforms for travel brands to connect with their audience and it's the same story with formats. Playing the creative note, brands are competing against each other in a bid to stay on top of their customers' mind but that isn't all child's play. To stay ahead of the curve, travel marketers have to keep learning and adapting to the change.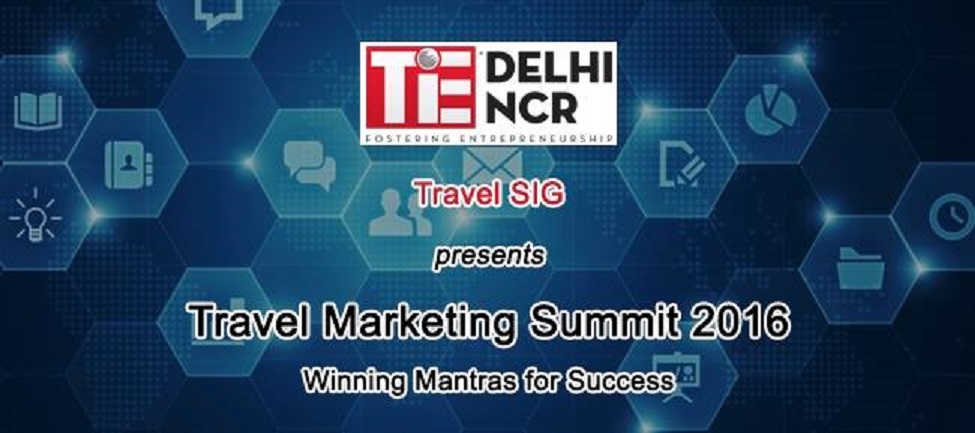 TiE Delhi, in order to help with the same, is hosting the Travel Marketing Summit 2016 this Friday (September 30). We have the full agenda of the event and the sessions certainly look interesting.
Following the opening address, there will be a fireside chat on the Emerging trends in Travel Marketing. Naveen Seshadri, COO at Lonely Planet and Daksh Sharma, Founding Partner at TravHQ will discuss what marketing trends we will see in travel. Following this, Anshuman Bapna, Chief Product Officer at MakeMyTrip will share insights on the behaviour of young digital consumers which can help brands better tailor their strategy.
Ajay Jain, Founder, Kunzum.com will talk about the opportunities in India's travel market which will be followed by Dishad Master from Mercury Himalayan Explorations sharing tips on the art of storytelling and how content marketing can be the best sales tool.
TripAdvisor is the undoubted leader if we talk about user generated content. Nikhil Ganju, Country Manager, TripAdvisor India will talk about the power of user generated content and how platforms like TripAdvisor can be used to engage audience. There will be many other exciting sessions that will offer insights on important topics like finding the right platforms for marketing a travel brand and best practices to drive engagement among others.
Navneet Kaushal, CEO, PageTraffic and Ashish Chopra, Head-Content Marketing, ixigo will share top tips from their experience of promoting startups on a shoestring budget. Ashish is the man behind all those quirky videos by ixigo and has received various awards for pulling such successful campaigns. Certainly the right man to learn travel marketing from.
If you are a travel startup, we would love to hear your story. Connect with our team at the event. The event will be hosted at WelcomHotel Sheraton, Saket, New Delhi. You can avail discounts on registration by using promo code "travHQ". Register here.