Globally the phenomenon of travel startups has been on the rise and via our platform, we have been making an ardent effort to recognise the problem solvers across the travel & tourism industry. According to a research by Phocuswright, about 1000 travel startups were launched between the period of 2005 and 2014, attracting about $12.2 billion in investments. Many of these travel startups have become global success stories inspiring more entrepreneurs in the travel segment to think of newer ideas.
While bidding adieu to 2015, we announced #StartupKnockdown our flagship initiative to recognise Travel Startups across various clusters & cities in India. The first leg of #StartupKnockdown which is scheduled to take place in Mumbai on 19th February 2016  has witnessed an overwhelming response from many travel startups. After an intensive round of screening all entries, we are glad to announce the list of finalists for the Mumbai session.
These finalists will battle it out in front of our panel of judges to win the coveted award at TechForum @OTM, Mumbai.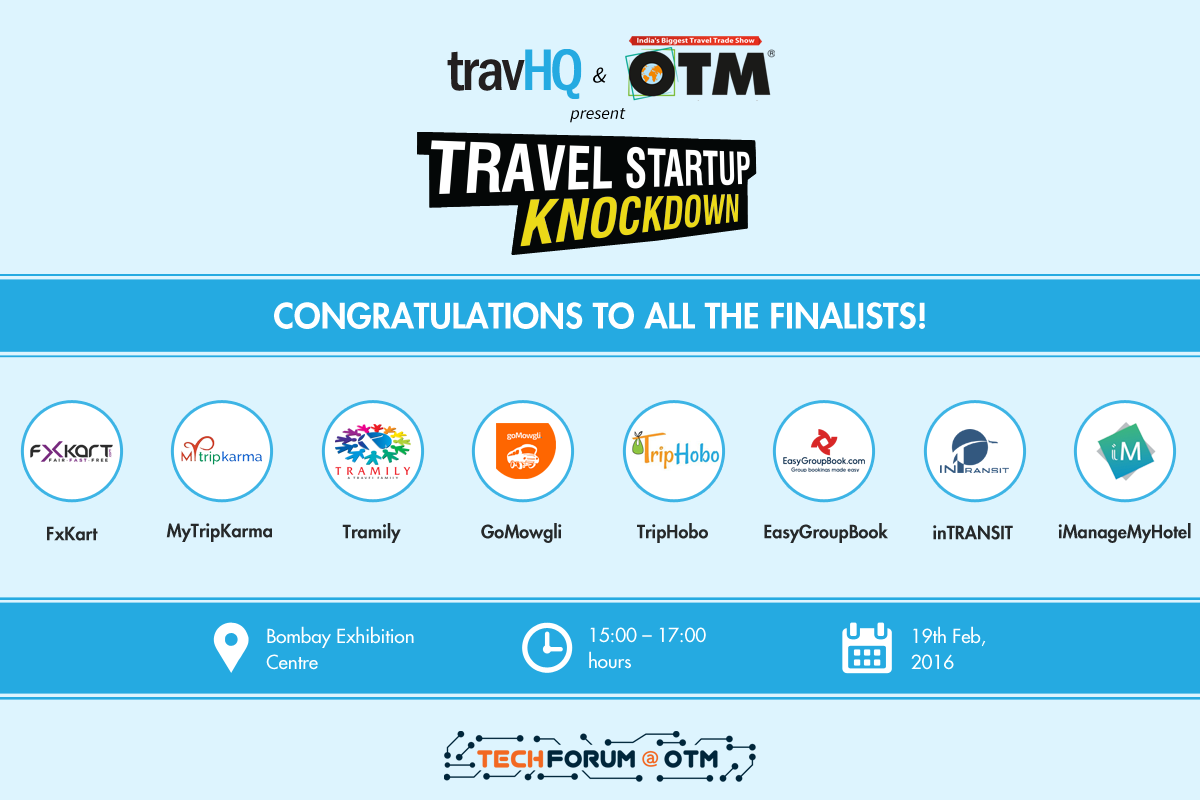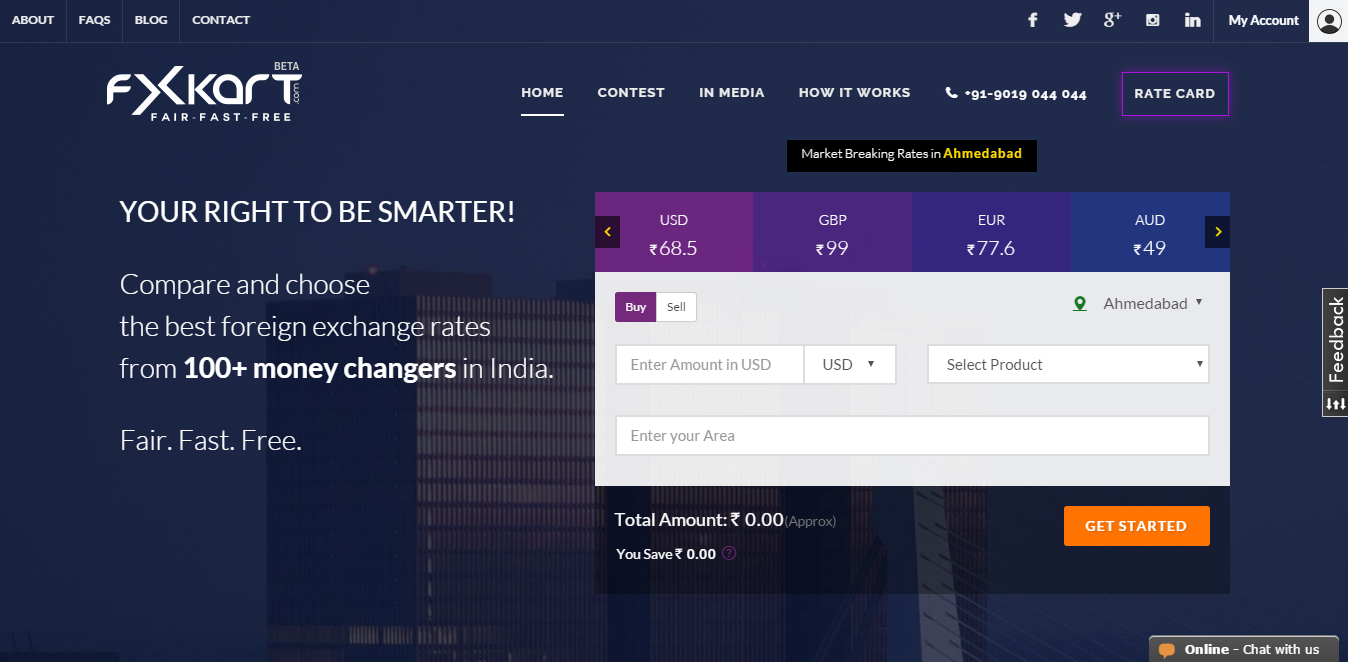 Fxkart is the first platform of its kind that allows international travellers to exchange currency hassle free. Travellers can post their requirements, get quotes from multiple verified dealers and get the exchange at the doorstep.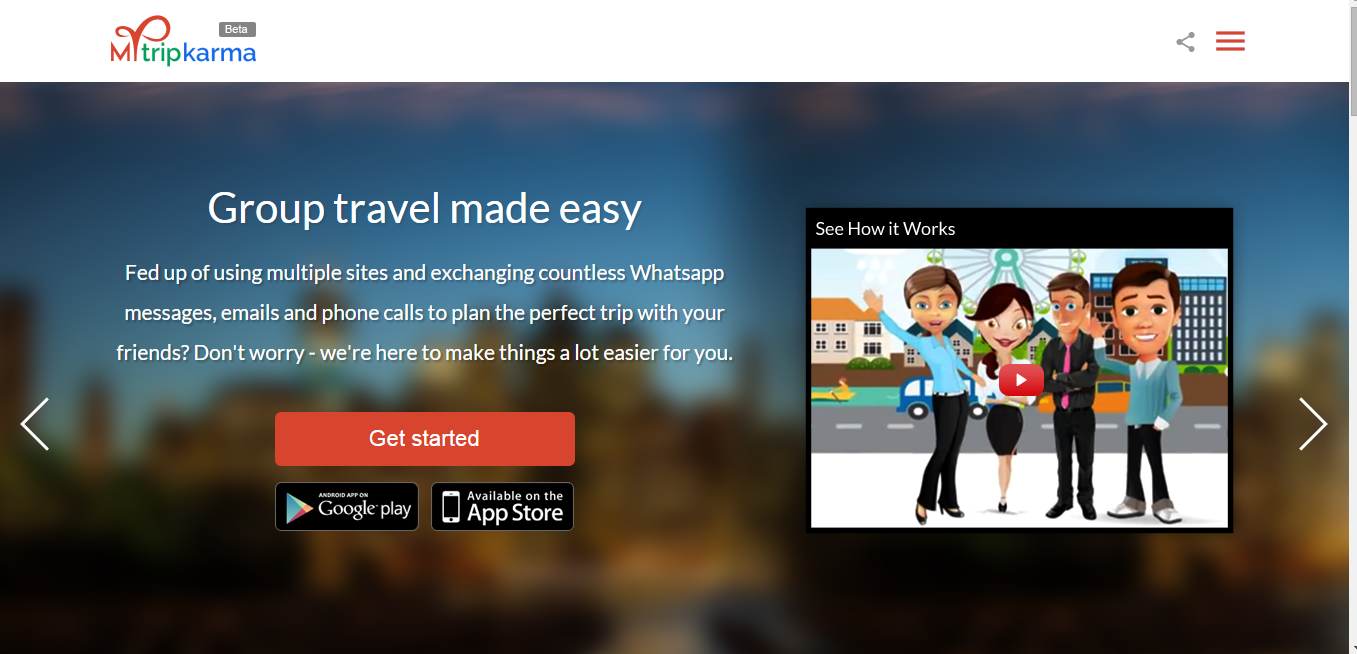 MyTripKarma is a startup that tries to address the requirements of travellers at multiple stages. It allows multiple travellers to collaborate for one trip, discuss the plans and then buy as one instead of multiple transactions.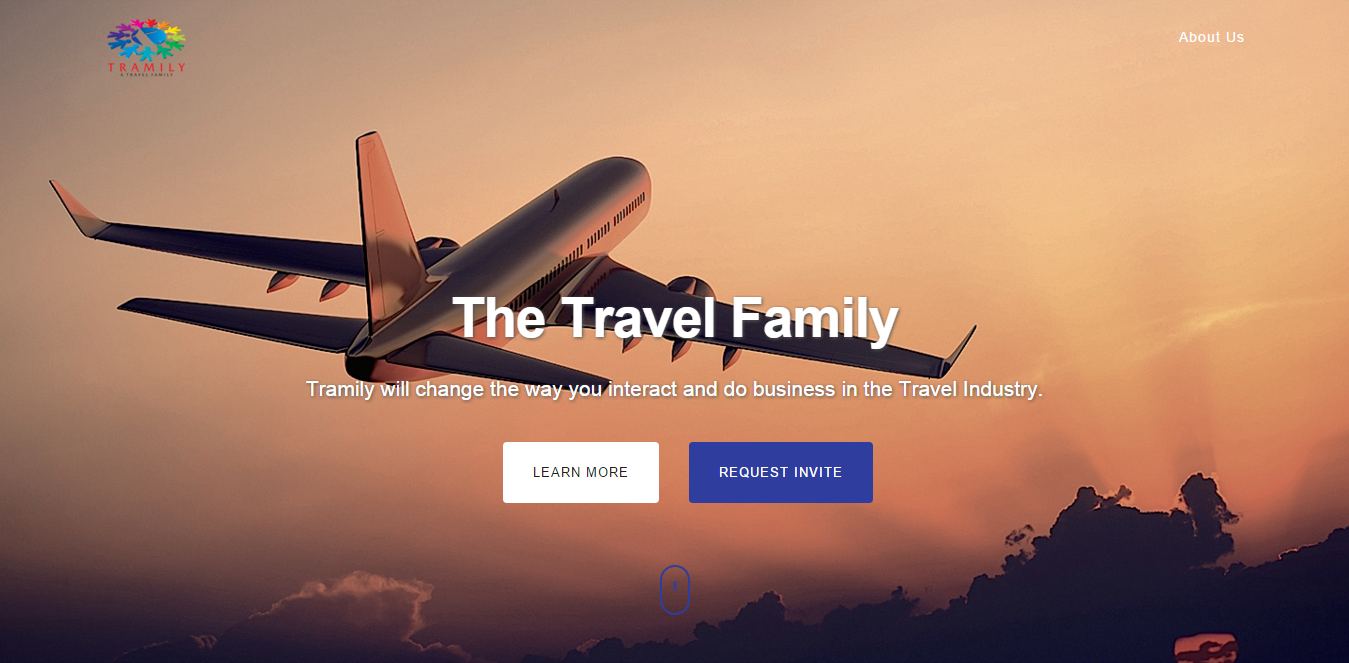 Tramily is a marketplace for hoteliers and travel agents. It tries to increase the personal connection of the agents and hoteliers which they can leverage to each other's advantage. Agents can post their requirements for hotels or find deals to put together their packages using the mobile app.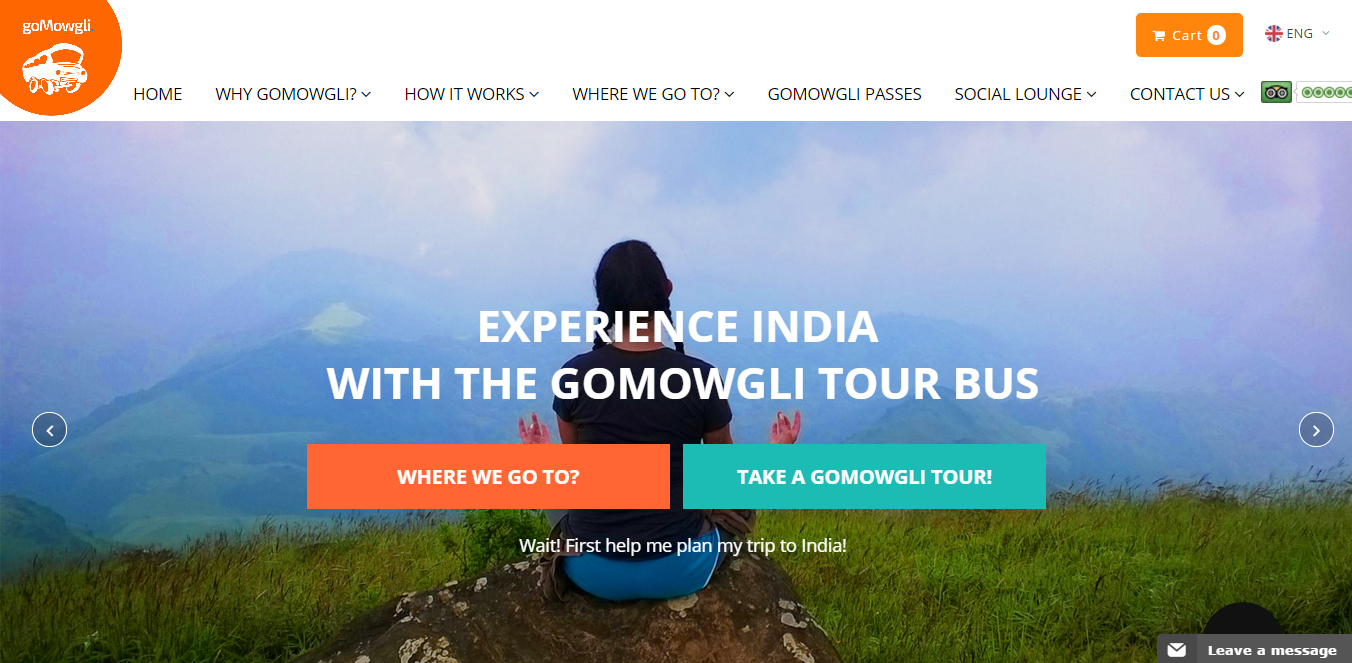 GoMowgli takes an interesting approach to the conventional local tours. Instead of just aggregating tours and activities from different providers, they are taking more control over the same to offer a consistent travel experience.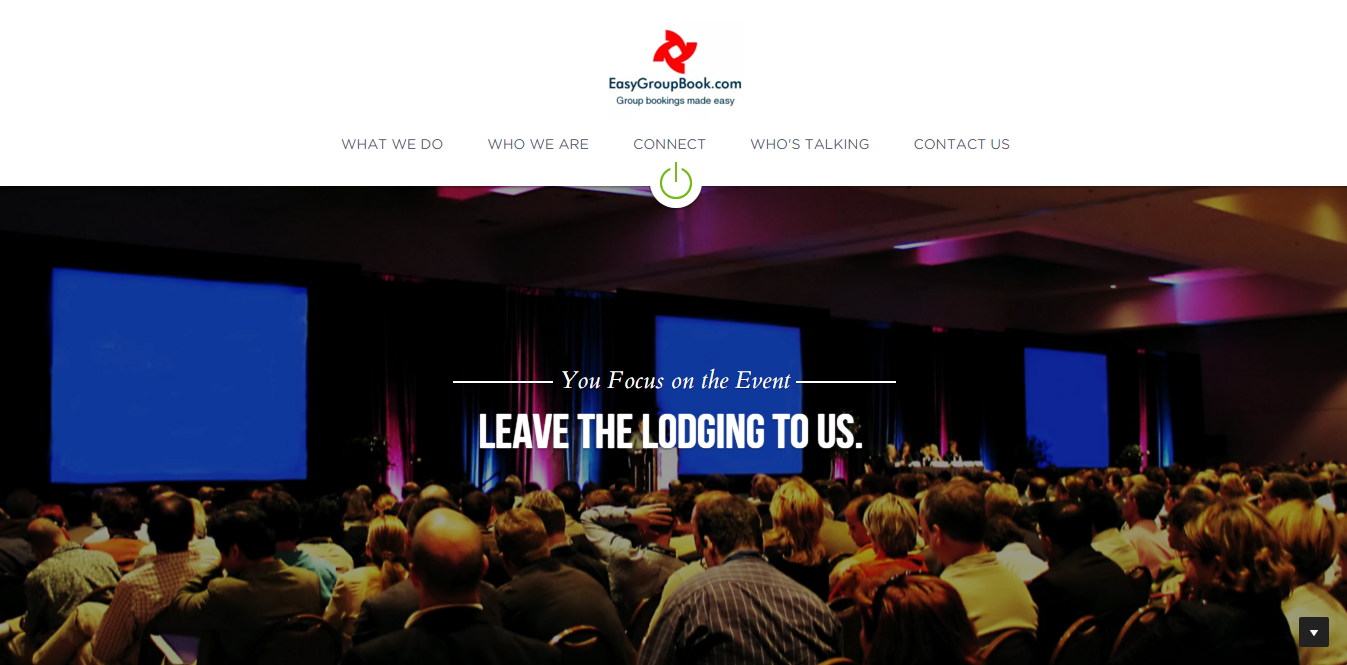 We often have to take the offline route when it comes to booking for events or for large groups. However EasyGroupBook plans to change that. It simplifies the lodging for event organisers by offering negotiated rates for the hotels available for the event through a cloud based solution.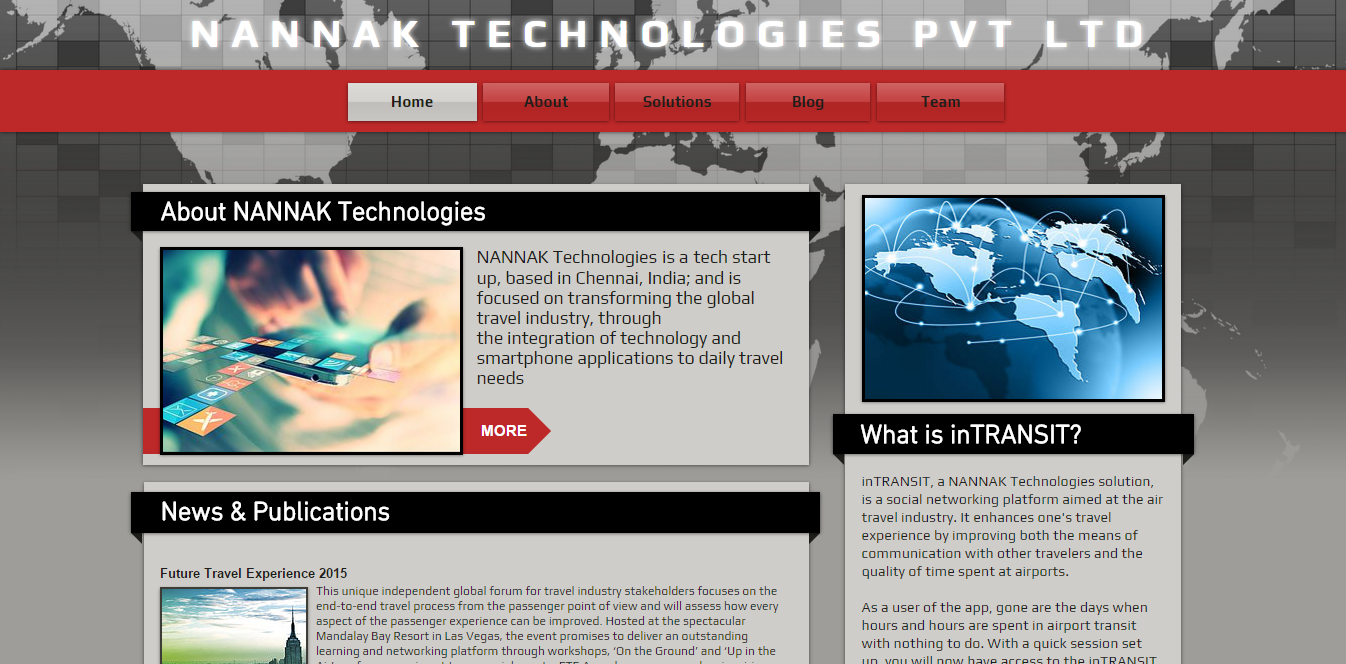 inTRANSIT is a social networking platform that enhances one's travel experience by improving both the means of communication with other travellers and the quality of time spent at airports. In the inTRANSIT Lounge, travellers can meet like-minded individuals at airports with absolute ease. It offers duty-free deals and promotions to expand its customer base.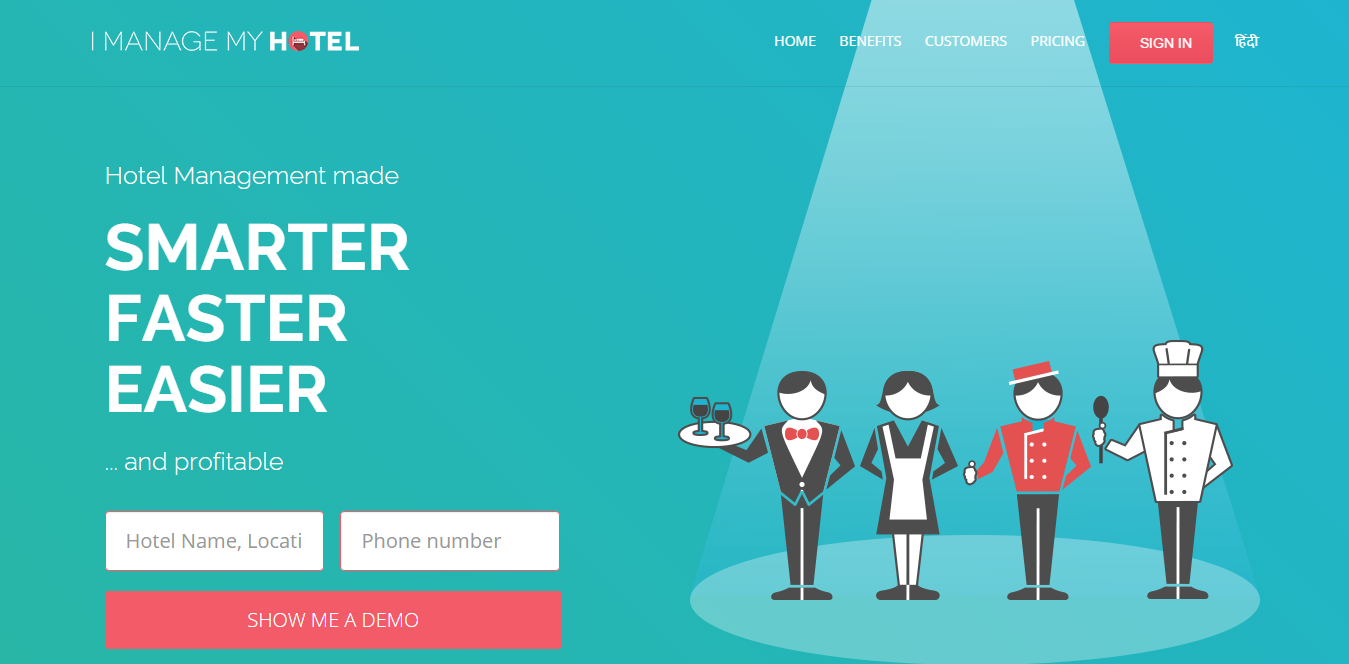 The small hotels often rely on old school property management methods as investing into developing software solutions is costly. iManageMyHotel provides a centralised property management system which allows hoteliers to manage their properties from cloud.
If you couldn't send in your pitch for this edition of Travel Startup Knockdown, you can be a part of the next event in Delhi. Find more details here.
Update (Feb 16, 2016): We have been informed by the OTM team that TripHobo has opted out of participation in #StartupKnockdown Mumbai.