Startup Knockdown+ Kolkata wrapped up on a tumultuous note. Next stage is set at Hyderabad. This session is much looked forward to as India's leading accelerator t-hub comes on board as a participating judge to evaluate the partaking start ups. Other partners for this episode are Indian Angel Network and Hyderabad Angels who would provide a boost to the winning start-up's growth. They would be hosting "Mentor sessions" to share insights with the startups.
And here we roll out the final startups competing in Hyderabad session of Startup Knockdown+.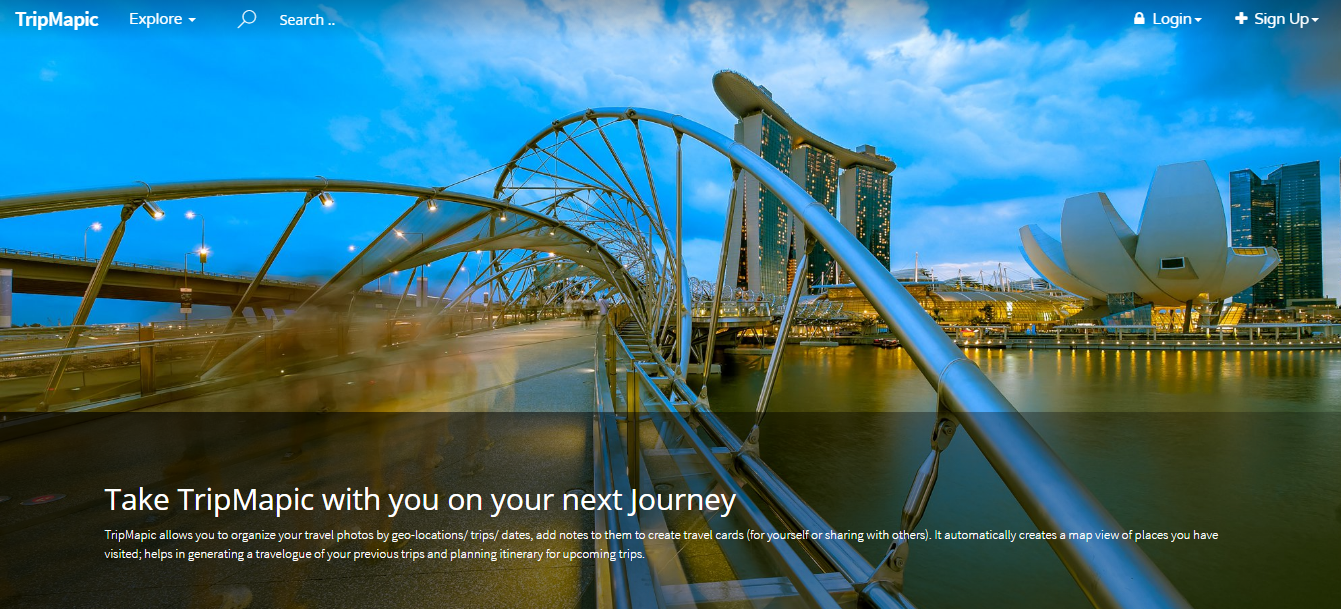 TripMapic is a photo sharing platform both for web and mobile. The interface strives to collate pictures of travel memories of users to create a hassle free experience of sharing. TripMapic allows you to organise your travel photos by geo-locations/ trips/ dates, add notes to them to create travel cards (for yourself or sharing with others). It automatically creates a map view of places you have visited; helps in generating a travelogue of your previous trips and planning itinerary for upcoming trips.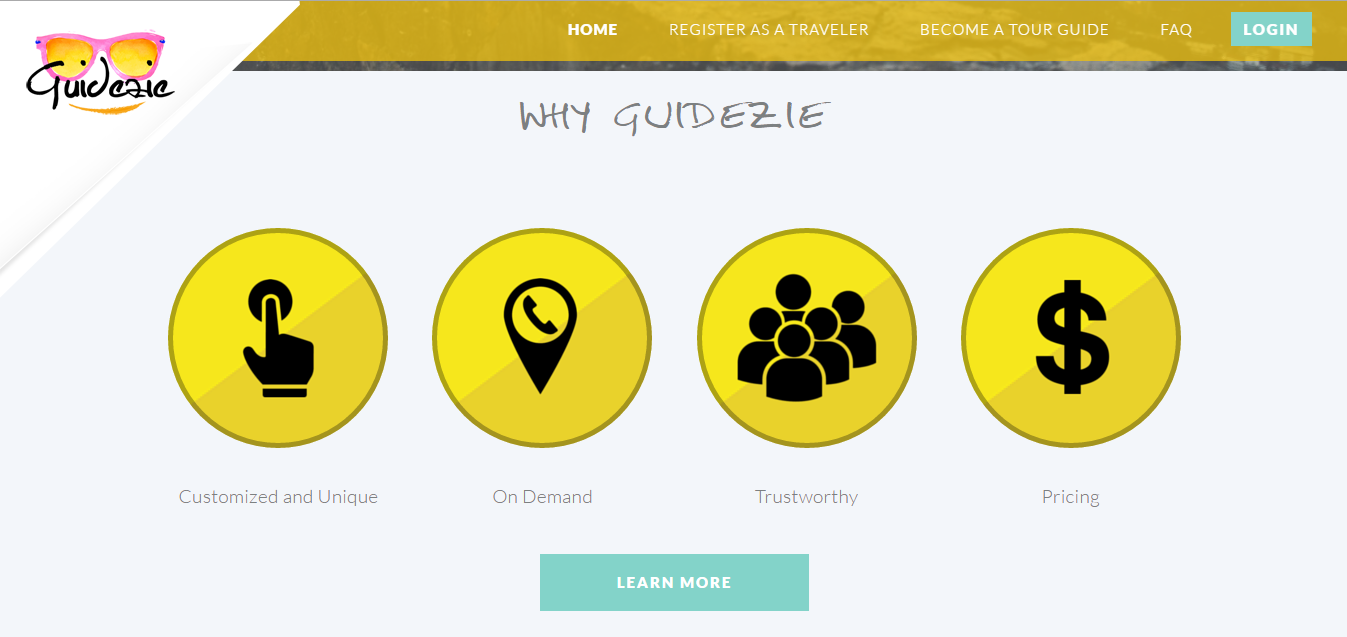 Guidezie is an online, on-demand tourism platform allowing travellers to schedule customised trips with local tour guides in real time. Their current geographies cover Vancouver, British Columbia, Canada, and Melbourne, Australia. It's a mobile solution where tourists can request a real-time guide according to the time he suits best.
IndiaOuttabox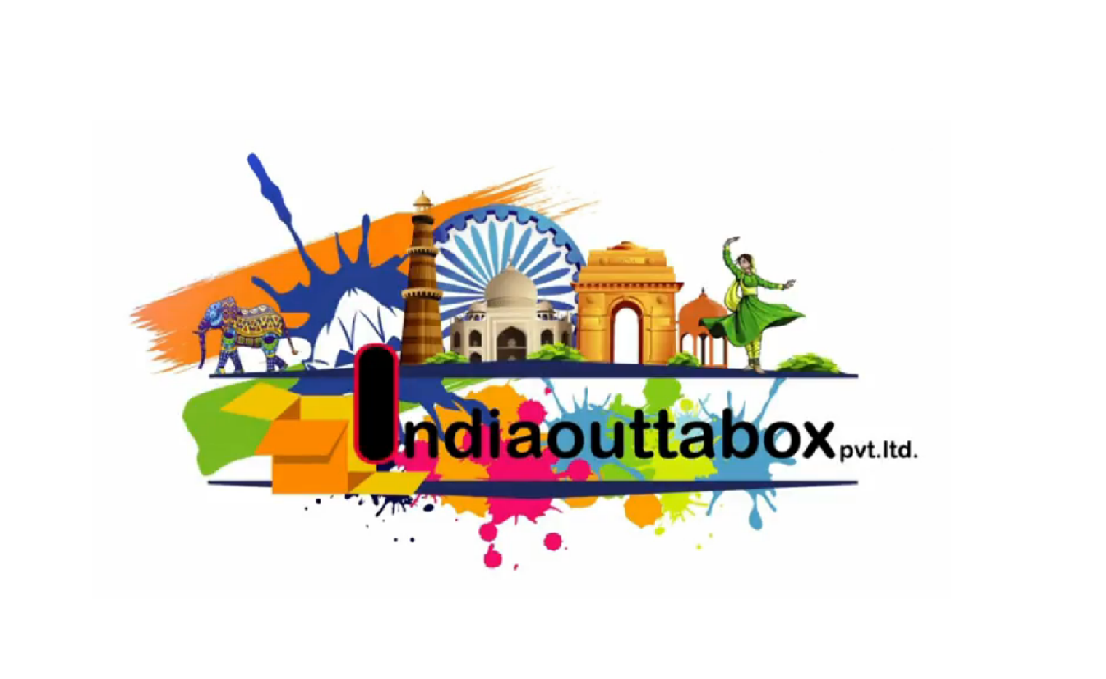 India Outtabox importantly focuses on customised itinerary planning for tourists visiting India. The USP of the product is that the itinerary planned for them captures the essence of India. It provides tailor-made experiences for people visiting India with personalised plans on their to-do list or makes them stay as a guest for an Indian family and make their stay memorable in every way.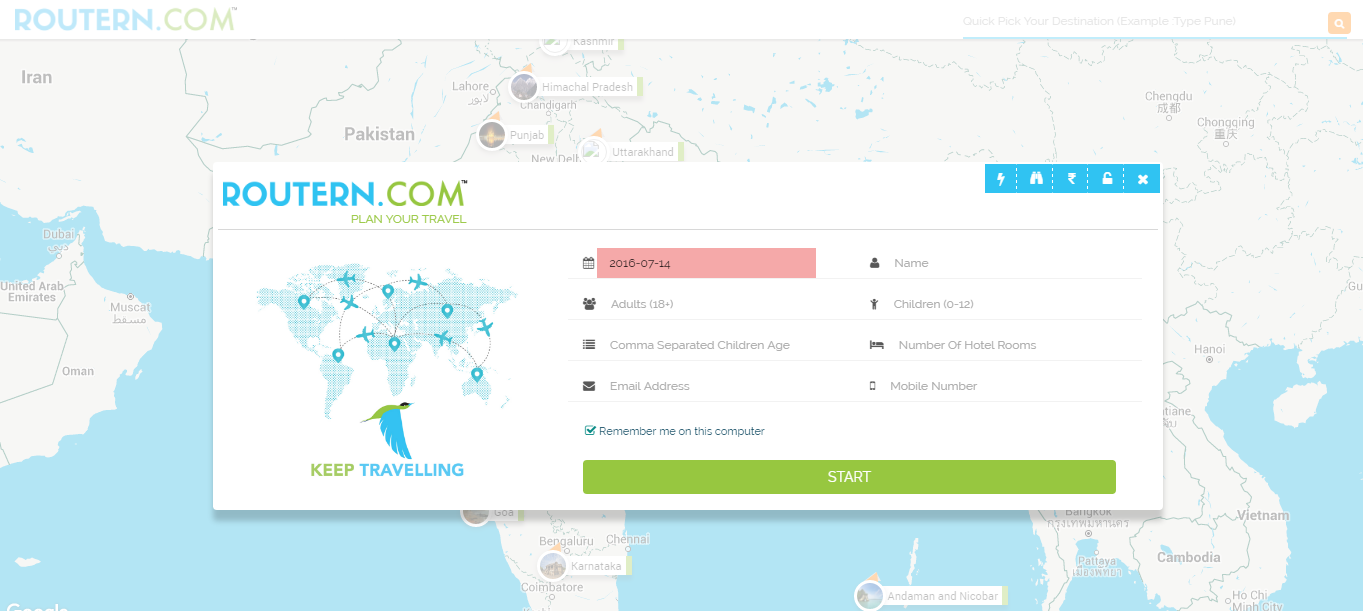 Routern provides a simple and easy to use the platform to let the travellers design and customise a plan for their travel from a "single page" portal based on real-time maps for visualisation with the highest degree of control and options. It's a database of travel-related information that's would assist the traveller in an instant.

Funstay is a collation of homestays, B&Bs, jungle lodges and cottages. It's a portal where travellers can connect, book homestays and thus help in spreading awareness about the local heritage of the place of stay with being one of the growing portals in the country in terms of number of property listings.
Stay tuned on Travel StartupKnockdown+ for the upcoming sessions in September.