Today, 9th August, Wednesday is the National Day of Singapore and if you are enjoying the celebrations here is one video by Singapore Airlines that beautifully portrays the story of the iconic landmarks in the country. While the video essentially talks about in-flight safety instructions, it is a result of bilateral agreement between the Singapore Tourism Board (STB) and the national carrier.
The refreshing video is a visual walkthrough by the Singapore Girl, an in flight attendant at Singapore Airlines. The video is shot in outdoor locations such as Boat Quay, Haji Lane, Adventure Cove Waterpark, Henderson waves etc. Since it's release on 7th August 2017, the video has generated a little under 100,000 views so far. While the video is engaging due to its unique story-telling experience and the community feedback has been largely positive, there were some mixed reactions as well. Some of the fans, found the video to be a little too slow in-terms of pace.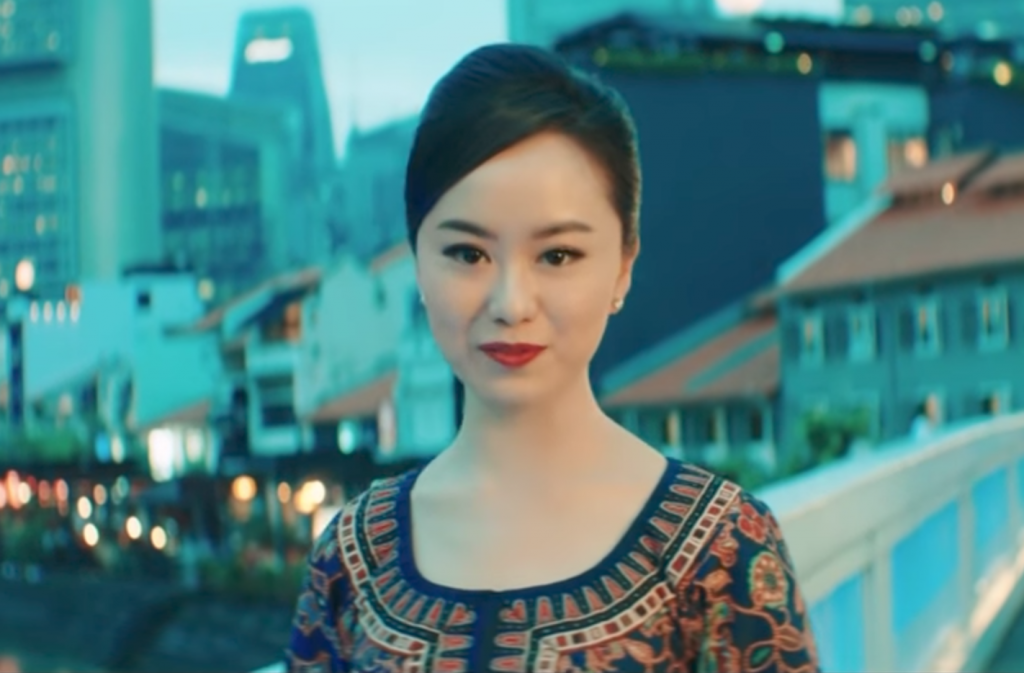 According to Mr. Cambell Wilson, the SIA senior vice president sales and marketing, "Our new safety video provides a more captivating way of effectively presenting safety information to our customers as compared to the more conventional approach that we have taken up to now".
Have you watched the new In-Flight Safety video yet? What do you think about it.