Elon Musk, the visionary CEO of Tesla and SpaceX, put the best engineering minds to the challenge of building prototypes to demonstrate feasibility of Hyperloop concept. With Hyperloop, SpaceX is looking to give momentum to ground transportation and another participating team in the Hyperloop competition seems to have made good progress towards the goal.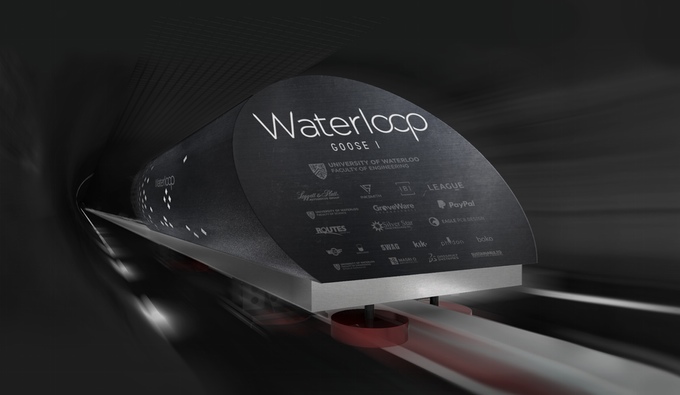 The Waterloop team from University of Waterloo demonstrated a functional pneumatic levitation system on a test track. This of course is far from the real thing as it was a scaled down test. Yet it is an indication that the team is heading in the right direction and making progress.
MT @uwaterloo: @waterloo_hyper team shows functional pneumatic hyperloop levitation system! #WaterloopLevitates pic.twitter.com/KBiGcpjgDQ

— Waterloo Engineering (@WaterlooENG) November 2, 2016
The Waterloop team is among the teams preparing to compete in the Hyperloop pod competition scheduled to be held from January 27 to 29, 2017. The competition will take place on a test track constructed by SpaceX adjacent to their headquarters in Hawthorne, California. According to SpaceX, the knowledge gained here will be open sourced. The company is also moving forward with the next instalment of the competition focussed strictly on achieving the highest speeds possible.
Waterloop, in order to gain funds for development, is crowdsourcing through Kickstarter. If you would like to contribute towards the same, you can head to their Kickstarter campaign.