India runs on rails. Employing over 1.3 million employees and generating over 100 billion in net income, the Indian Railways is often termed the lifeline of the country. However, it is slow, often unreliable and is plagued with many other problems. The government is constantly trying to change things one at a time and has been looking at the option of higher speeds on popular routes. The two major companies working on Hyperloop, Hyperloop One and Hyperloop Transportation Technologies, are looking at this as an opportunity to set their camps in India.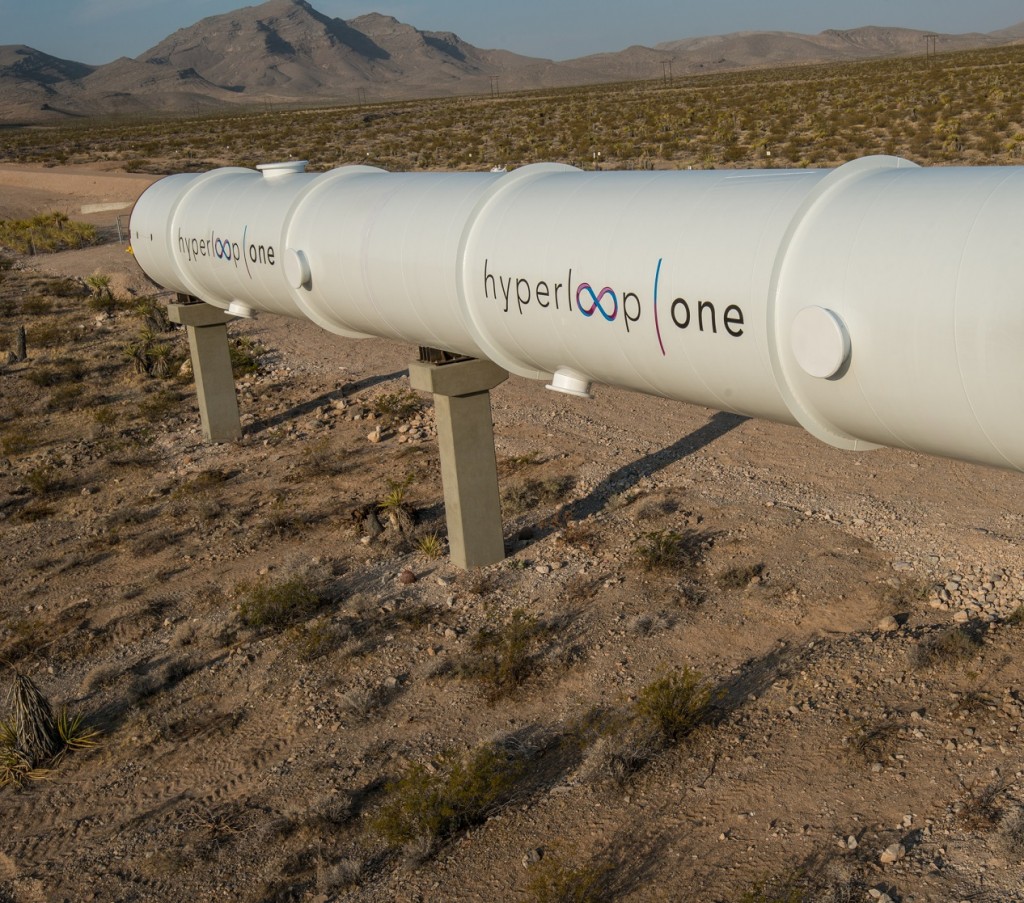 Recently Hyperloop Transportation Technologies announced that it is in talks with five Indian states to build a high speed network. It was also revealed that the company will raise USD 100 million to invest in the country and has already got local partners onboard. HTT Chairman Bibop Gresta shared that HTT will be ready to host passengers within 36-38 months after land and other permissions are taken care of.
But HTT isn't the only one pulling strings and making moves here. The Hyperloop One Global Challenge invited teams from all over to send their proposals for using the technology in their region. As a part of the challenge, Hyperloop One hosted a showcase event in New Delhi yesterday. The event was attended by Minister of Railways and Hyperloop One shared its vision of how adopting the technology could be an important step forward for the country.
There is no denying that something like Hyperloop could do wonders for a country like India and both the companies see massive opportunity here. Clearly they are trying to do everything they can to get the attention of government and gather support from the masses. While HTT Chairman Gresta claimed that they are the only company the officials are talking to right now, Hyperloop One invited rail minister to their event to show what they are planning (and highlight that they are the only company building a 'functional' system right now). Things will only get intense as both the companies move forward with their developments. We hope this drives the final project even closer for us to experience.