Uber is reportedly in late stages of conversations to acquire some technology and team members from on-demand valet service Luxe. The San Francisco based startup launched in its home city to ease parking woes and save car owners from tickets. It allowed users to get someone to valet park their cars and also rolled out its own branded garages recently. Luxe counts Google Ventures, Sherpa Ventures, Redpoint Ventures, Hertz and other leading names as investors, raising over USD 75 million in total.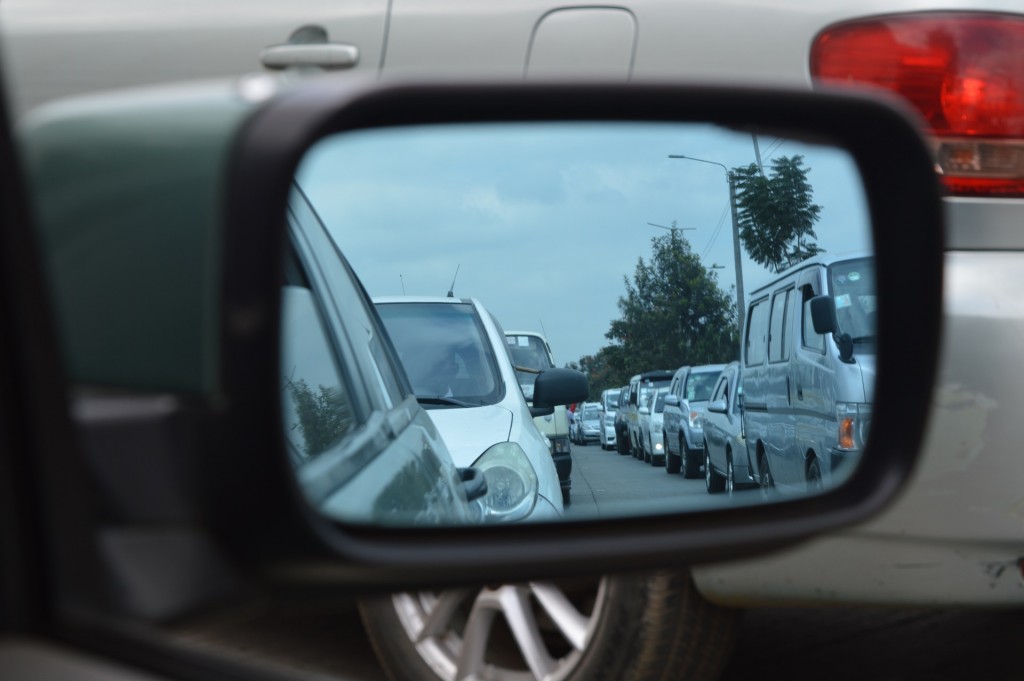 However, after four years of operation, Luxe decided to kill the service in April this year promising a new service sometime this year. It was struggling to find a sustainable model which is what lead to the decision to pivot. Now The Wall Street Journal reports about the shift of team members and some technology to Uber. The technology in question is reported to be related to car rental service Luxe was working on. Uber has also been interviewing Luxe engineers to find the ones who fit in.
As Luxe founder Curtis Lee promised earlier, plans of a revised model are in action. Recode reports that he would not be joining Uber as part of the deal and is likely to retain the brand name and some of the technology developed by the company. No parties involved have confirmed the reports yet.