Uber Technologies Inc. has made room for transparencies as it would just quote the ride fares upfront. The lightning bolt pop-ups that expect the rider to agree to the surge pricing would be done away with. The pricing would still fluctuate with demand however the price would be known earlier, no math no surprise.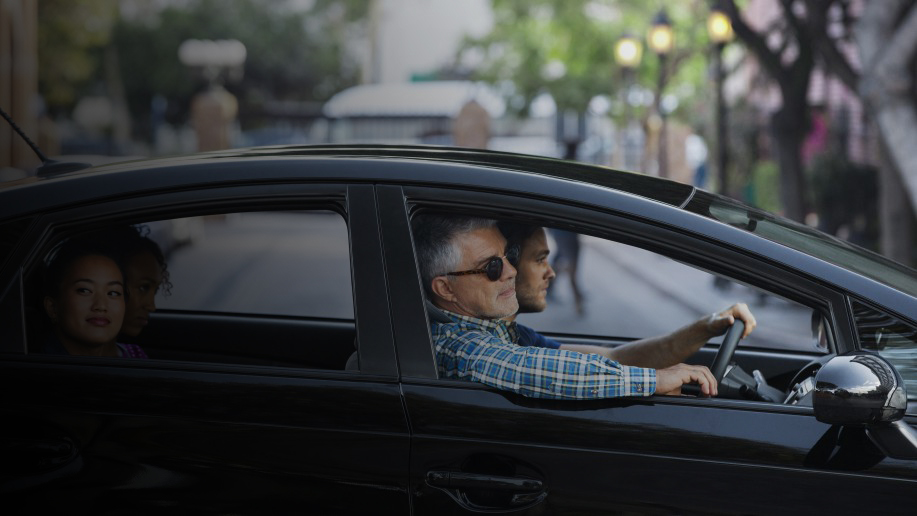 uberPOOL exacted fares two years ago when it was launched and gradually it was noticed that the riders didn't prefer uberPOOL because it was cheaper but because the prices were calculated before booking the ride. Although it's quite possible the other way around too.
"Knowing how much a ride will cost in advance is clearly something riders appreciate: today uberPOOL accounts for over 20 percent of all rides globally," a post in Uber's newsroom says.
This feature had been in a testing phase in certain cities of the US and major cities of India since April and it was taken into account that passengers were more likely to book an Uber in the future if they are able to see the trip pricing upfront. The price would be calculated depending upon the number of riders pooling, the drivers available nearby, and the distance to be covered. There would be times that the rider would pay the atrocious amount in those truly horrid times of the day but all fair to scale.
The new rollout would also be accompanied by the feature wherein the rider could change the destination in the middle of the ride and the rider would get the change of price notification in the app. Even if the driver finds an alternate route due to other reasons to the same destination, the rider would pay the price he agreed upon earlier while signing up for the ride.
So one could now book rides and know the prices in advance just like in hotel and airline bookings. This feature would benefit the riders globally making it a more transparent ecosystem.