Safety was selected as the number one priority when consumers were asked to rank their criteria when choosing a car service, according to the joint surveys conducted by GO Group LLC, an international transportation provider and GO Airport Express, a Chicago-based ground transportation provider. Almost three hundred people who participated responded to the question.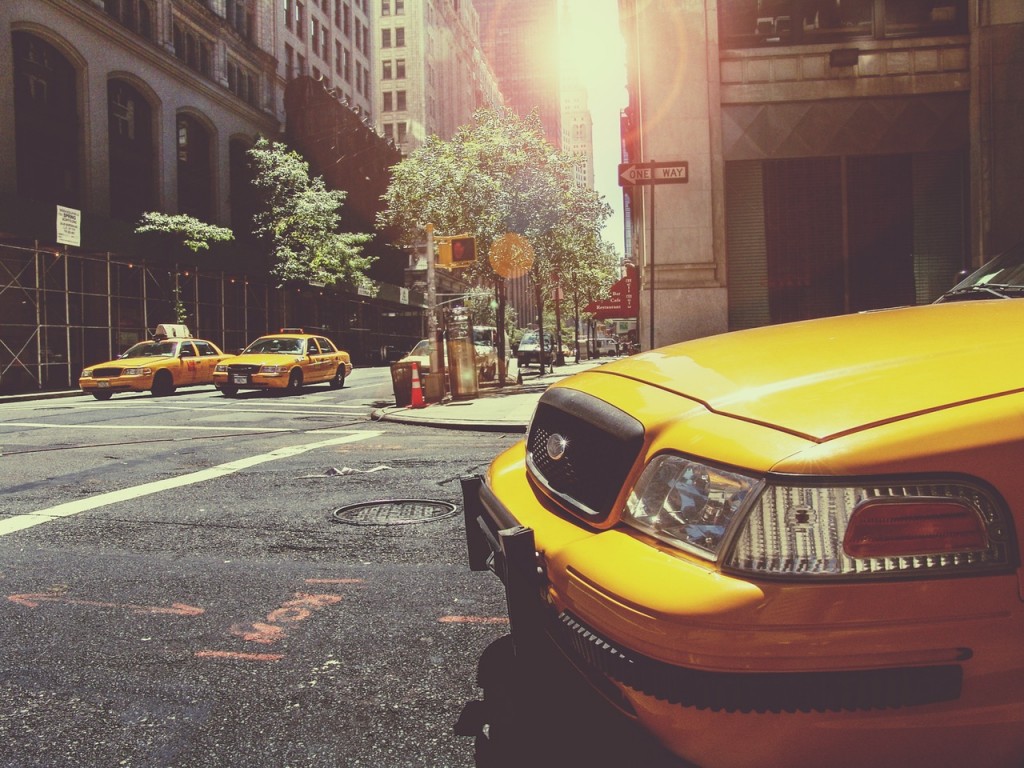 Having an up-front, guaranteed flat rate was ranked second, which reflects riders' dissatisfaction with surge prices that most lesser-regulated ride-share services charge; often the passenger is not informed of a total cost until after a trip is completed.
Being able to book a service beforehand to ensure availability was ranked third. Professionally trained and certified drivers ranked number four, while price was ranked as the fifth most important criteria.
Being able to book with an app and being picked up quickly after hailing a service ranked sixth and seventh respectively; comfort and cleanliness of the vehicle and drivers' knowledge of the area where service was provided came in at eighth and ninth.
Commenting on the results of the survey, John McCarthy, president, GO Group LLC said, "Our rates are guaranteed so our customers are never surprised by high prices, regardless of demand, traffic or weather conditions. And by booking ahead, travelers know they have a vehicle waiting for them, whether it's a shared-ride van, private car, sedan or limo."
It is worth mentioning here that identifying the dissatisfaction with its fare system and surge pricing, rolled out upfront fares previously. However, it also served as a way for them to make surge less visible and get the users to accept higher fares.